How Leslie Wexner built his business
The American billionaire Leslie Wexner has won fame and fortune thanks to his ability to take risks and courage to take extraordinary steps. The businessman is the founder of L Brands holding, which includes the famous lingerie brand Victoria's Secret.
Wexner was born in 1937 in a family of immigrants. He received his education at the University of Ohio, where he studied management. After some time he listened to a course in Law School. Leslie took his first steps in business when his father went on vacation and instructed his son to look after the family clothing store. When his parent returned, the young man offered to expand the range of pants and shirts, and to cut his coat. However, his father did not listen to Les, and he started looking for another job.
The young businessman did not get confused; he borrowed 5 thousand dollars from his aunt and opened his store, which sold only pants and shirts. In just one year he managed to get twice as much profit as his father had ever had. Another year later, the parent decided to merge his business with his son. The narrow trade became relevant for that time, which made Les a millionaire by the age of 30.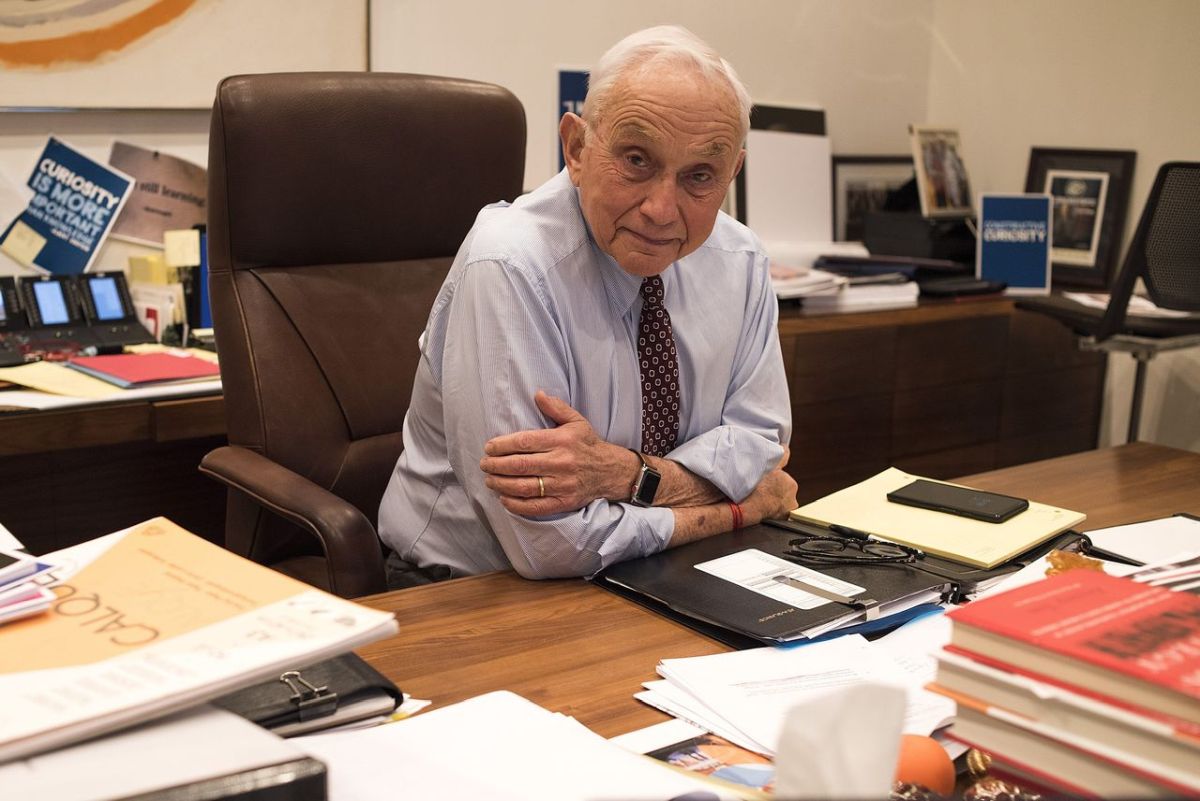 In 1980, Wexner established a retail network that focuses on young women. Express stores stood out for their assortment – clothes here were bright, stylish and universal. 6 years later Leslie opened Limited Brands, which in the future became a large conglomerate. By the beginning of the 90's Wexner owned more than 10 companies, and five of them brought income to one billion dollars. This is the kind of success that the empire achieved through a special approach to customers. The level of service and attention to customer wishes allowed the empire to take a leading position in its niche.
However, the achieved top did not make Leslie happy. He worked 90 hours a week, was fully focused on business, which made him feel unhappy. So Wexner decided to get rid of some of the assets. From 1998 to 2007, he sold most of his business, leaving only Victoria's Secret. On the basis of this brand, he decided to create a chain of lingerie stores, which had no analogues in the U.S. yet.
The company's innovation was the demonstration of new Victoria's Secret models, which began in 1995. Gradually they have grown into grand shows, which compete with fashion shows and attract a huge number of viewers. The models that take part in this event are known throughout the world and are standards of beauty.