Yoshisuke Aikawa and his business empire
Japanese businessman Yoshisuke Aikawa is known as the founder of Nissan, one of the world's largest car companies. The entrepreneur himself was no ordinary man. His biography deserves special attention.
Aikawa was born in Yamaguchi in 1880. His mother came from an aristocratic family and was related to a well-known politician. Yoshisuke was educated at the University of Tokyo and, in 1903, took a job as an engineer with a company that later became Toshiba Corporation. Despite the low salary of a young professional, Aikawa dreamed of going to the USA. After a while, he saved up enough money to go to America. There he studied cast iron production.
On his return, Yoshisuke decided to set up a foundry and sought the help of an influential relative. The latter liked the idea. In 1909, the company now known as Hitachi Metals was born.
Ayukawa and Nissan history
In 1928, Ayukawa became head of Kuhara Mining, which a relative had previously run. Yoshisuke renamed the company Nippon, and in 1931 it became Nissan. From then on, it became a holding company, although the company itself was founded in 1911. The company's automotive focus began with the Kwaishinsha plant, which produced cars under the Dat Car brand. In 1926, the company merged with another company and became part of Nissan. This gave Aikawa's company the right to produce Dat cars.
The businessman actively developed the company, and in 1931 leading Japanese manufacturers joined the holding company. In 1937, as part of the national development programme, Aikawa moved some production facilities to another region of the country. Nissan's headquarters were established in Manzhou-Go.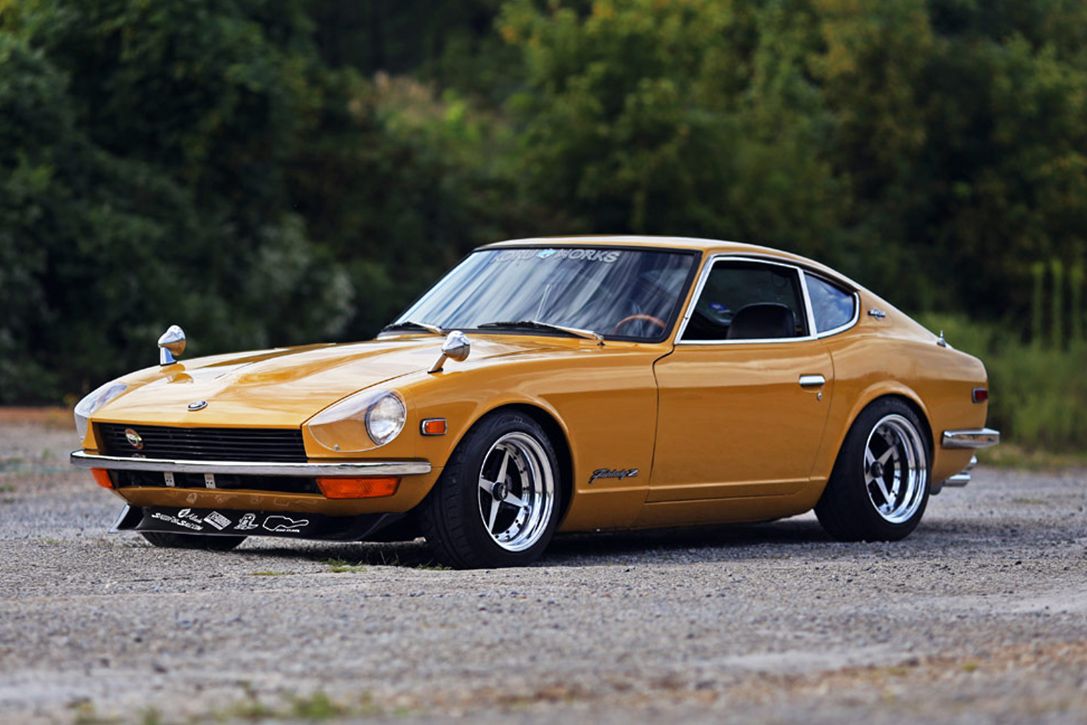 Yoshisuke Aikawa's management
Yoshisuke based his management on the belief that a monopoly was the best option for economic development, as a local industry was not ready to function under capitalism. The businessman was also adamant in his political views. He opposed Japan's partnership with the government of Nazi Germany, arguing that the German regime would lose the war. During the war, Aikawa was involved in the resettlement of Jewish refugees.
In 1942, after Japan's defeat, Yoshisuke was arrested by US agents on suspicion of war crimes. After 20 months in prison, no evidence of his involvement was found, and the businessman was released. Aikawa then took an active part in the restoration of production and, when this was successful, turned his attention to the development of the Japanese economy. Aikawa acquired a bank that provided loans to small businesses and took over two oil holdings. The prominent entrepreneur died in 1967 as a result of gallbladder inflammation.