How Mary Kay Ash founded her company
Mary Kay Ash is a prominent businesswoman, the founder of the Mary Kay Cosmetics networking company. She proved by her example that every woman can succeed and build a corporation that is successful all over the world.
Mary Kathleen Wagner was born in 1918 in Texas. From an early age she cared for her father with a disability while her mother worked hard. At 17, she married Ben Rogers and they had three children. However, her spouse could not fully provide for the family, and Mary regularly worked part-time. After 11 years of marriage, the two decided to divorce, and the woman was forced to find steady work to support herself and the children.
In 1939, Mary took a job as a sales representative for Stanley Home Products. However, she did not apply the standard sales algorithm, but decided to try something new. The woman held product presentations in the form of parties, during which she talked about the benefits of the products. Sales went up, and in 1952 Mary was poached by another company, where 10 years later she achieved the position of Head of Recruitment. Mary Kay's resignation from the successful place was prompted by one situation that indicated discrimination against women. The male employee she was training was getting paid more and was moving up the career ladder faster than she, who had more experience and seniority for the firm. Mary was not afraid, and in 1963, at the age of 45, she left.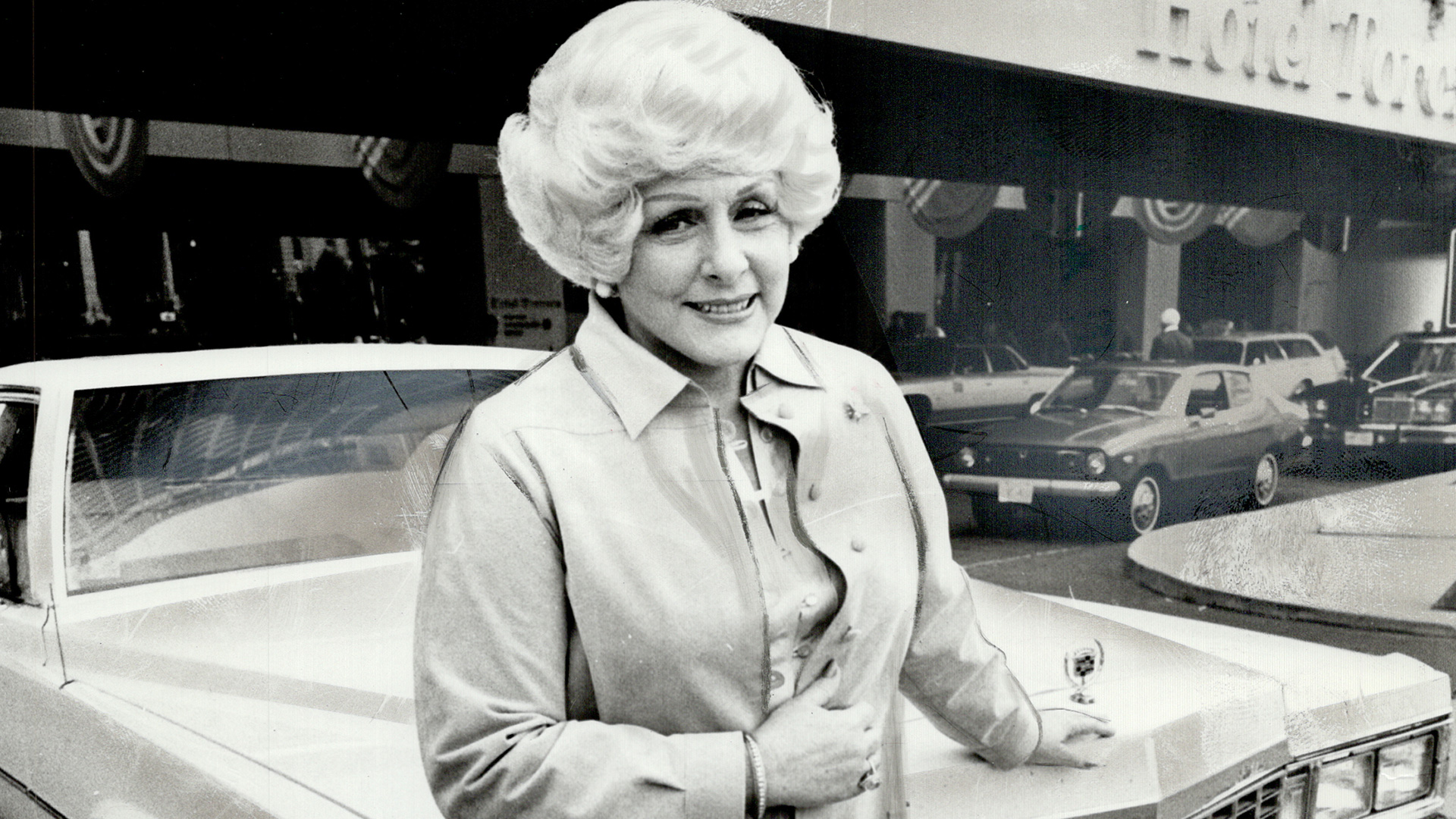 She then decided to write a book that would help women become financially independent, but in the process realized that she could create her own business. Mary purchased a composition of hand cream from a tanner she knew, she enlisted her son Richard, and opened a small store. Gradually the business became a family business, with another son and the woman's daughter joining in.
The beginning of her own business was marked by another event – Mary married a second time, but soon afterwards her spouse passed away, and despite her grief, the woman continued to develop the business. In 1966, Mary found a reliable life partner – Melvil Ash, who supported her until her last days.
Mary Kay's business concept was built primarily on equality – here everyone could succeed through effort. Both women and men here could become big entrepreneurs and lead a team of people.
Mary herself continued to run the company until 1987, and even afterwards, until her stroke in 1996, she was involved in the life of the business.
The prominent woman died in 2001 at the age of 82. At the time, her fortune was $98 million. Her son Richard is in charge of the company.