Major global companies have significantly increased their capitalization
The world's major companies have demonstrated record growth in capitalization. In just one year, their total value increased by 48% and reached $31.7 trillion.
Analysts at PwC conducted a study of hundreds of major corporations from different countries. As a result it was found that 99 companies were able to increase capitalization.
The leader in the size of the market value is Apple with a figure of 2.4 trillion dollars. It surpassed the oil giant Saudi Aramco of the UAE and Microsoft IT Corporation.
Tesla demonstrated good results. In March last year, its capitalization was $96 billion and in the current period it is already $641 billion. The electric car manufacturer's growth was 565% and was the highest among other companies. Meituan, a food delivery service from China, ranked second after Tesla in terms of capitalization growth at 221%.
The only company that showed a decrease in value was China Mobile.
Traditionally, the technology sector is a leader in terms of capitalization, with a total of $10.5 trillion. In addition to companies of this industry, good results were demonstrated by representatives of cyclical sectors of the economy, which include industrial and commodity segments. Companies in the health care, utilities and energy sectors showed the least growth in capitalization.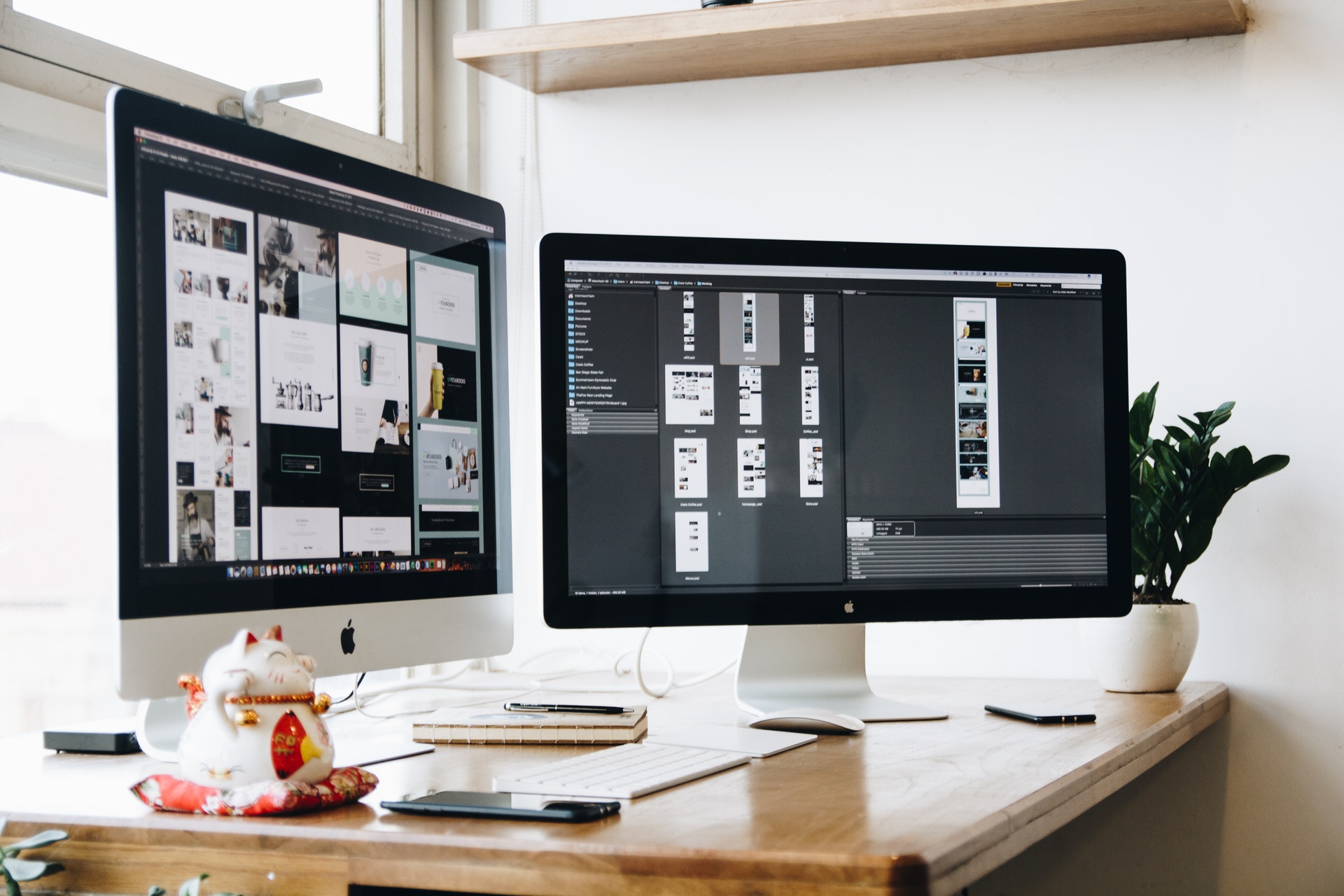 As for the countries represented in the ranking, the leader by the number of such is still the U.S.. A total of 59 U.S. corporations were included in the study, and they accounted for a market share of 65% of the total capitalization. The position of the UK in this ranking has sagged. A year ago the country was in 5th place by the number of companies with the largest value, but this year it dropped to 10th. The reason was the exclusion of three British corporations from the overall ranking.
It should also be noted that the world's largest companies managed to recover as quickly as possible after the pandemic. For comparison, from December 2019 to March 2020 their market capitalization decreased by 15%, but already in the period from December 2019 to June 2020 the figure was only 1%. In addition, their success had a favorable effect on the world market as a whole and on the dynamics of stock indices.
The ranking of corporations, in addition to those listed above, includes Alphabet, Amazon, Softbank and others. In March 2020 Boeing left the rating, but in May it managed to improve its condition and return to the list of corporations with the largest capitalization. The reason for the growth of the corporation's shares was the successful test flights of the 737 Max.