What will the new European Tesla plant offer?
The head of the famous corporation Tesla Elon Musk recently officially announced plans to expand business. The main step will be the Tesla plant, which they want to build near Berlin. It will be the first enterprise of the American concern, located in Europe. The plant will produce engines and various models of Tesla electric cars.
According to preliminary data, the company will be located near the new airport, which is currently under construction. At the first European factory Tesla plans to produce the Model Y crossover and the Model 3 sedan – these models are in demand among consumers.
The company has already posted vacancies in Germany. To ensure the work of the enterprise it is necessary to have a staff of 10 thousand employees. The plant is to be commissioned in 2021, provisionally under the name Gigafactory 4.
The deal to build capacity in Germany was signed back in July 2018. By 2020, the assembly of electric cars Tesla Model 3 will be launched here. The management has stated that in due course it plans to reach the volumes of about 500 thousand products annually.
For his part, German Minister of Economy stressed that the country does not intend to allocate subsidies for the production of Tesla, and this issue has never been raised. The new plant will increase jobs for the Germans, but at the same time the attitude of the authorities to the corporation will be the same as to other automakers.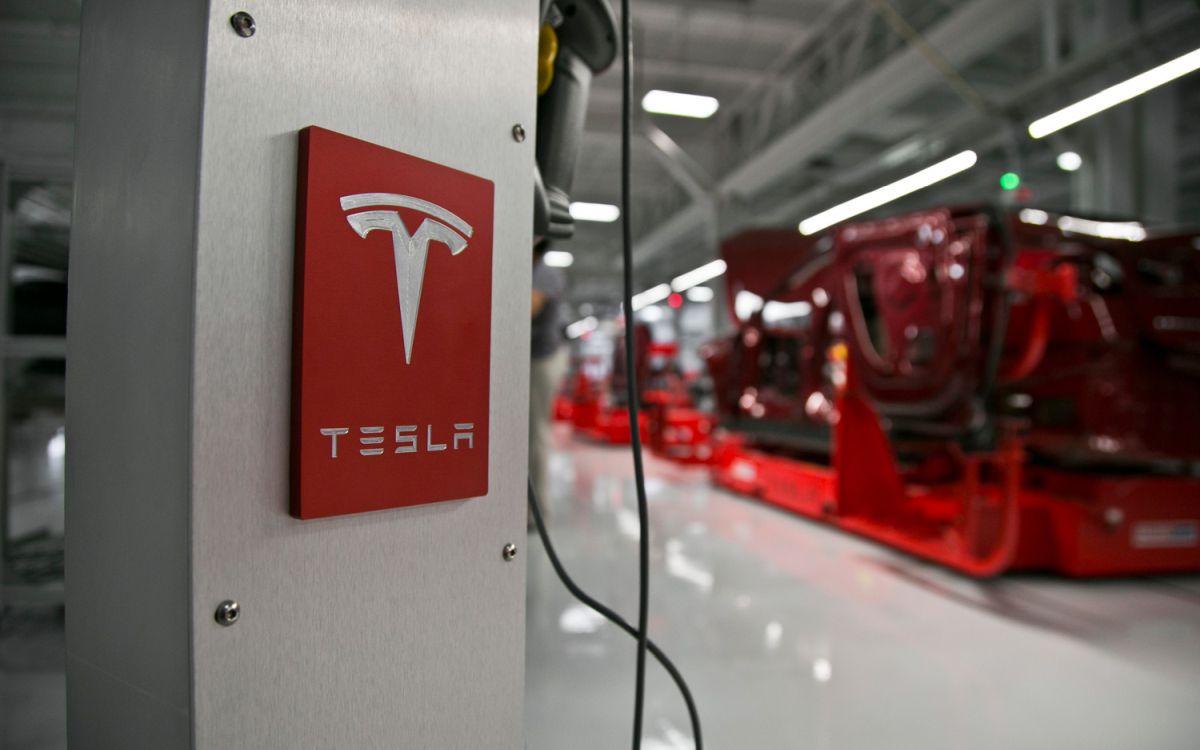 Tesla continues to improve its products and introduces new models of electric transport to the market. Competition with another giant, Porsche, is also gaining momentum.
Last month, the cars were tested. And in the drag tests, Porsche Taycan accelerated in 2.66 seconds, while the Tesla Model S P100D gained a top speed in 2.87 seconds. The German manufacturer was also ahead of the acceleration test.
Such results hit the ego of Elon Musk, who positions his cars as the fastest electric cars in the world. Another opportunity to experience transport was at the Nurburgring. On the track tested the new Model S, which is equipped with three engines and a Plaid chassis. The car has shown excellent results and has all chances to break into the leading position and overtake the Porsche. There are no official data yet, in addition, there are doubts as to which model was involved in the tests – the seven-seater Model S was also released.
According to unofficial sources, Tesla managed to drive the track in record time – 7 minutes 13 seconds, thus exceeding the previous result by 10 seconds.
The public is also looking forward to mass production of another model – the Tesla Model S Plaid.