Bank Morgan Stanley made a forecast of the world economy development
Bank Morgan Stanley analyzed the situation in the world economy and concluded that it has started a new development cycle. According to the forecast from its experts, by the end of the 4th quarter of this year we can expect the market to recover to the indicators before the coronavirus pandemic. At the same time, experts stressed that the global economic recession is extremely acute, but short-term.
The second quarter showed a decline in global GDP by 8.6%, if compared with last year's figures. However, already in early 2021 we can expect an increase to 3%. This favorable forecast is due to several signs that are observed in the market now. Firstly, the current crisis was caused not by internal, but by global factors, and the imbalance in the financial market is in no way to blame for its appearance. Therefore, experts expect that over time the impact of economic slowdown will be less and less.
According to a study by Morgan Stanley Bank, the government will continue to implement a program to support business and consumers. Regulators in many countries are now actively injecting capital into local economies to stabilize the situation and minimize the damage. In turn, these measures have a positive impact on the stock market and contribute to the growth of oil prices, which, due to lower demand, have significantly subsided.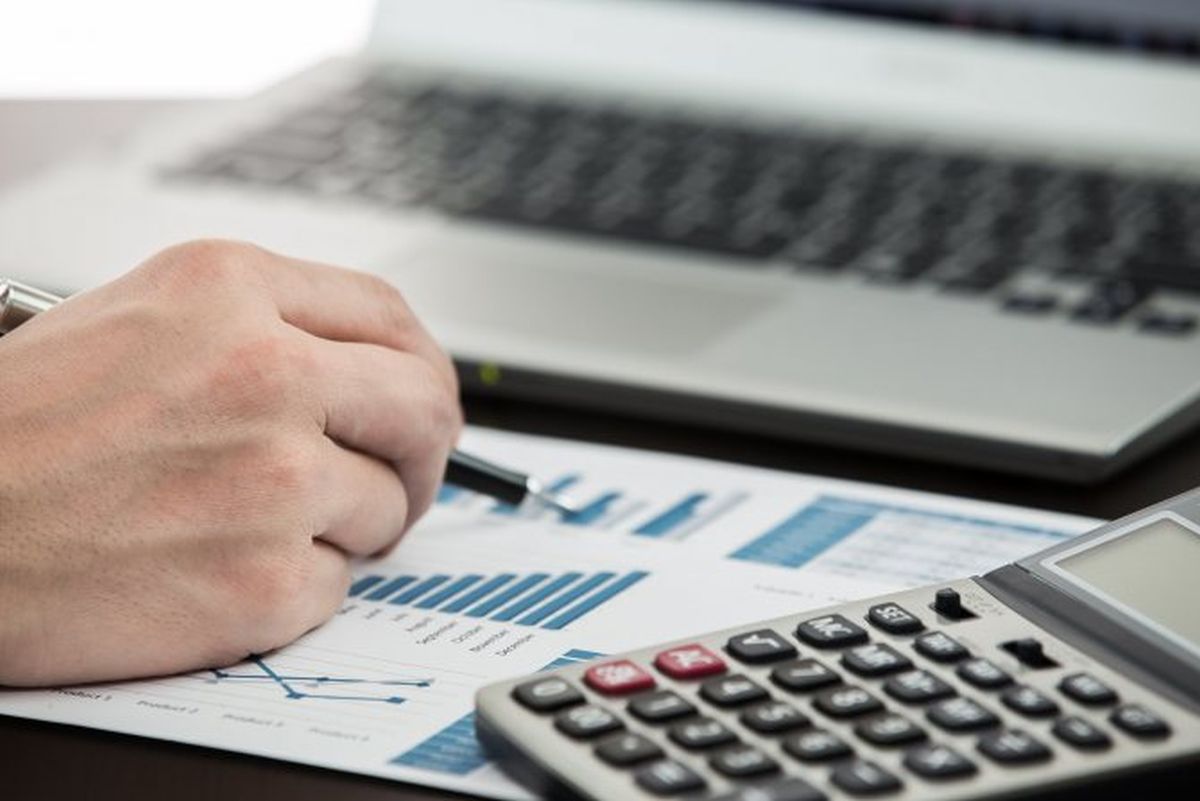 The issue of the second wave of coronavirus pandemic remains open. Morgan Stanley made a probable scenario when the outbreak of the disease will begin in autumn. However, it will be well managed, and states will be able to quickly eliminate the threat. In addition, experts hope that the vaccine will soon be available for mass use.
Morgan Stanley analysts also made a forecast for the stock market. They assume that the S&P500 index will reach the level of 3350 points, compared to 3041, which are currently fixed. By the second half of 2021, the yield on U.S. government bonds is expected to rise to 1.3%. In this regard, the bank's experts advise investing in shares of companies with small capitalization, to buy the euro and the national currency of emerging economies. A vivid example of the latter is the Indian rupee, the money of Indonesia. It is possible to have risky assets in the investment portfolio, but in small amounts.
As for the forecast for Russia, Russian experts advise to invest in local companies' shares. They are also sure that Moscow stock exchange indices will grow to record values by the end of the year. Despite the difficult situation, the country has all chances to avoid a prolonged recession and show positive dynamics by the beginning of next year. The labor market is also showing good signs of recovery, which is particularly noticeable in Moscow, St. Petersburg and a number of major cities.