Ozon plans to list its shares on the exchange: more news
The Russian companies Ozon and ivi are planning to place their shares on the American exchange. Recently, this decision was announced by an online store, followed by an online movie theater. The initial placement on the U.S. trading floor should take place in the coming months.
This position on the part of companies is dictated by the desire to attract more funds, which will be used for business development. According to WSJ estimates, the cost of Ozon may amount to about $5 billion. So far there has been no official information from Ozon and ivi representatives, but some sources, including The Wall Street Journal, say that the companies are already preparing for an IPO. Ozon has submitted its documentation to the commission, which deals with securities on the U.S. stock exchanges. The evaluation of an Internet retailer may be in the range of $3-5 billion.
The main shareholders of the company are the investment fund Baring Vostok, as well as the corporation JSFC "Systema". In 2019, representatives of Ozon planned to make the business public, and noted that the company is fully prepared for this in technical terms. However, the initial public offering was postponed from 2020 to 2021, arguing the position that you can miss a high income. According to analysts, the retailer's revenue increases annually by 110%, especially successful last year, when due to quarantine restrictions, e-commerce has significantly increased its turnover.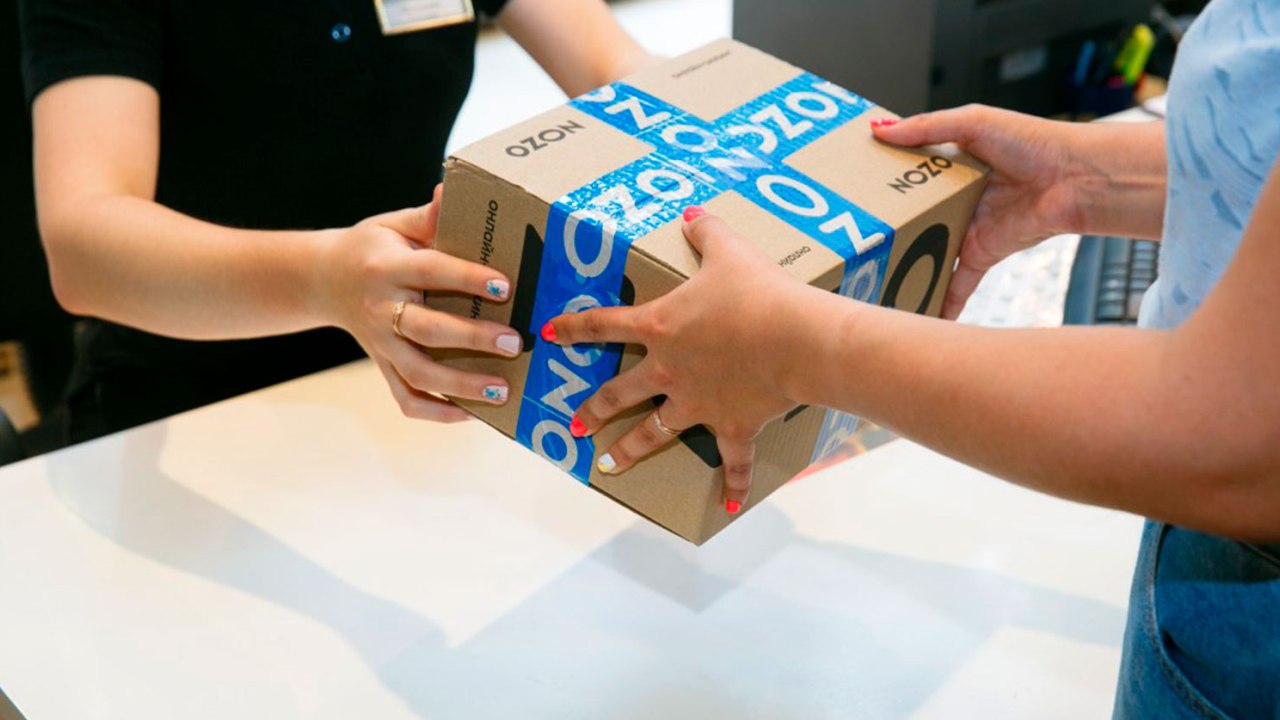 In the summer of 2020, there was also information that Sberbank was interested in buying Ozon. However, at that time the parties could not reach an agreement during the negotiations and the idea of the purchase was postponed. In turn, the company began to study the possibility of an initial public offering in more detail.
It should be noted that representatives of Russian business do not often IPO on U.S. stock exchanges. The last time it happened was in 2019, when the Nasdaq placed its shares on HeadHunter, the market portal to find work.
Ozon online store was founded in 1998 as a website for the sale of books and videotapes. A year later, the portal received funding of 1.2 million dollars, which allowed opening a physical office and warehouse in Moscow, as well as expanding the range of products. By 2000, the company had a sales turnover of 220 thousand dollars per month, by 2003 the online store had paid off itself. In 2013 Ozon introduced its own brand of home appliances Travola
In 2018 one of the investors of the company became a mobile operator MTS, having bought about 17% of Ozon shares. The funds received from the transaction were used for business development and opening new projects. The maximum turnover for 10 years the company managed to achieve in 2018, this figure was 42.5 billion rubles.