Chinese giant Alibaba gets rid of shares in Indian company Paytm
Chinese holding Alibaba announced the sale of a 3.1% stake in the Indian startup Paytm. In total, the corporation owned a package of 6.26% of fintech securities.
According to the deal, Alibaba received about 537 rupees per share, the securities rose in price by 9% over the year. At the same time, the 2022 year ended with the payment system with a loss of 60%, although at the end of the year, the company announced the procedure of redemption of shares.
Paytm carried out an IPO in 2021, as a result of which fintech received 2.5 billion dollars. The company is officially listed as One97 Communications. Despite the successful listing, Paytm shares have dropped in value by about 75% since the IPO. The reason for the decline was investors' sentiment. The latter has taken a cautious stance due to the global decline in economic growth, in addition, Paytm has not yet monetized its service.
At the end of last year, Softbank sold 4.5% of the Indian company's shares. Before that, the investment holding had a 17.5% stake in the fintech.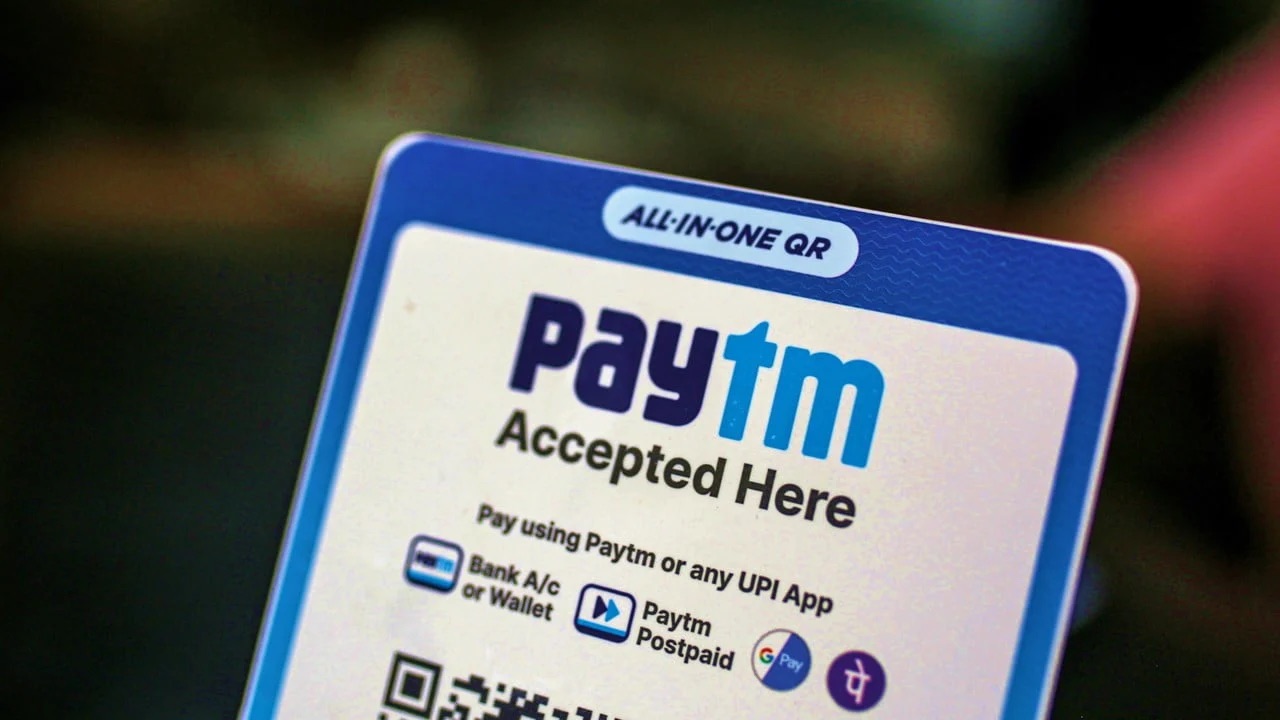 Paytm was founded in 2010 as a service for mobile payments. In addition, the app offers microloans, ticket purchases, and online gaming, and the company also provides brokerage services.
Paytm is a subsidiary of One97 Communications. The founder and first fintech investor are Vijay Sharma, who invested $2 million in the project. Since 2014, it has been possible to pay for rail travel and Uber services in India through Paytm. In 2015, IT giant Alibaba invested in fintech. Through its subsidiary Ant, the Chinese holding acquired a 40% stake in Paytm. In 2017, SoftBank joined the group of investors, bringing the valuation of the Indian startup to about $10 billion. Around the same time, Paytm added gold-buying features.
In 2018, together with Alibaba's gaming platform, fintech launched the ability to purchase games and services. In addition, it was possible to invest funds and manage capital through brokers in the service.
The Paytm app is available in Japan, Canada, and other countries. In 2018, the Indian office was implicated in a scandal. The company was accused of providing users' personal information to government agencies without their knowledge. At the same time, company management denied any connection with the authorities, stating that Paytm had never been approached by official institutions.
In the spring of last year, the service was banned from registering new users by the Central Bank of India. The reason for this decision was the results of an audit, which showed that the company provided confidential data to the Chinese organizations that owned a stake in Paytm.