In 2022, the revenue from tourism in Georgia amounted to 3.5 billion dollars
Despite all the difficulties, 2022 was a successful year for Georgia. The economy grew by 10% and the revenues from tourism were a record. According to the National Bank, the total revenue of the sector amounted to more than 3.5 billion dollars. This was a record for Georgia. Even before the pandemic, in 2019, the tourism sector brought in 3.2 billion dollars.
The country owes such an increase in the interest of visitors, first of all, to the geopolitical conflict caused by the neighboring state. As a result, a large number of residents who did not want to get involved in the conflict came to Georgia. In addition, citizens of Saudi Arabia, as well as Turks, Azerbaijanis, and visitors from other countries made tourist trips.
In June alone, 158% more people visited Georgia than in the same period of 2021. In the first half of 2022, citizens of Turkey held the lead among tourists, and then they were surpassed by residents of the neighboring sanctioned country.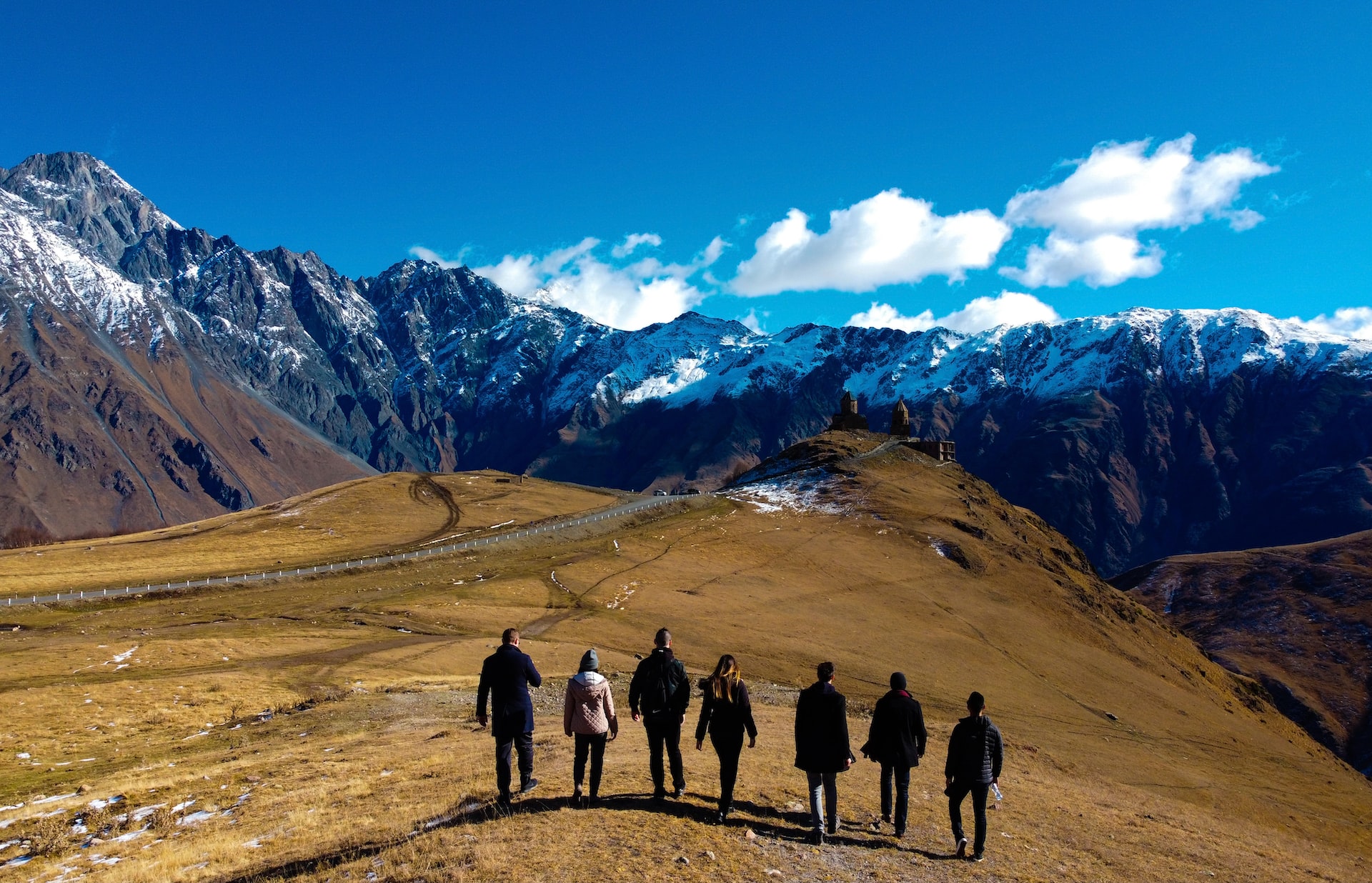 For comparison, in just the first two quarters of 2022, Georgia's tourism revenue reached more than $1 billion, with more than 1.6 billion people coming to the country. In 2020, the tourism sector's revenue was only $547 million, and in 2021, it was about $1.2 billion.
Tourists from Saudi Arabia were generous, spending more than $1,277 per visit to the country. Representatives of the European Union went to Georgia for a trip of about 1240 dollars, and citizens of Israel – 1237 dollars. Visitors from Armenia spent the least – $218.
In 2022, 5.4 million people crossed the border of Georgia, which is almost 108% more than in 2019. There were about 2 million non-cash banking transactions per day in the country, a figure four times higher than the volume of transactions 5 years ago.
Foreign direct investment has also doubled. This dynamism is primarily due to the increased demand for real estate. The profitability of real estate in Georgia is growing rapidly, both in terms of rentals and sales. Real estate in the coastal areas is the most interesting for investors. Over the past year, the demand for luxury housing in the country has increased, especially because of the flexible laws and low taxes. In Georgia, unlike some other countries, there are no restrictions on buying property. The fact that foreigners can stay in the country for 12 months without a visa contributes to the growth of investment in the real estate market.