Deterioration of US-China relations: a risk to the financial system
The trade conflict between the U.S. and China has been going on for several years, and during this time the powers have been going through various stages of relations. Representatives of the countries have sat down many times at the negotiating table, reached consensus on a number of issues, but after a while the situation was getting hot again. Now there is another deterioration of relations, which causes negative moods in China. The problem concerns financial systems, and there is a great risk that China may be disconnected from payment systems that work with the dollar.
Chinese experts and analysts are working out forecasts of the development of relations between the powers, considering the worst-case scenario. In their opinion, the government of the country should direct all efforts to strengthen the national currency in the global market. This will reduce the dependence of the yuan on the dollar and reduce the likelihood of the powers to be in financial isolation. Last year, the share of the Chinese currency in world reserves was more than 2%.
Experts say that despite the aggravation of relations between the powers, the peak of the conflict has not yet been passed. If pessimistically predicted, the U.S. may impose sanctions on the assets of Chinese companies and individuals that are in the U.S. territory.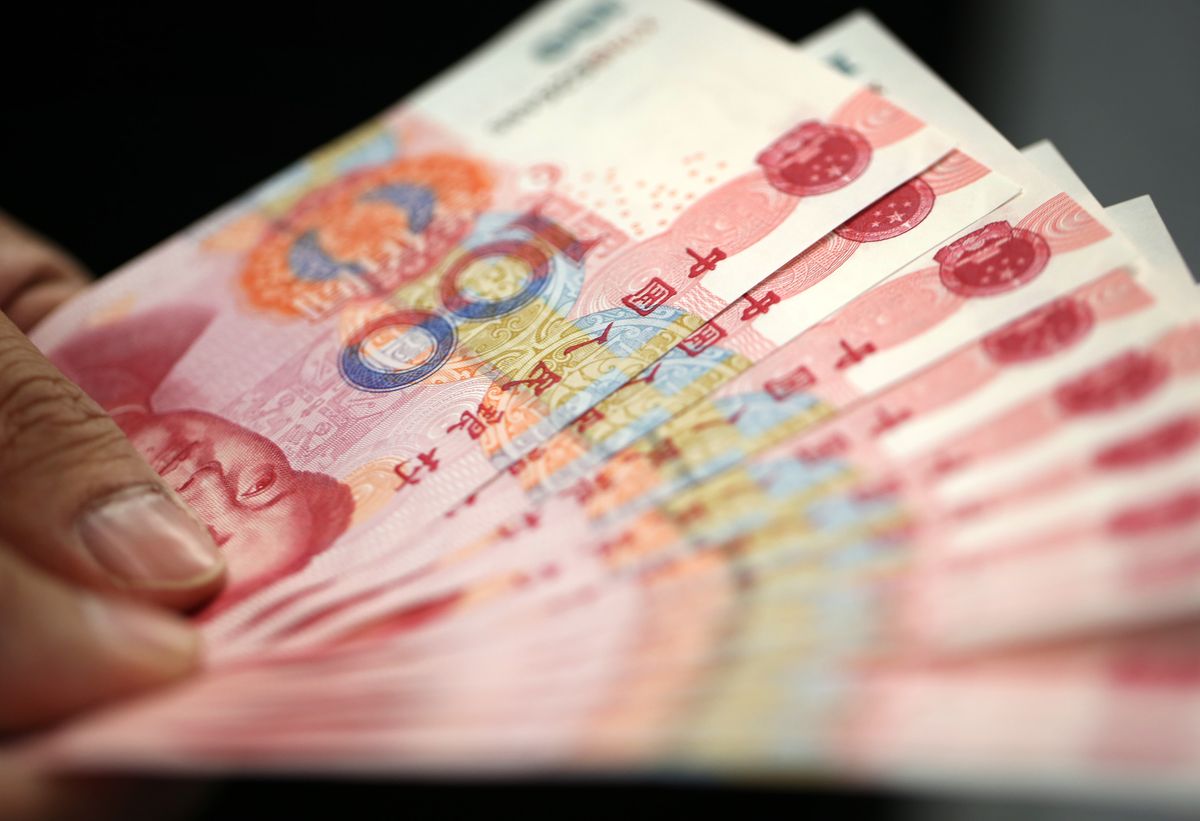 However, there is also a deterrent factor for Washington. China owns about $1 trillion of the redeemed U.S. public debt. And in case the White House wants to disconnect Beijing from the financial systems, the latter will take retaliatory measures, which may be aimed at selling some of this debt. Such actions will cause serious changes in the world market and will bring the global economy into crisis.
The mass sale of public debt will affect its value – it will fall, but the yield will start to grow sharply. This situation will complicate the procedure of future borrowings and increase the amount of their service.
It should be noted that China and several other countries, including Russia, are beginning to gradually abandon the use of the dollar. Countries for bilateral settlements use, in most cases, the euro and yuan. The purpose of such changes is to reduce the dependence of Russian and Chinese economies on the dollar.
At the beginning of last year, more than 50% of exports to China were paid in euros, and the share of this currency in trade operations is growing.
However, neither Russia nor China can completely abandon the dollar. Calculations in the U.S. currency are much more convenient; moreover, it is the main currency on the global market. Moreover, even the crisis caused by the pandemic has not been able to shift the dollar from the leading positions, and according to experts, it will continue to strengthen.