Russia is actively developing new areas and ways of cooperation, but at the same time does not forget about its current partners. A vivid example is the growth of trade turnover between Russia and Algeria. Supplies have increased by 18% compared to the last year.
Trade turnover growth: areas of cooperation between countries
According to the Ministry of Energy, the trade turnover between the countries is $4 billion. Cooperation between Russia and Algeria covers different segments: agriculture, cyber security, medicine, metallurgy and others. The states are planning to open the production of domestic Lada cars in the African country and also consider projects related to the oil and gas industry.
The growth of trade turnover with Algeria shows positive dynamics for 3 years, but only last year we managed to achieve an 18% growth. If back in 2015 the total volume of transactions was $1.9 billion, last year it reached $4 billion.
Russia exports more goods to Algeria than the amount of imports from this country.
The main directions for export from Russia are various types of equipment and vehicles. Their share in the total volume is 36%. Metallurgical products account for 10%, agricultural goods – 6.2%, and mineral raw materials – 5%.
Algeria sells most of its agricultural products to Russia, their share is 90%.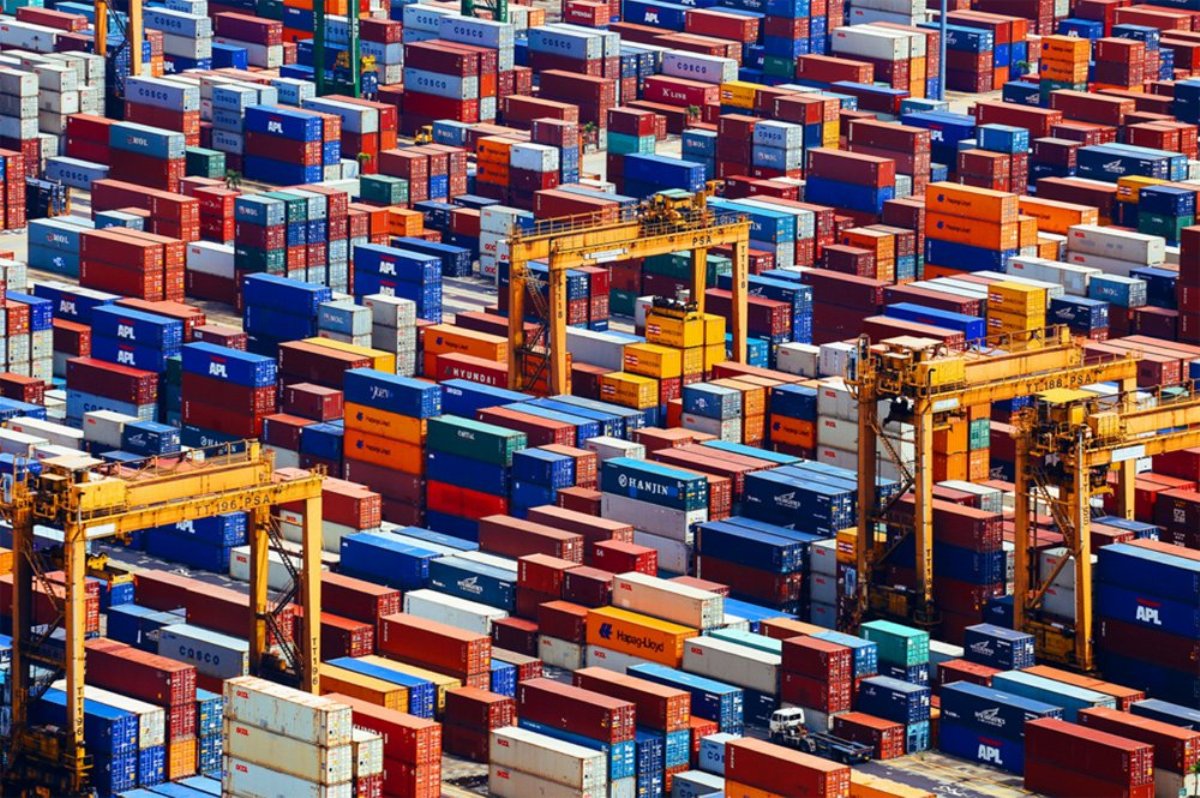 Cooperation between the Russian Federation and this African country began in the 60s, and since then trade and economic relations between the states have only been strengthening. Algeria is an important partner with which Russia intends to further develop and increase its trade turnover. Negotiations are currently underway to start cooperation in the healthcare sector. In addition, export-import operations between countries in current segments continue. The volume of wheat and pharmaceutical products supplies is increasing.
Algeria is actively developing and mastering information technologies. Russia is also taking part in these projects.
State representatives are discussing the possibility of investing in industrial projects. Russia plans to invest in the construction of a plant for the production of building materials in Algeria.
Another promising direction – the supply of domestic aircraft to African countries.
The Algerian energy market is important for Russia. Negotiations are underway to implement joint projects in this sector. "Rosneft, Gazpromneft and Algerian oil and gas company Sonatrach plan to explore and develop large oil and gas fields in the future. Company representatives prepare commercial proposals and discuss details of cooperation.
Algeria, like other countries in the region, is a promising partner. The Energy Ministry is optimistic about the future and hopes that trade with the state will continue to increase.