Africa's economy has slowed the pace of recovery: causes
Coronavirus outbreaks were noted in Africa. The number of infected is growing, which brings great damage to the countries of the continent. In a number of countries, the health care system can not cope with the flow of patients, so Kenya, South Africa and Botswana have introduced quarantine measures, and other countries are on the waiting list. Experts warn that due to the new wave of the pandemic, Africa's economy will significantly slow down the pace of recovery.
According to the latest statistics, the total number of people affected by COVID-19 on the continent is about one million, and it should be understood that these figures most likely do not correspond to the real picture, as Africa is not fully tested. More than 50% of the total number of infected people are registered in South Africa, which is the most developed country in the region. Here, the pandemic is taking a heavy toll, with the business index dropping from 53.9 to 51.2 last month, with a rise in the past two months.
Analysts predict that Nigeria's economy will soon be hit hard and reach its lowest growth rate in the past 35 years. The country's key industry is the oil industry, which is experiencing a deep crisis due to the global slowdown in demand and a collapse in commodity prices. Similar problems are observed in Angola, which also supplies large volumes of oil. In this country, the situation is even more critical, as it was affected by the internal recession of the economy, which was observed even before the pandemic.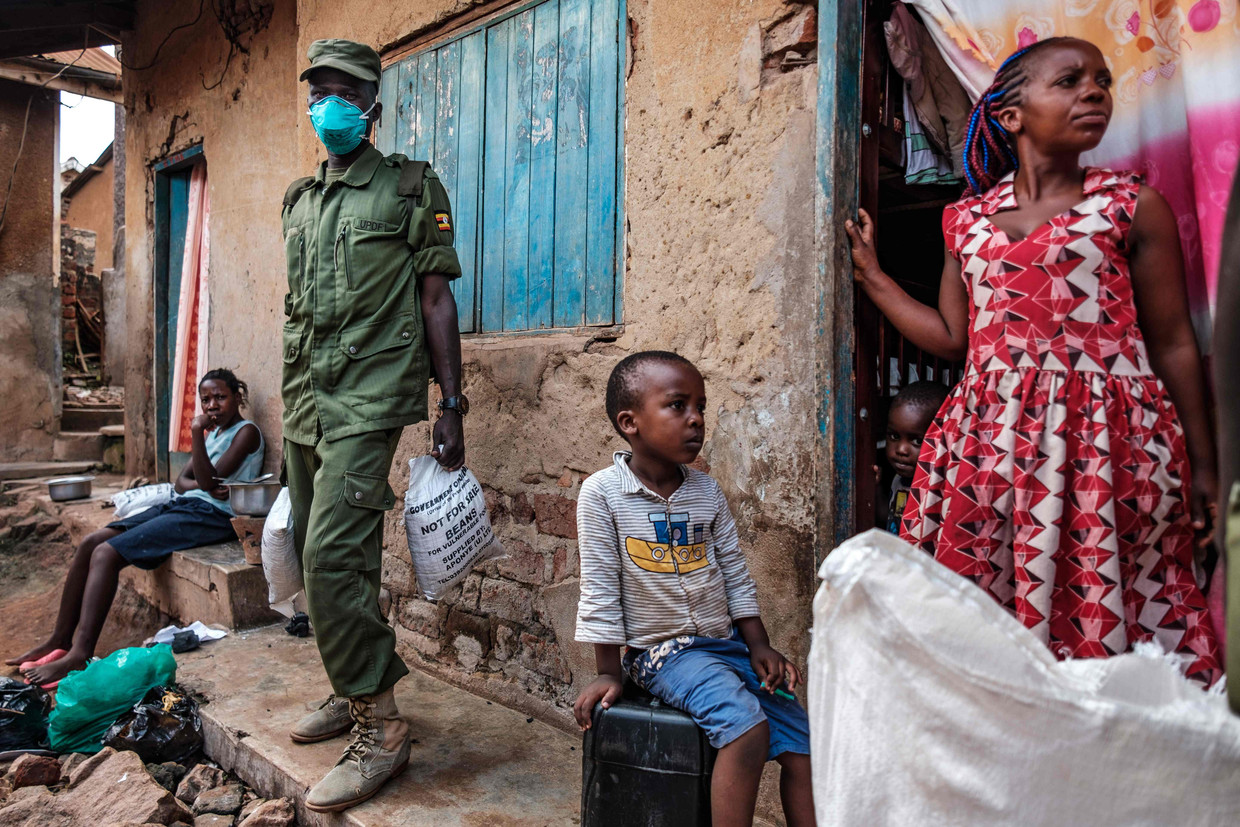 Kenya and Uganda are showing good results in the recovery, but if countries have to introduce strict quarantine measures, the positive trend could be reversed. Some African countries have diversified economies, such as Senegal and Ghana. Here, the processes of recovery from the crisis are quite favorable. Optimism is also added by the fact that the government of the countries manages to reduce the morbidity rate and maintain stability of the economy.
WHO data show that intensity of virus spreading increased approximately 2 times in comparison with the rates observed in May last year. However, the outbreak has not yet reached its peak, so more infections should be prepared.
It should be noted that it is not only Africa that suffers from a wave of coronavirus disease. New cases are also registered in Europe and America, in Asian countries.
Experts hope that the African continent will manage to neutralize the virus and prevent the epidemic. The economic recovery here is also slowed down by the global decline in demand and recession. Therefore, it is difficult to make long-term forecasts of Africa's development until the situation with the coronavirus is clear and the world economy shows stable dynamics.