Swiss refineries implicated in a scandal involving supplies from Brazil
Swiss gold refiners made an official statement regarding the supply of gold from the Amazon. According to it, the companies will enhance measures for checking and monitoring the origin of raw materials to avoid supplies from illegal mines. This is primarily Brazil, where there is a large number of illegal mines for gold. In addition, companies in Switzerland asked the Brazilian president to strengthen controls to protect the Amazonian environment and pay attention to its indigenous peoples.
Uncontrolled extraction of raw materials leads to deforestation in the region and soil contamination with mercury. In addition, such aggressive actions alter the habitat of the Amazonian peoples, leading to their decline.
According to studies, most of Brazil's exports, which include raw materials from illegal mines, go to Switzerland. However, representatives of the European country cast doubt on such data. For their part, refiners deny any connection with shipments from Amazon. Thirteen members of the association, which includes producers and sellers of precious metals, have signed a formal appeal stating that they have nothing to do with the raw materials.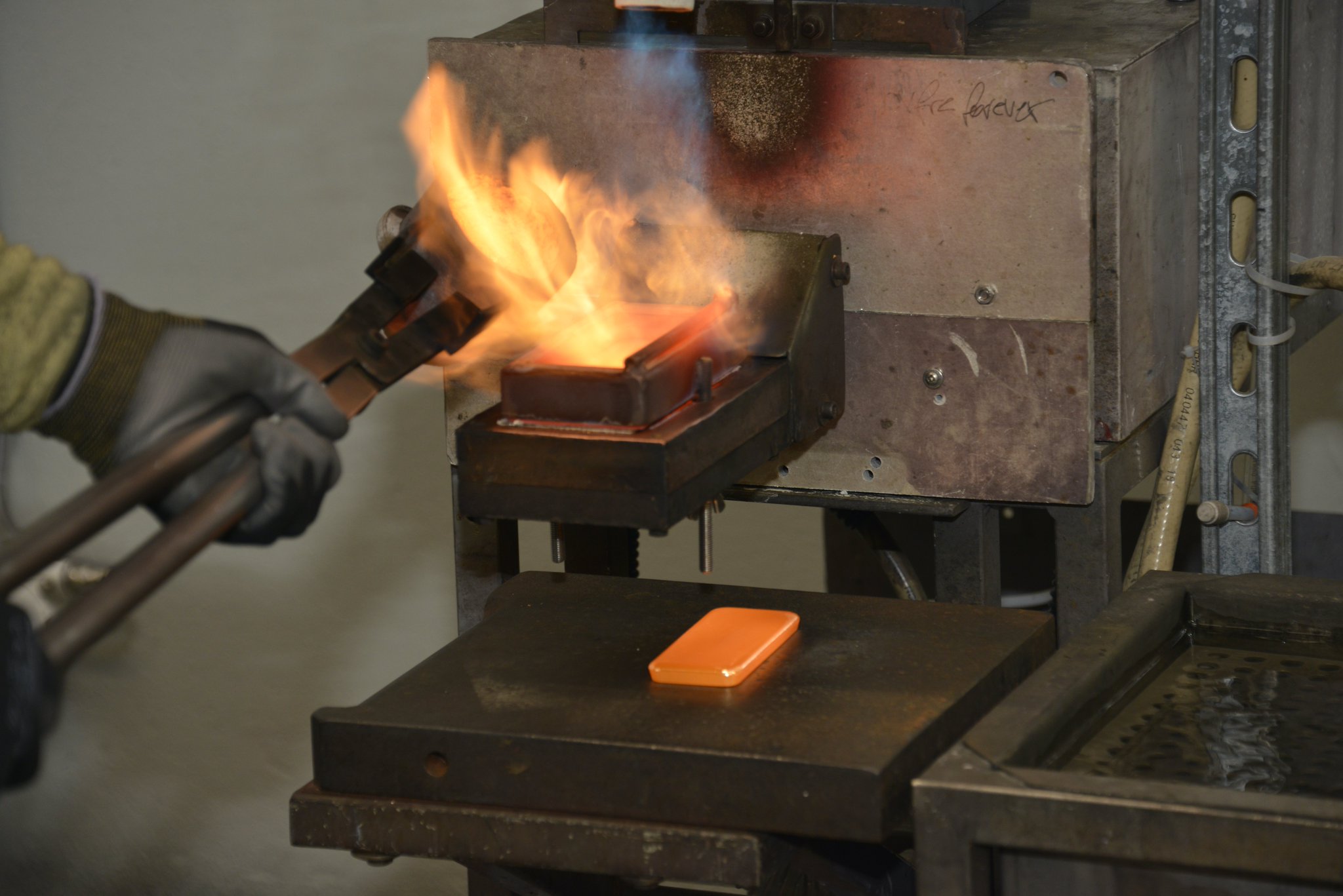 The issue of protecting the unique environment of the Amazon has become extremely acute after the Brazilian government announced the consideration of a bill on mining the precious metal. According to the document, mining can take place on lands where Indians live.
According to data, every year Switzerland receives a total of 70-90 million francs worth of gold from Brazil. At the same time, official Swiss data says that during 2020-2021 the country received 5 tons of gold from Brazil, namely from the Amazon region. It is extremely difficult to verify this information, as refiners conceal their information, citing trade secrets. This situation demonstrates the need to review several legislative norms for local gold producers and traders to ensure the transparency of their activities.
Brazil's export of the precious metal to Switzerland is the second-largest in terms of volume, with Canada in the first place. Last year, shipments to the European country amounted to more than 1 billion dollars.
According to the study, over the past five years, Brazil has exported about 229 tons of gold mined illegally. This figure represents almost 50% of what is produced in the country. Most of the illegal mines are located in the Amazon, even though Brazilian legislation has laws in place to protect the unique environment. However, due to the increasing demand for gold, the government wants to expand mining opportunities.