Which sectors will be affected by China's monetary policy tightening
China is planning monetary policy tightening. The regulator stated that interest rates are likely to increase, but only after the risk of the Covid-19 outbreak has been completely neutralized in the country.
European states and the U.S. have adhered to the principles of soft monetary policy to deal with the consequences of the pandemic and support the economy. However, according to a representative of the Chinese Banking and Insurance Commission, this approach did not produce the expected results. Despite the fact that financial markets in these countries are regularly growing, their economies are still weak, which can lead to serious consequences in the near future. The bubble will burst, and many nations will feel it.
The new monetary policy of the PRC will take into account the increase in the volume of foreign capital and the globalization of the economy. The regulator plans to introduce a number of measures that will control the flow of funds in order to minimize the risk of imbalances in the domestic financial market. In addition, the government manages the size and speed of such capital.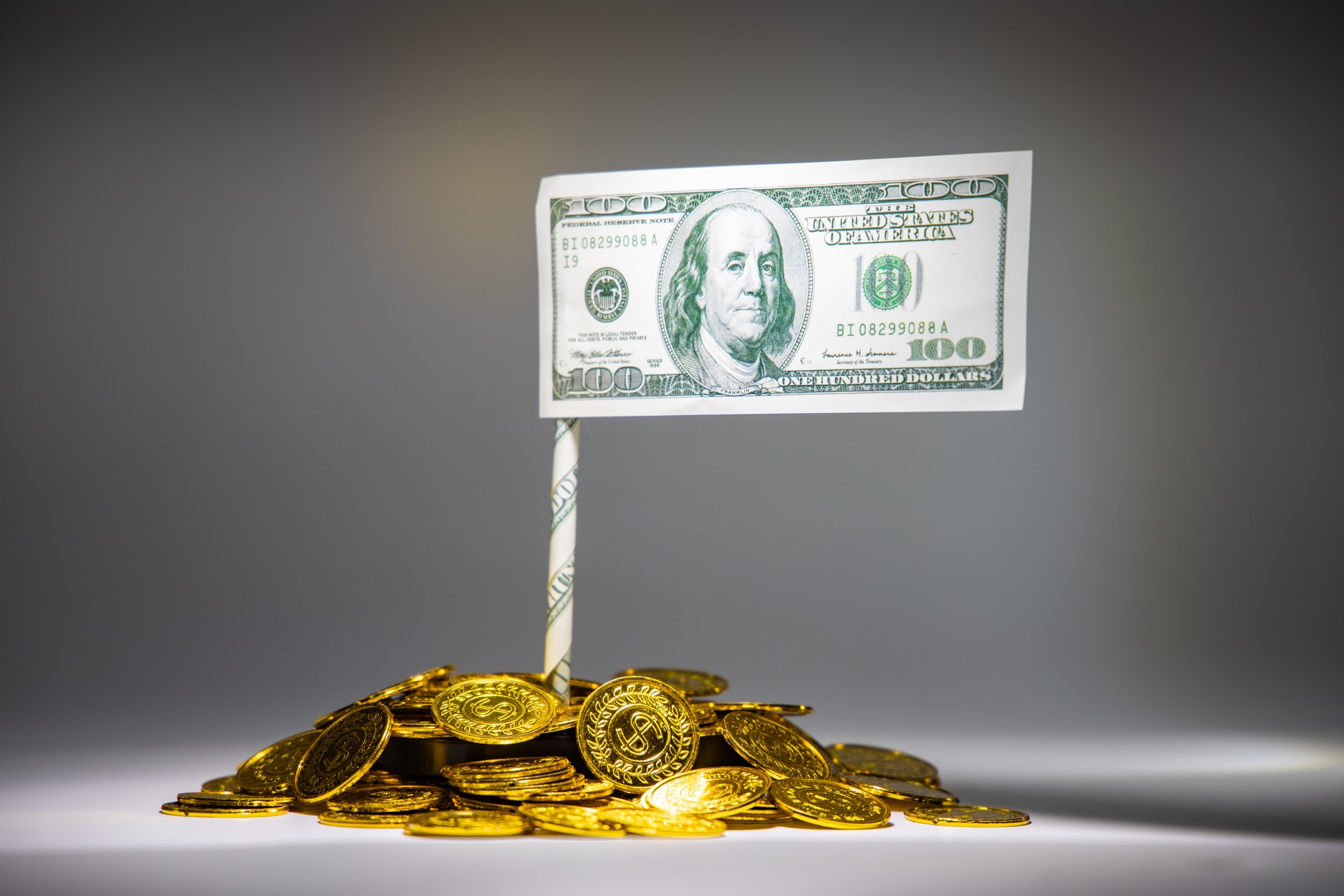 China's shadow banking sector has declined by about $3.1 trillion over several years. These changes have had a positive impact on the country's financial system, making it more resilient. However, there are still serious problems that need to be solved. This applies first and foremost to the real estate segment, where the bubble has been growing for a long time, and the risk that it will burst is getting higher every day. The reason for this situation lies in the fact that in most cases people buy apartments and houses not as their own homes but for the purpose of investment and speculation. This raises the fear that the market will collapse and the consequences will affect both the banking system and the economy as a whole. One of the options for solving the problem is to tighten monetary measures. And despite the tougher approach, the government will continue to support lending to small and medium-sized businesses. Special attention will be paid to financial risk management and regulation of organizations in this segment.
China is the only country in the world whose economy showed growth in 2020. The state was able to quickly resume processes and increase the volume of industry in order to continue to grow. Despite the successes, however, the echoes of the pandemic are still being felt in a number of segments. One of them is job creation. So far, the pace here has not been enough to significantly reduce the unemployment rate, which rose during the pandemic. Moreover, despite good economic indicators, the rate is still lower than the rate observed in the country before the crisis. This means that one sector or another will lag behind in any case.