Economy policy: the essence of strategy for financial stability in Germany
The coronavirus pandemic that hit the world seriously destabilized the economies of most countries. However, while in some countries it practically paralyzed activity, in others it managed to react in time and minimize negative consequences. The latter includes Germany, whose economic policy helped to overcome the crisis.
It should be noted that the country has long ago built up a reasonable strategy, which allows it to develop stability and be ready for various negative situations. Fiscal activity is organized in such a way as to respond to market fluctuations in time and provide financial support without detriment to the economy.
An important advantage of Germany is the absence of a budget deficit, which has been in place for years. Funds that the state received at the expense of issue of securities of the state debt, were used as additional investments, instead of covering current expenses as it is often observed in other countries. Thanks to such a thought over strategy of Germany it was possible to lower a public debt to the lowest indicator in the European Union. It now stands at around 60% of GDP.
This option of economic management is called "black zero" policy. For the first time it was applied in practice by German Finance Minister Wolfgang Schaeuble, and after it was continued by the official's successor. However, not everyone agreed with this policy. For example, the International Monetary Fund has repeatedly criticized the German government for its obsession with the economy. According to reputable financial organizations, this strategy restricts the economy, prevents the development of markets and increases investment in them.
Other heads of state have also criticized Germany. Donald Trump often urged Germans to increase spending on goods and services, especially American ones. Such steps, according to the U.S. president, will improve the trade balance. By the way, the deficit in the latter has caused a confrontation between the US and China, which has been going on since 2017.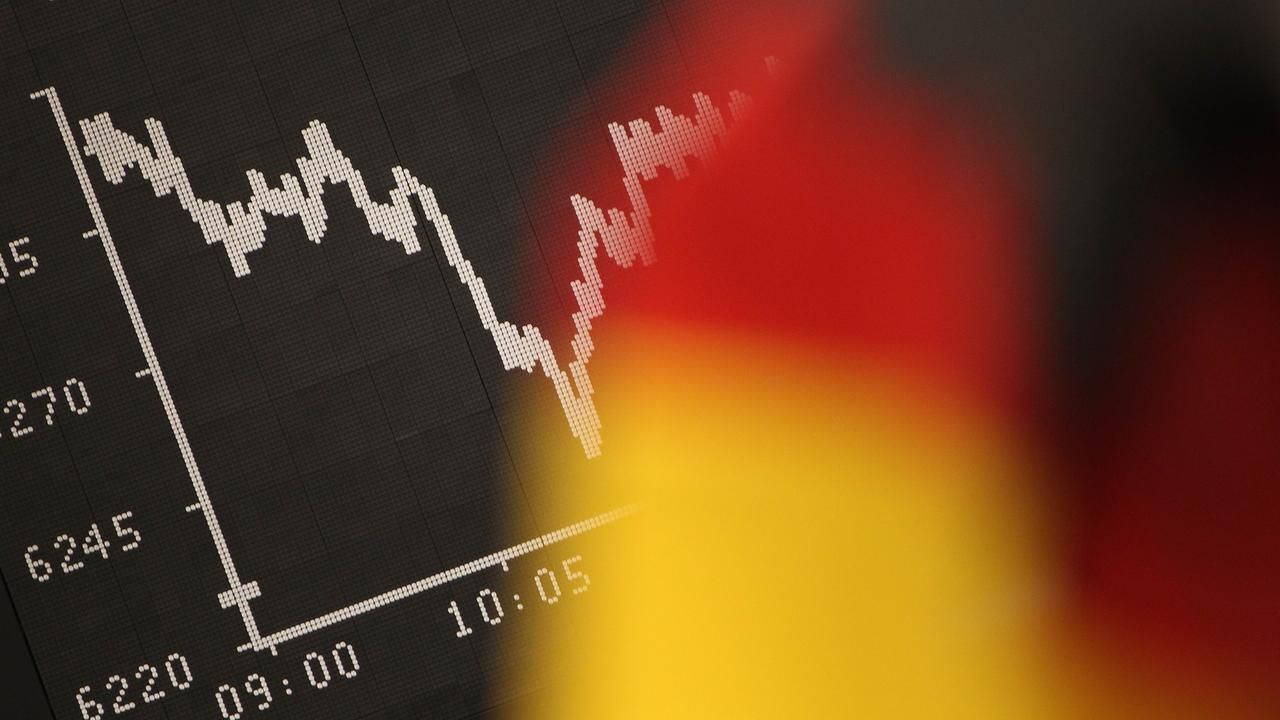 However, Germany is not in a hurry to respond to criticism. It regularly states that it will not increase public debt in order to be able to respond to crisis events in time and have the capital to increase targeted spending. And current events in the world have shown that the German economy policy is right. The Government, without detriment to the budget, has sent financial assistance to individuals and companies that have been affected by the pandemic and quarantine. The regional support programme included the allocation of 540 billion euros to reduce losses to small businesses and the population. Germany reacted to the crisis on time and in full, thus reducing its impact. It is therefore safe to say that the austerity policy works and can be adopted by other countries.