Stephen Cohen and his hedge fund S.A.C Capital Partners
Stephen Cohen became famous as a talented trader who developed his own model of investing. Thanks to his analytical approach, the businessman is able to predict crises in the markets and make the most of them to his advantage. Cohen worked hard to find a successful strategy, and he succeeded.
Stephen was born in 1957 in a small American town in the family of a tailor and a piano tutor. Already in school, the boy showed analytical skills, which especially helped when playing poker with classmates. At this time, Cohen carefully studied the technique and characteristics of each opponent. According to Stephen himself, it was poker in school that taught him to think through further actions and assess the risks.
As a student at the University of Pennsylvania, the young man studied stock markets and the work on them. The first significant success was the investment of $1000 in a brokerage company. The deal brought good profit, and Stephen decided to continue investing. In 1978, he got a position in this company, and 6 years later his portfolio had the value of $75 mln.
In 1992, Cohen set up his own hedge fund S.A.C Capital Partners, with the capital of $20 million initially. At that time, there were very few such companies, which played into the hands of the businessman. In the first year of the fund's existence alone, he managed to receive investments of $13 million. Cohen's prudent capital management and increasing client profits made the company popular in business circles.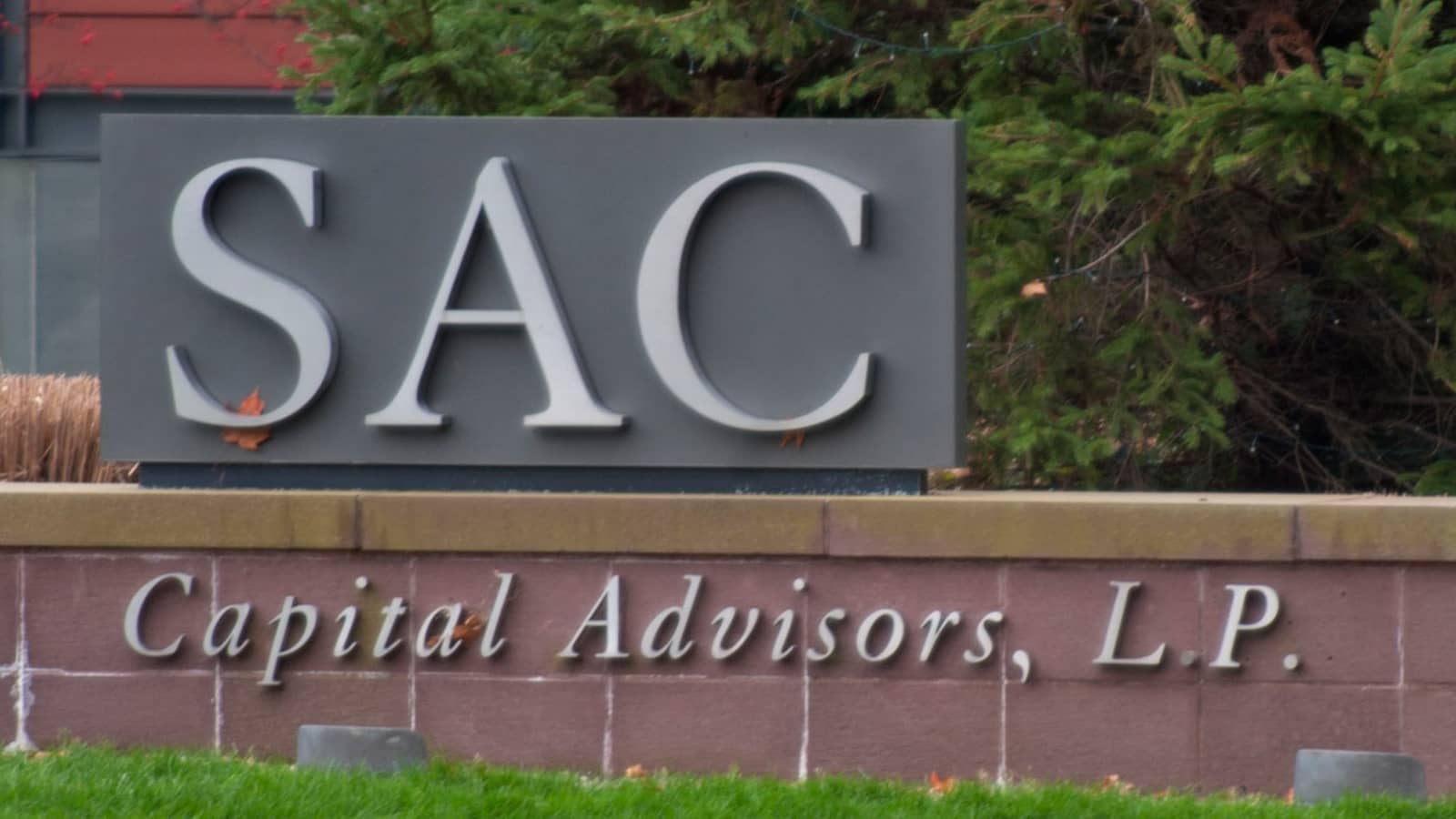 Stephen did not stop there, he actively developed the fund, raised rates and introduced new strategies. Thanks to this in 1998 the profit was almost 50% per annum, while other companies had a profit of about 20%. The increased income allowed it to expand its staff and run new services for clients. SAC traders were earning about $400 million a year, and investor returns were up 43%.
Market conditions were changing, which also required a realignment in the way the business was conducted. In 2000, there were major transformations and crises that proved fatal for many companies. To prevent losses, Cohen began working with investments and securities designed for the long term.
Despite his enormous fortune, Stephen is still actively involved in the fund's activities. He personally makes deals, communicates with the team of traders and supervises the company's affairs. Cohen is not a public figure, he is engaged in what brings him not only pleasure, but also a lot of money.