How Santander bank managed to become a leader in Spain and Latin America
Santander bank is the leader of the Spanish financial market and is represented in many countries around the world. It was founded in 1857, and the decree creating the institution was signed by Queen Isabella II herself. Its activities were originally focused on other countries, through the bank carried out trade transactions between Latin America and the port of Santander, located in northern Spain.
The bank was actively developing, and during 1900-1919, its capital grew to 10 million pesetas. The figures of this institution significantly exceeded those of other financial institutions in Spain. During this period Santander absorbed three banks, greatly expanding its influence and the number of customers.
An important stage in the development of the financial conglomerate is the time from 1919 to 1939. At that time the bank opened a network of representative offices in different regions of the country, and created the Banco de Torrelavega. This trend was continued in the future, in 1950 the new president of the institution initiated a large-scale increase in the number of branches, which was carried out, among other things, by the acquisition of local banks. In 1942, Santander merged with Banco de Avila, which operated in Madrid. The capital was the financial center of the country, and this acquisition allowed the institution to strengthen its position in the market. A few years later Santander acquired its competitor in the region – Mercantil Bank, and by 1947 the first representative office was opened in Havana. A little later opened offices in other Latin American cities, as well as in London.
In 1976 Santander bought several banks in Chile and other countries of the region. This allowed the financial institution to become a leader in the commercial banking segment of Latin America.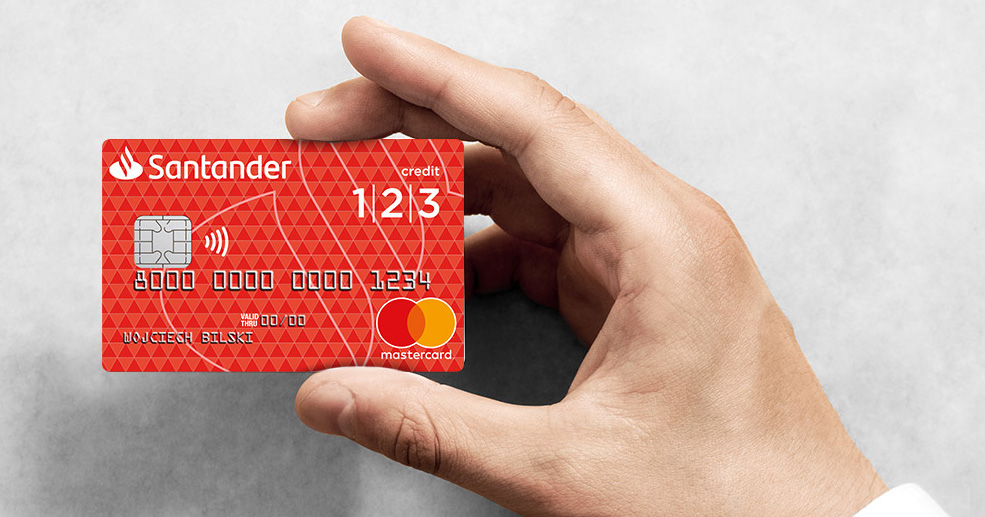 In 1985 the conglomerate opened a separate division in its home country, which is engaged in investment direction and corporate support. At the same time Santander began to expand its position in the European market, and the first step was the acquisition of a bank in Germany that specialized in automobile lending.
1989 Santander introduced a new product, the savings account, one of the most significant events in the bank's history. Thanks to this service, the Spanish financial system became competitive in the international market.
The financial institution continued to actively conquer Latin America by acquiring local banks. Thanks to major mergers, by 1999 Santander had taken the lead in the region and in Spain.
Now the bank is among the top 20 financial institutions by market capitalization, and boasts the largest network in Latin America and Europe.