The success story of Berkshire Hathaway Inc. and its founder
Holding Berkshire Hathaway Inc. is owned by famous businessman Warren Buffett, he owns 31% of shares. His main areas of activity are capital management and investment in other companies. Berkshire Hathaway is one of the leaders in the segment, and for almost 50 years it has been showing an increase in book value for the year of more than 20%. One more direction of the company is considered to be provision of insurance services.
The success of Berkshire Hathaway owes its founder – Warren Buffett, who through trial and error found an effective development strategy and follows it in managing the holding.
The professional path of one of the wealthiest people on the planet began in 1962. At that time, an investor from Nebraska decided to acquire shares in the Berkshire Hathaway textile factory because he noticed that the value of the company's securities was changing regularly. After 2 years, the owner of the factory made an offer to Buffet to sell the shares, and the investor acquired a controlling interest. It is worth noting that at this time the U.S. light industry was in crisis and Berkshire Hathaway was unprofitable. From that moment on, the businessman started the process of reforming the company's activity. The first important step for the renewed Berkshire Hathaway was the purchase of insurance company National Indemnity Company. A few years later another company – GEICO, which is currently the key asset in the insurance business of the holding, joined the structure. Berkshire Hathaway completely withdrew from textile activity in 1985.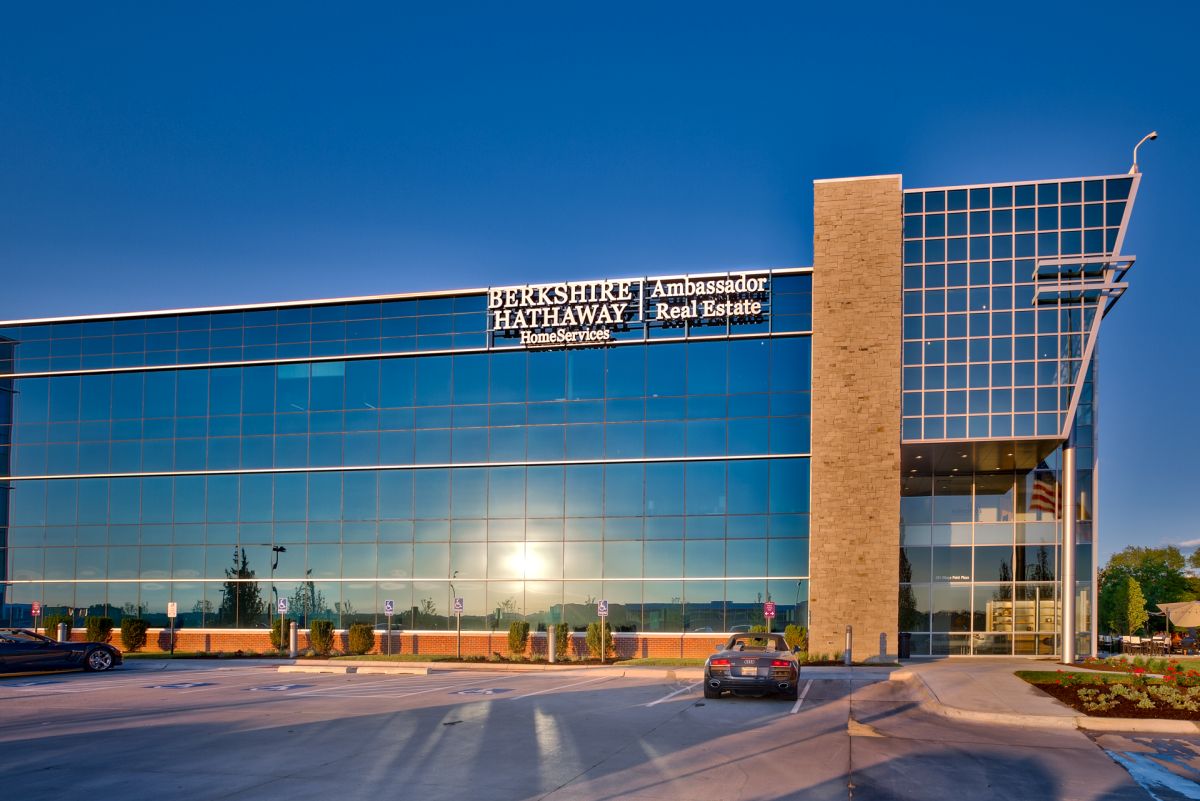 At the initial stage of development, the company was engaged in the acquisition of stock exchange shares, and then switched to entire enterprises. Interestingly, Buffet himself considers the purchase of Berkshire Hathaway a wrong step on his part. Now, after so many years, the businessman would prefer to invest the spent money directly in the insurance business, which would bring a faster and larger income.
Despite this, the holding has managed to grow from a loss-making textile manufacture into a real investment and insurance empire, which manages the capital of the largest corporations. Berkshire Hathaway works with assets from various segments of the economy, including representatives of railways, retail, media and others.
In addition to Buffett, the co-owner of the holding is Charlie Munger, who serves as Vice President.
Berkshire Hathaway is ranked 8th in the Global 2000 List by Forbes. The company's revenue is over $144 billion, operating profit is about $15 billion. It owns assets of $393 billion with a capitalization of $169 billion.
Berkshire Hathaway has shares in such corporations as Coca-Cola, American Express, Moody's Corporation, Kraft Foods and others.