The evolution of the Victoria's Secret brand
The American lingerie brand Victoria's Secret is famous all over the world. Grandiose shows featuring supermodels showcasing the new collection were its trademark. But after repeated accusations of promoting unhealthy beauty standards, the company has changed its policy.
Roy Raymond was the founder of Victoria's Secret. The idea for the company came to him in 1977 when he was shopping for lingerie for his wife. Raymond noticed the lack of choice – department stores sold one-size-fits-all styles that could hardly be described as beautiful. Moreover, shop assistants and customers looked at the man in the lingerie department with extreme surprise.
Roy decided to start his own business. He borrowed US$80,000 and found a suitable location in one of the supermarkets in Palo Alto. The main difference in the new store was that it sold beautiful rather than practical lingerie. And it worked. In its first year, the brand generated US$500,000 in sales. Its profitability led to the opening of several more stores in various Californian cities.
Raymond also took a creative approach to advertising. He produced a catalogue featuring attractive girls to showcase the range. Interestingly, the magazine was most popular with men. Its sales alone accounted for about 50% of the company's income.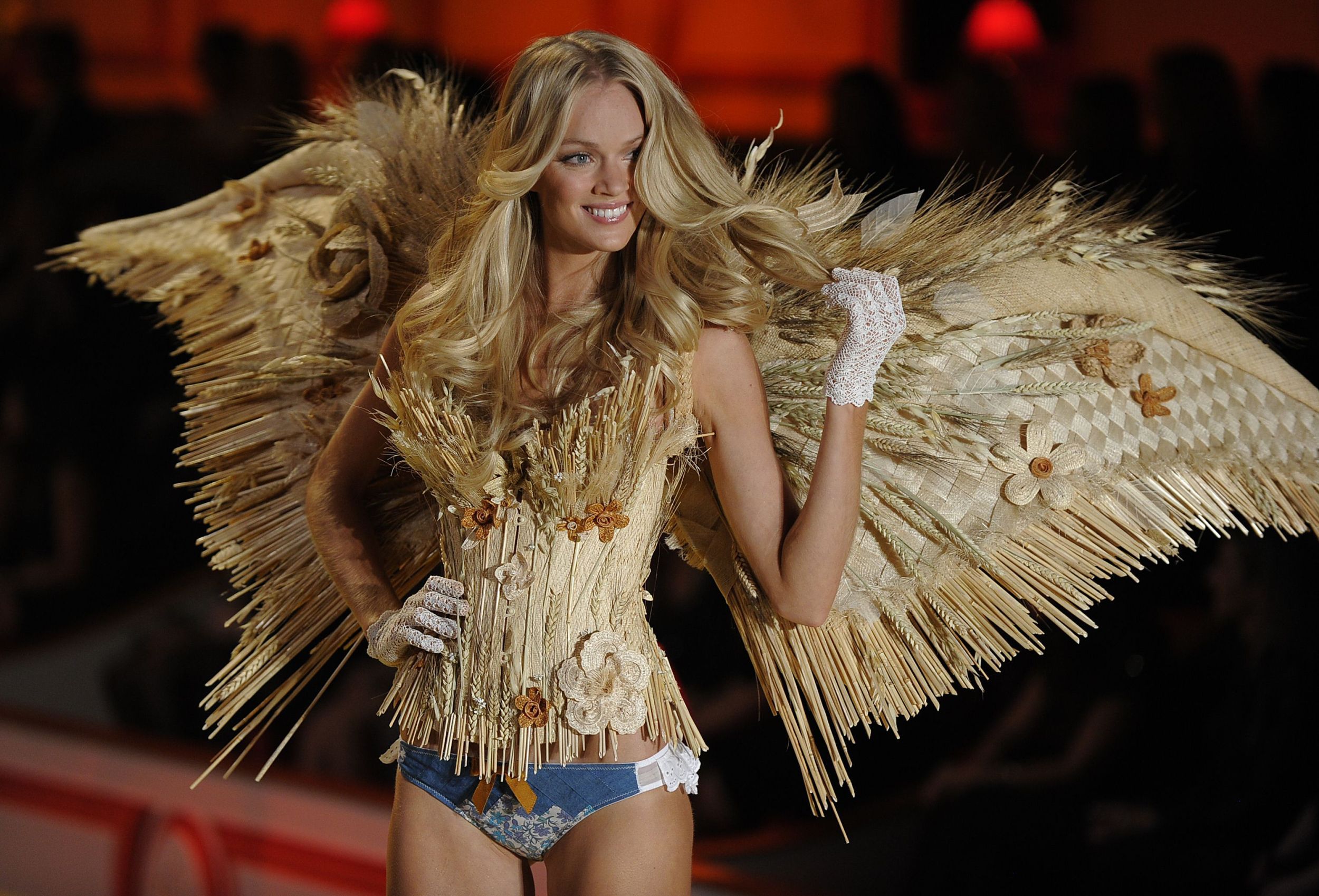 Challenging times
By 1982 the chain had 6 stores, but the company was constantly on the verge of bankruptcy. The reason was that Victoria's Secret's main audience was men, not women, for whom the products were designed. They were the main customers who bought lingerie as a holiday gift for their loved ones. Such a policy could not provide a steady income. Leslie Wexner, the owner of the sportswear brand, has drawn attention to the problem. He noticed that only men went into the luxurious Victoria's Secret stores. Women were intimidated by Victorian-era interiors.
The entrepreneur bought the company and changed its approach to products and services. The lingerie continued to look expensive, but the price became more affordable. The shops had also changed, with luxury replaced by a cosy environment. This paid off, and by 1995, there were 670 Victoria's Secret stores. Then came the first show, where each model walked out wearing lingerie and angel wings.
Each year the show became more luxurious. And while such events generated excitement, by 2017, the public's view had changed. The company was heavily criticised for showcasing models with ideal figures when the buyers were ordinary women, far from the 90-60-90 standard. Victoria's Secret sales plummeted. In 2019, the shows were cancelled, but the company's business did not improve. After several scandals, the brand transformed and rebuilt its position in the global market.