How the Versace fashion house evolved
The Versace fashion brand does not need a separate introduction, it is known all over the world. Thanks to this house, supermodels became as famous as actresses, and the fashion was enriched with boots and bright outfits decorated with rhinestones and stones.
The founder of the fashion empire is Gianni Versace, who was born in a middle-class family in 1946. His mother had her own atelier, and the boy helped her from a young age. His first collection Gianni presented at the age of 22, and in 1972 the Florentine Flowers brand ordered summer garments from him. For some time Versace created collections for various fashion houses until he decided to open his own. Joining forces with his elder brother Santo, who handled the financial side, Versace set up the business. In 1977 younger sister Donatella joined the company, taking over PR duties. The first Versace collection took place in 1978, and officially this date was the beginning of the fashion house.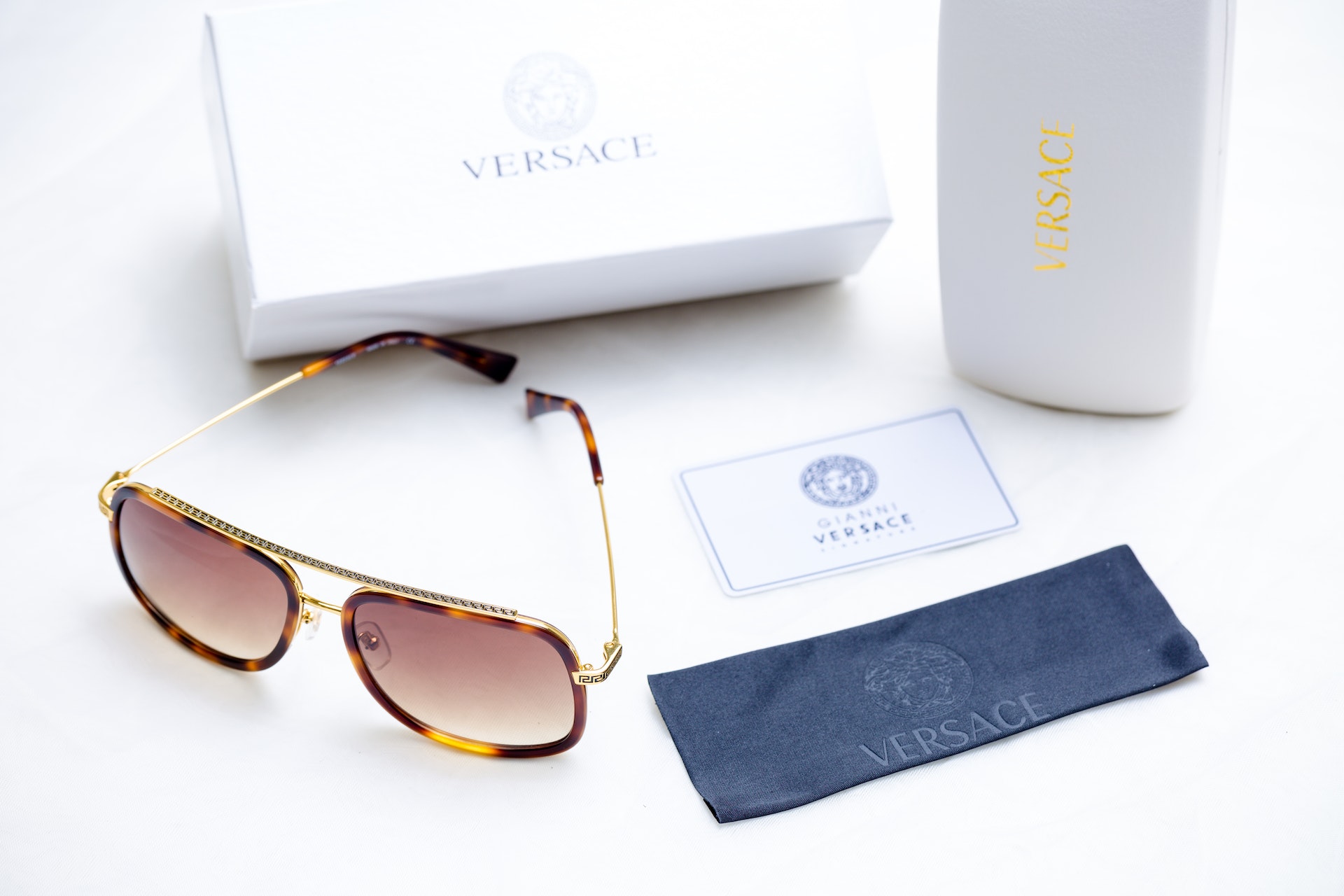 The hallmark of the brand was not only ingenious looks from Gianni but also the organization of shows, which were grandiose shows.
Versace used original materials for his outfits, combining metal with knitwear and brass. He also sewed costumes for theater, movies, and TV series. At the same time, the family realized that just producing luxury class clothing was not enough to build a real empire and develop the business. In the 80s the brand began to produce accessories available to more customers. Watches, sunglasses, and umbrellas in the medium price category allowed the company to conquer new markets, such as Asia. Sales in the U.S. also increased.
The real test for the fashion house was Gianni's death in 1997. He was shot dead outside his home in Miami.
Despite the shock, Donatella and Santo continued the family business, and by the end of 1997, the company achieved record sales – 550 million dollars. However, during the following years, the brand experienced difficult times. The company accumulated large debts, and to pay them, Versace sold real estate, which belonged to Gianni.
The way out was a new direction – the hotel business. In 2000, a luxury complex opened under the Versace brand in Australia. A few years later, the company gave up its couture collection and sold its licenses for the production of perfumes and watches. Santo was replaced as CEO by Giancarlo di Rizo who took the brand to the next level. Thanks to him the company began to create interiors for luxury yachts and cars and collaborated with Lamborghini. By 2011 the house managed to pay its debts and start making a profit. In 2019 Versace became part of Capri Holdings Limited.