Donald Trump: what is the phenomenon of the eccentric businessman
In recent years Donald Trump has become known primarily as an eccentric politician and scandalous president of the United States. Here he became famous as the first American president to be impeached twice. In addition, Trump was the richest man to ever hold the highest office in the United States. But his business and public activities are no less interesting.
Donald was born in 1946 into a wealthy family. His father was in real estate, and after graduating from business school the young man joined the family company.
In 1968, Trump Jr. was involved in renting in New York City's middle-class neighborhoods. However, in 1971 he switched to Manhattan, where there were huge opportunities for large-scale projects. Thus comes a major hotel, a convention center, and an ice skating rink. All was well until the 1989 U.S. crisis and Donald invested $1 billion to build a casino. As a result, Trump couldn't pay the loans on time, and by 1991 he was almost bankrupt, the bankruptcy concerned not only his business but also his personal funds. This time Donald managed to avoid the collapse, but in 2004 he had to declare his hotel and casino chain bankrupt.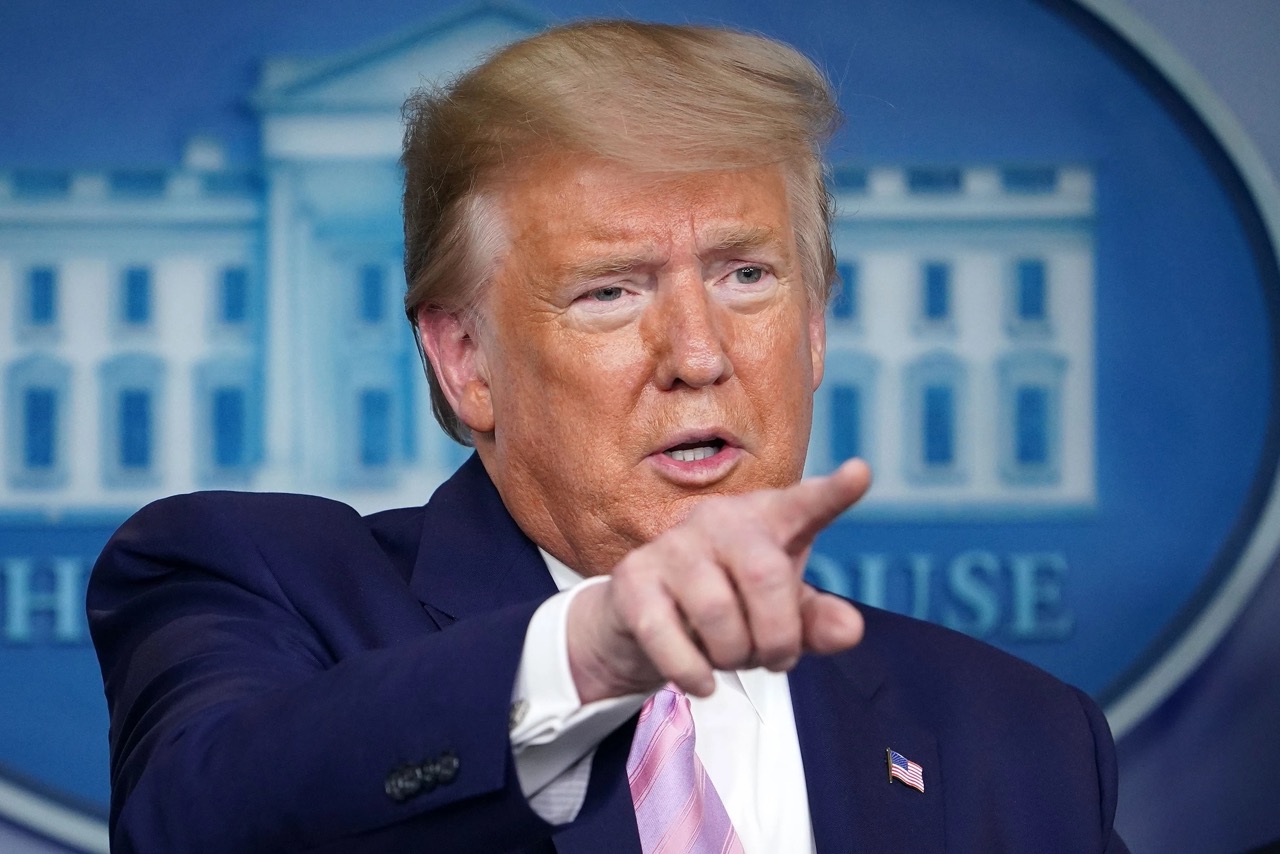 In 2008 the global financial crisis hit Trump's assets even more painfully and he had to file for bankruptcy in another area. Failures and debts forced Donald to leave real estate by 2015, and he switched from building hotels and casinos to building a political career. In 2016, Trump announced his intention to run for president of the United States. In 2017 he was elected head of the White House. For the entire period of his stay in Washington, the policy of the businessman lent itself to criticism. He is known for his controversial speeches and for tightening migration mechanisms. At the same time, Trump managed to achieve certain successes, primarily in the fight against terrorism.
According to recent estimates, Donald's fortune is $3 billion. He owns various real estate properties, and shares in technology companies. In addition, the businessman owns a social network and a mobile app, as well as a large number of books on how to create a successful company and become rich. Interestingly, despite a large number of business failures and political scandals, Donald always manages to come out of them with minimal losses for himself.
In his personal life, Trump has also excelled. He has been married three times and has five children with whom he maintains a good relationship. Interestingly, Donald never hid the fact that all of his women found him attractive just because he was rich.