How Yang Huiyan managed to become successful
Yang Huiyan is one of the richest women in China and Asia. She achieved this status for the first time when she was 26 years old, after she led her father's company to success. She took the family business to the stock market, and her shares skyrocketed in just a few days. However, not everything was smooth in the professional life of Huiyan, several times the woman lost all the capital, but then again achieved success.
The businesswoman was born in 1981 in a poor farmer's family, and her childhood was difficult. However, in 1992, Yang's father smiled on luck, and he cheaply bought a piece of land, after which the family business slowly went uphill. In 1997, there was a peak in the demand for residential real estate in China, and her father organized a construction firm Country Garden Holdings.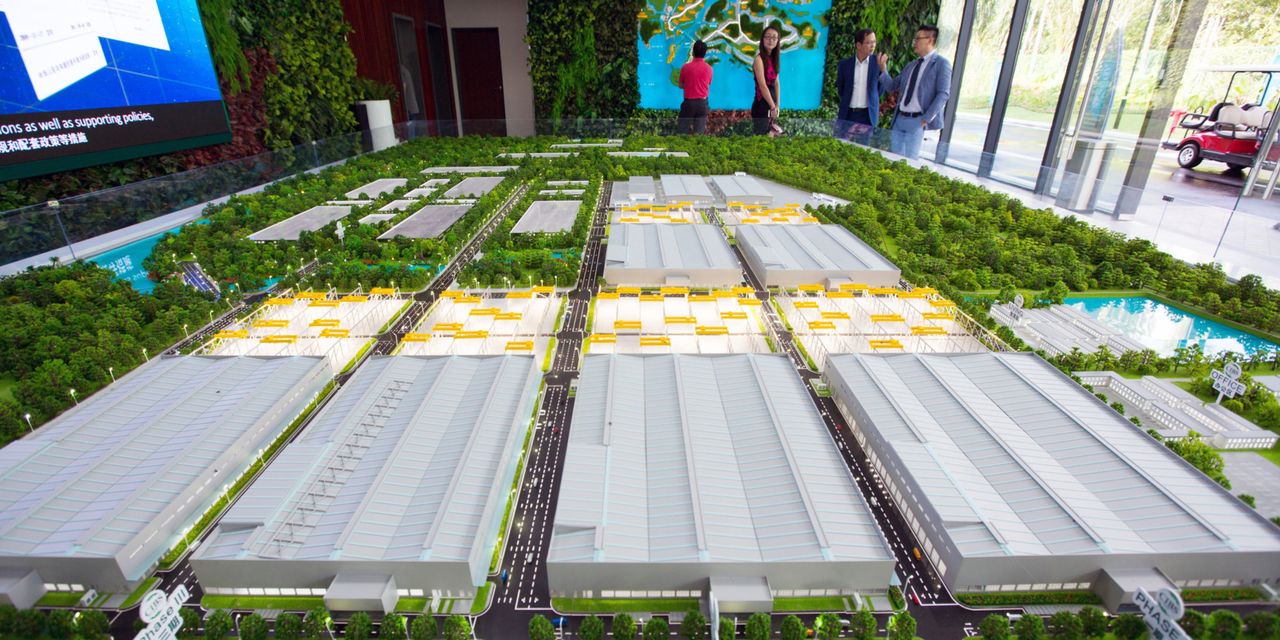 Despite the growing business of her parent, Yang did not want to be associated with him, and planned to do social work. However, her father insisted that the girl from the age of 14 years attend the company meetings, at the same time teaching her and her sister the secrets of management. The head of the family told the children how to communicate with their subordinates, how to set tasks to achieve the desired result.
As a result, Yang received a degree in marketing at a university in the United States, and in 2005 began working in the family business as a purchasing manager, and after 2 years she became the owner of 70% of the family business, which in the management of the daughter was transferred to the head of the company. In spite of her young age she managed to convince the Board of Directors to go public, due to which the shareholders' capital significantly increased and Yang herself got into the list of the richest people in China. However, the financial crisis of 2008 brought Country Garden enormous difficulties, the shares fell in price and Huiyan lost most of her fortune. This forces the entrepreneur to reconsider past management methods, and the company begins to follow a new strategy that eventually brings success.
Yang Huiyan's personal life is kept secret from outsiders. It is known that she is married, her spouse also works for Country Garden, and according to some sources, the couple has children, but there is no exact information. The fact is that neither Yang nor her family members talk to journalists. Even the residents of their town do not know anything about the Huiyan family, only a few managers of the company, who are related by blood ties, have access to them.