How Thomas Dewar gave the world the famous whiskey
Entrepreneur Thomas Dewar is known to all whisky lovers as the founder of Dewar's brand. However, his interests were not limited to alcohol alone, the businessman managed to make several trips around the world during his life, one of which lasted 2 years. During this time, Thomas visited 26 countries, where he learned the local culture, and did not forget to advertise his product. After returning home, he wrote the book Journey around the world.
Born Dewar in 1864 to a family of a whisky and wine merchant, the boy initially gravitated towards art, even studying at the Academy of Art. After graduating, the boy joined the company that was engaged in distribution of alcoholic beverages. In 1885, Thomas' father died, and together with his brother, he became the heir to the business. The older brother had excellent managerial skills and was well versed in the peculiarities of whisky production, but Thomas took over the task of promoting the product on the market. In 1885 he moved to London, where he started an advertising campaign for his company. Dewar hired people who came to local pubs and demanded that they be poured with Dewar's, the bartender did not know such a whisky and the client left angry. A few days later, Thomas looked into the pub and offered his whisky to the owner. This scheme worked perfectly, and in 2 years the Dewar's office appeared in the capital.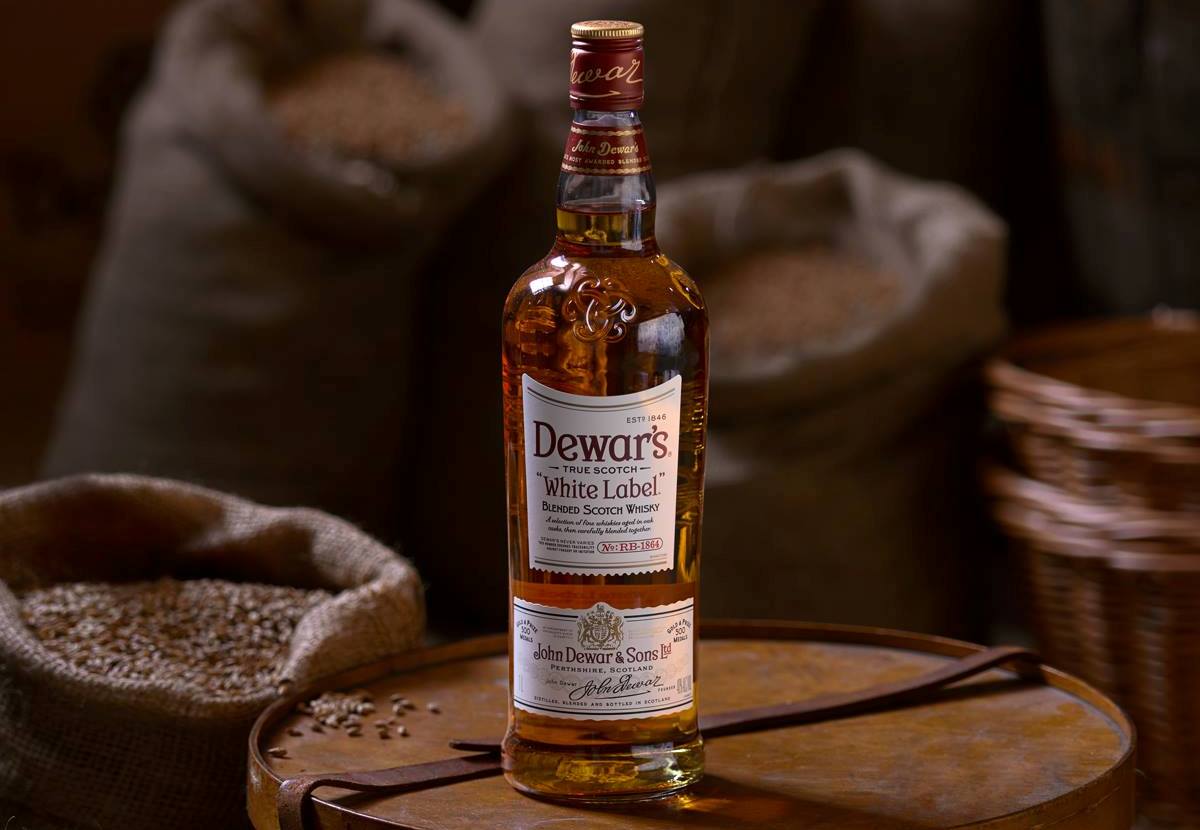 Alcohol brothers Dewar quickly found its admirers among both ordinary people and professionals. Throughout its history, the brand has received more than 200 awards, no more whisky. In 1893, the company became the official supplier of the drink for Queen Victoria and her court, and after that the title was preserved by the subsequent monarchs. However, the British were not the only ones who liked Dewar's whiskey. It was also preferred by the kings of Spain and Sweden, the US presidents.
In 1892 Thomas decided to make a round-the-world trip, during which he analyzed the countries in terms of export opportunities and cooperation with local dealers. Thanks to this trip, the company received 32 partners in different countries, and its turnover increased by 10 times. It tried to develop its business and its older brother, who increased and improved its production. In 1894 Thomas returned home, and the family business had already reached a capitalization of 100 thousand pounds. In a year Dewar's produced a million gallons of the drink.
In 1902 Thomas Dewar was knighted, and in 1908 the company opened a large office, where on the first floor was a club for gentlemen, which became a favorite place for creative people.