Timothy Barakett: co-founder of Atticus Capital
Timothy Barakett is a successful American financier and founder of TRB Advisors and several other businesses. He focuses on analytical data and figures, believing they are the best helpers in building a long-term strategy.
Born in 1966, Barakett went to Harvard University after school. Timothy studied well and actively participated in the university's sports life. The young man was a member of the hockey team, where he demonstrated excellent results. Wildly successful for the student was the last year of his studies at Harvard, when he scored 76 goals in the local championship among university teams. Sports scouts noticed this, and Timothy was offered to try his hand at the NHL team New Jersey Devils. However, the young man did not plan to build a career as a professional player and refused. Instead of training and playing hockey, Barakett earned a bachelor's degree in economics in 1987. Timothy graduated from Harvard Business School in 1993 with a Master's in Business Administration.
Timothy's career began with a hedge fund run by Rick Frisby. Colleagues and supervisors noted the hard work and enthusiasm of the young Barakett. In addition, he had an essential quality for an investor – he knew how to win over clients and inspire confidence.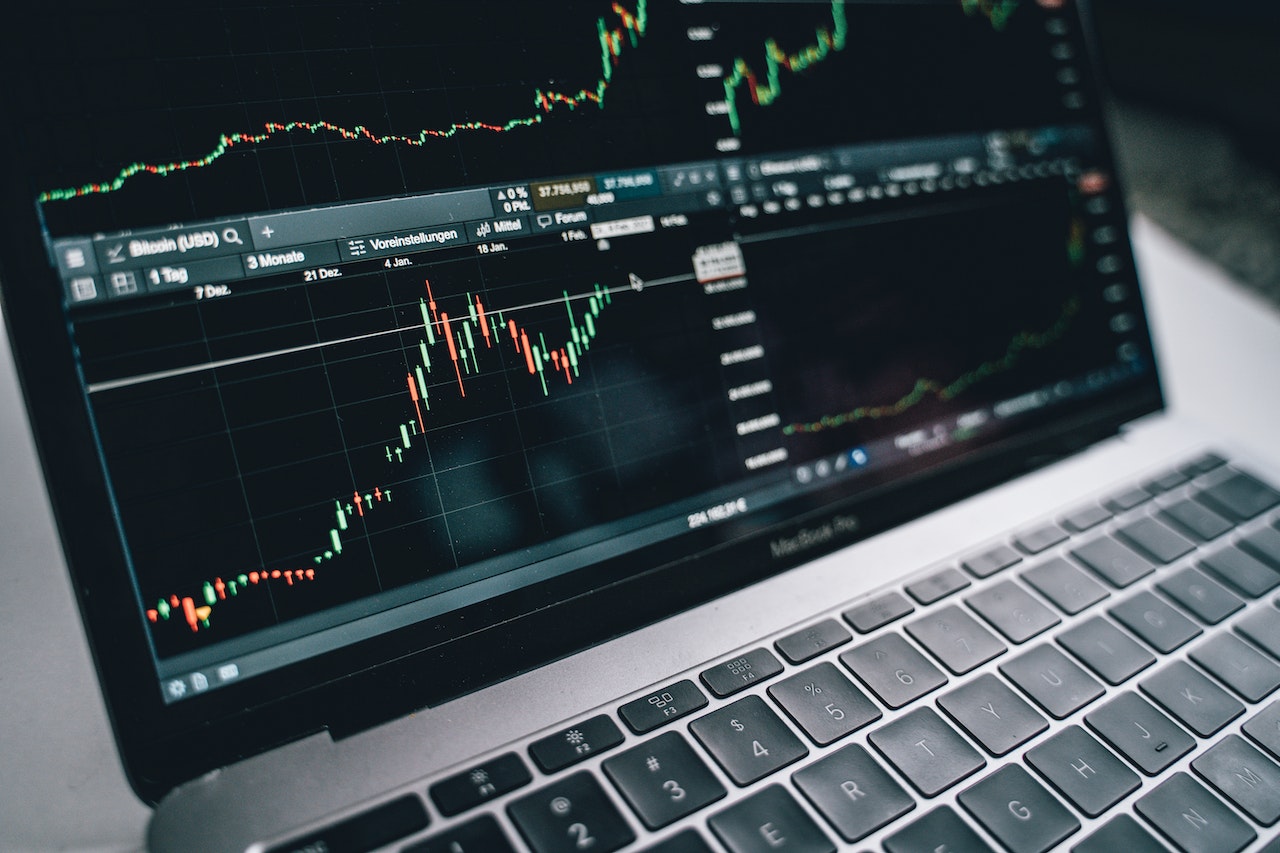 After gaining experience in money management, Barakett, together with Nathaniel Rothschild, decided to set up his own business. This is how Atticus Capital came into being in 1995. The fund was named after one of the characters from To Kill a Mockingbird. The start-up capital of the company was $5.8 million. Timothy's main strategy was to build trusting relationships with clients, which helped the business to grow well.
Atticus now focuses on undervalued companies in the market, including railroads and copper miners. In addition, the fund's portfolio includes shares in major players such as MasterCard. It also holds a 15% stake in the Deutsche Burse stock exchange. According to Barakett himself, he prefers to make large investments but always thinks carefully about each step. This approach allows for high returns while minimizing the risk of failure.
Timothy retired from the management of Atticus in 2010 and founded TRB Advisors, an investment company that invests in the public and private sectors.
Business is not Barakett's only area of interest. He is a trustee of the Dalton School and the New York Library and sits on the board of the Harvard Business School. Timothy also financially supports several hospitals and is involved in humanitarian projects.