US GDP growth to be 0.4% in 2023
In March 2023, the Fed revised its forecasts for the US economy. According to expectations, US GDP will grow by 0.4% in the current period. Previous projections had assumed growth of 0.5% but were lowered due to higher consumer price movements.
In addition, expectations for 2024 were also revised. Experts believe that GDP growth will amount to 1.2% in the future, although previously, it was 1.6%. At the same time, the estimate for 2025 improved from 1.8% to 1.9%. According to the Fed, consumer prices are set to rise by 3.3% by the end of 2023, 2.5% in 2024 and 2.1% in 2025. The unemployment rate for the current period is expected to be around 4.5%, and next year's forecast is 4.6%, the same as for 2025.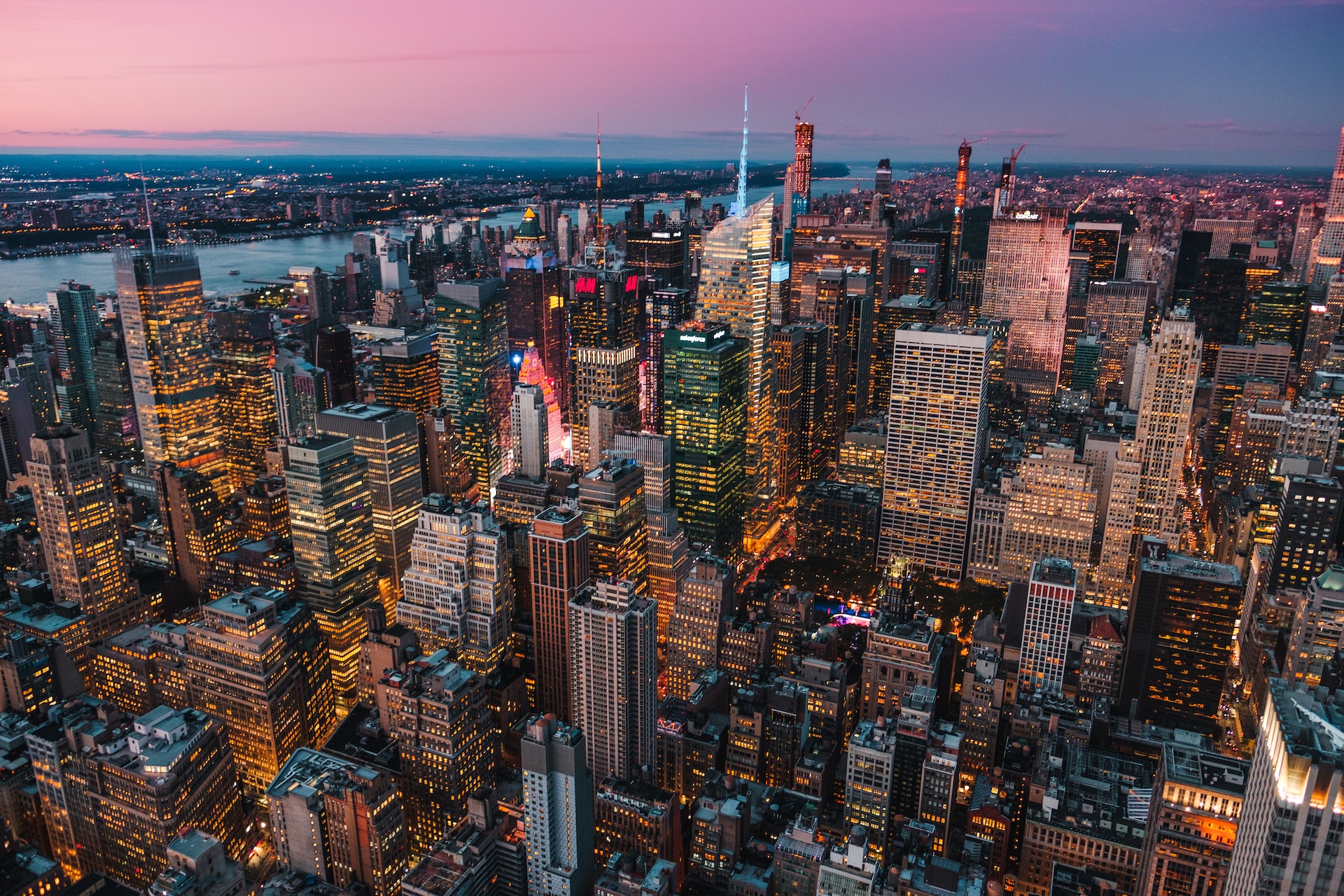 The Fed raised the federal funds rate by 25 bps. Now it ranges between 4.75% and 5% p.a. It should be noted that this rate reached its highest value since 2007. The Fed's decision to raise the rate was quite obvious to most analysts, but some economists still hoped that difficulties in the banking sector would force the Fed to postpone the revision. According to experts, the rate could rise to 5.125% by the end of this year. The Fed predicts the rate will reach 5.1% during 2023 and 4.3% in 2024. The rate should fall to 3.1% in 2025 and stabilise at 2.5% in the longer term.
Regarding the global economy, the IMF forecasts 2.9% growth for the current period. And the fund's latest estimates are characterised by optimism due to a slowdown in inflation and the abolition of China's strict COVID-19 prevention measures. Bank of America analysts' expectations are less optimistic. In their view, the global GDP will reach 2.5% in 2023. At the same time, their estimate was revised upwards from December 2022. At that time, experts were talking about a growth of 2.2%.
It should be noted that the global market will continue developing, although analysts have talked about an impending recession for almost the entire year. They have now changed their expectations and believe the recession has been avoided in the USA and the EU. However, global market growth will be weak from 2023 to 2024, with a future period of around 3%.