What is Germany's GDP growth forecast for this year: risks to the economy
The other day the German government presented a new forecast of GDP growth for the current year. An important point of the document was the need for investment and the strategy for obtaining it. According to analysts, large investments in Europe will help it to stay afloat and not lose competitiveness.
The published forecast is almost identical to the analysis, which was provided a week earlier by the International Monetary Fund. Experts plan that German GDP will grow by 1.1% this year. For comparison, in 2019 the country's economy grew by only 0.6%, which is the lowest value since 2013. These figures stand out especially against the background of 2018, when the economy grew by 1.5%. At the same time, Germany remains the state with the largest market of the European Union.
The analysts are optimistic about the current year. They hope that the positive dynamics of the U.S. and China trade war settlement will bring results and the growth of the world economy will resume.
It is worth noting that the economy of Germany and the European Union as a whole has weakened significantly after the release of the UK. In addition, the market is affected by the global slowdown.
According to the GDP forecast, consumer spending in Germany will increase and exports will grow. However, the trading segment remains at risk, especially after Donald Trump announced his intention to introduce import duties on cars from Europe. This is due to the tension between the EU and the USA, which is reflected in many segments, including agriculture, automotive and IT.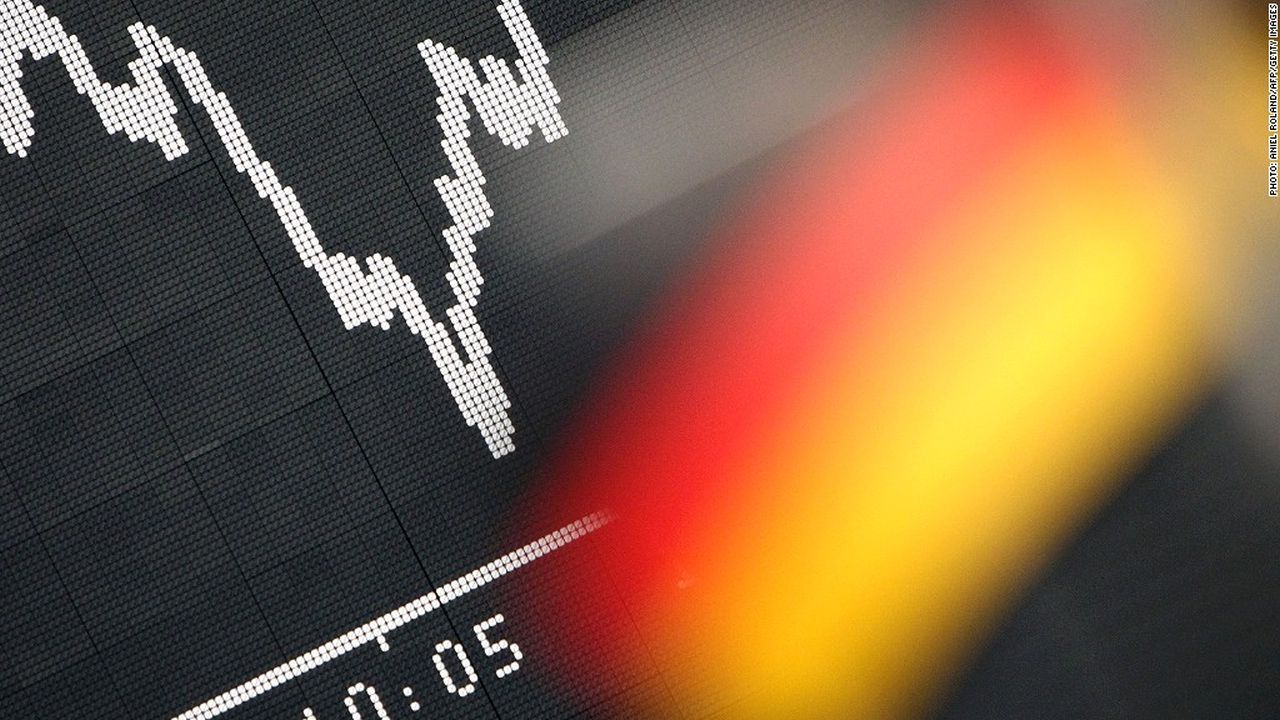 According to the Minister of Economy of Germany, this year's prospects are quite favorable, but these growth rates are disappointing. Therefore, it is important to accelerate development and improve productivity, which will allow attracting as much investment in the country's economy as possible.
The German government has drawn up a strategy to raise the market. Within its framework, it is planned to allocate approximately 160 billion euros to various segments by 2023, including the digital, infrastructure and transport sectors.
Recently, analysts have conducted a survey of Germans about their confidence in the state's economic policy. The results showed that consumers have a positive attitude towards the processes taking place in Germany. The confidence index has increased from 9.7 points to 9.9 points since the beginning of the year. Positive sentiment indicates that the economic growth rate in consumer spending is satisfactory and has all chances to grow in the future.
Besides, the index of economic expectations has increased by 0.7 points since December last year, while the index of expectations of wage growth has grown by 0.9 points.