Global economic growth in different countries: forecast by the IMF
The International Monetary Fund has presented a new forecast for the global market development. According to the document, the global economy is expected to grow this year, which will continue next year. The main factors that contribute to the development are programs to vaccinate the population, as well as large funds allocated by governments to stimulate markets. The leader in terms of financial assistance to the economy is the USA.
IMF analysts predict that the global economy will grow by 6%, up from 5.5% in the previous report in January. In 2020, the rate of development decreased by 3.3%, the worst result since the period of influence of the Great Depression. According to results from the IMF, 2023 will see an increase in momentum of about 4 percent.
As now, the main driving forces of the world economy will remain the two superpowers – the U.S. and China. Experts estimate that the U.S. growth rate will be 6.4%, indicating a market recovery to pre-pandemic levels. Analysts had previously promised an increase of 5%. In 2020, the country's economy fell by 3.5%.
As for China, its economy will show growth of 8.4%, not 8% as previously expected.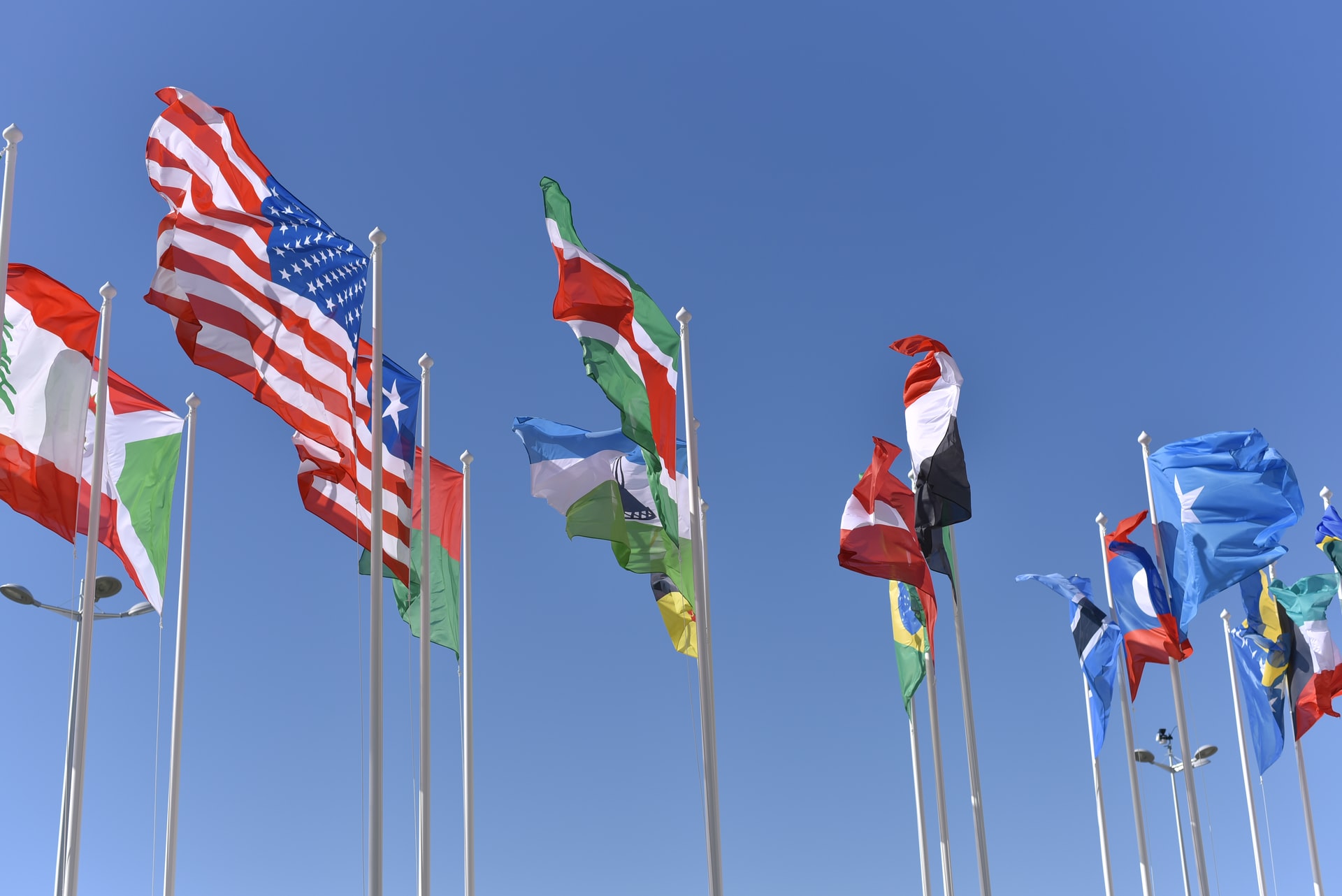 In 2020, the U.S. spent more than $5 trillion to neutralize the pandemic and combat its consequences. To do this, the Fed introduced a near-zero key interest rate, and began to actively purchase government bonds. Similar policies were observed in other countries, such as the European Union, Japan and Britain.
The IMF has also revised its forecasts for other countries, and rated them rather optimistic. Despite the fact that in the European Union there was a serious situation with outbreaks of coronavirus, here economic growth will be at a high level. Analysts also improved the forecast for Canada and the UK.
For emerging economies, experts noted that the recovery will be slower than for strong economies. Despite the fact that markets are developing in all regions, the pace is different. An important factor in this case is the process of vaccination, which is carried out at different speeds. In addition, the tourism sector plays an important role for the economies of some countries, which is recovering rather slowly.
In South Africa, the economic growth will be about 3.4%, while previously it was estimated at 3.2%. Latin America will show an indicator of 4.6%. In general, according to the IMF, the economy of developing countries will grow by 6.7%.
At the same time, analysts point out that the monetary policy measures implemented by the states at the moment, gives good results. And it should not be changed yet.