Wefox core products
Berlin-based startup Wefox, which provides digital insurance services, raised $650 million in its next round of financing. The investment brought the company's valuation to $3 billion. Target Global, a Berlin-based venture capital fund, was Wefox's lead investor.
According to the plans, the startup plans to develop its business in Europe, and then focus on entering the markets of Asia and the United States.
Since the last round, which took place in 2019, the company's valuation has risen threefold. Investors are attracted to Wefox by its active development, the startup is ahead of most competitors in the online insurance segment. While a number of companies are suffering losses, Wefox continues to strengthen its market position.
The company offers a variety of digital tools so that insurance agents can streamline many processes as well as automate sales. Wefox specialists sell 9 out of 10 policies in Europe. Competitors do much less.
The startup operates on the markets of Poland, Germany and Switzerland, but plans to introduce services in other countries, such as Italy, where it will open a representative office in 12 months. Wefox's management intends to increase revenue from $150 million to $350 million.
The company started its operations in 2018, and already in 2019 its revenue grew by 30% and amounted to 119 million euros. Commissions and royalties accounted for the rest of the revenue. Wefox wants to evenly distribute the income that comes from commissions and insurance premiums. Such changes are related to the expansion of the product line for life and health insurance and auto insurance services.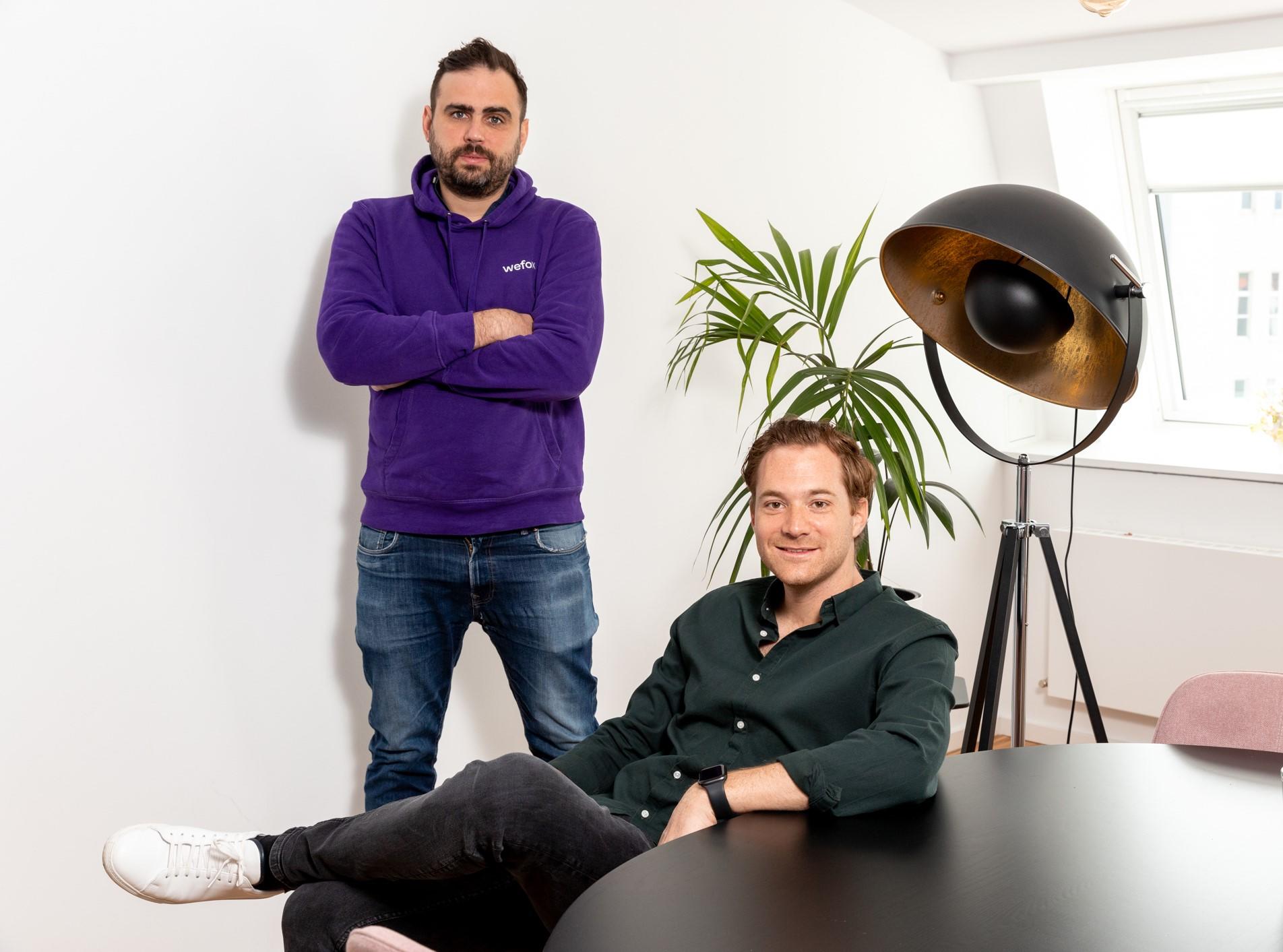 The company's flagship product is ONE, which brought in revenues of 33.8 million euros and showed a rapid break-even point.
Not long ago, Wefox launched Forestall, a tool that helps to prevent hazards. For this purpose, a special service uses information from smartphones and IoT devices, and then warns the insured about all kinds of risks. The development of the product is owned by a company based in Paris and hired by Samsung Corporation. The latter is a partner of Wefox.
IoT sensors connected to mobile devices inform the company's customer about one or another danger. This can be a situation when the program warns drivers of an unfavorable traffic situation, or a window is left open in the house when the weather forecasters report about impending bad weather.
Another product is wefoxGo, which tells brokers about pandemic risks and its impact on various segments. This applies to online sales and the provision of insurance services. The latter have sagged significantly due to COVID-19.