Venture capital market: development strategy for Russia
RVC and the Ministry of Economic Development have published a project that will affect the venture capital market. The specialists have developed a strategy that will help to improve the processes and improve the private equity system. Implementation of the measures is planned until 2025, and in the future the project is promised to be extended until 2030.
The aim of the cooperation was to increase foreign investment in the Russian economy and support technological entrepreneurship. To achieve this, they are developing a legal framework and optimizing processes so that Russia can enter the world market.
The international company PWC took part in creating the project and shared its experience in venture capital mechanisms in other countries.
The authors of the strategy are confident that the introduction of innovations will allow Russia to improve the market and increase the amount of transactions and their number. It is expected that by 2030, operations in the venture capital segment will increase 30 times and will amount to approximately 410 billion rubles annually. If these figures are reached, the total amount of capital should increase tenfold. In addition, the markets for IT products and high-tech projects will expand.
The venture capital sector development program includes 40 activities, most of which will help overcome the limitations that currently hinder the segment. This is first and foremost the elimination of laws that make the activities more difficult.
One of the initiatives is to stimulate the development of new categories of investors, such as non-governmental pension funds and companies that provide insurance services. They have long been represented on the world market, but have a small share in the Russian segment.
Thanks to the adopted strategy, NSPFs have the right to invest the specified amounts in venture funds, but they must be executed in the form of an investment partnership transaction. The approach to investment risk analysis has been changed and the stress-testing procedure has been corrected.
A test project has been implemented for several NPFs, where they will participate in funds with public capital. In this case the profit is distributed asymmetrically, which allows NPFs to increase their profitability.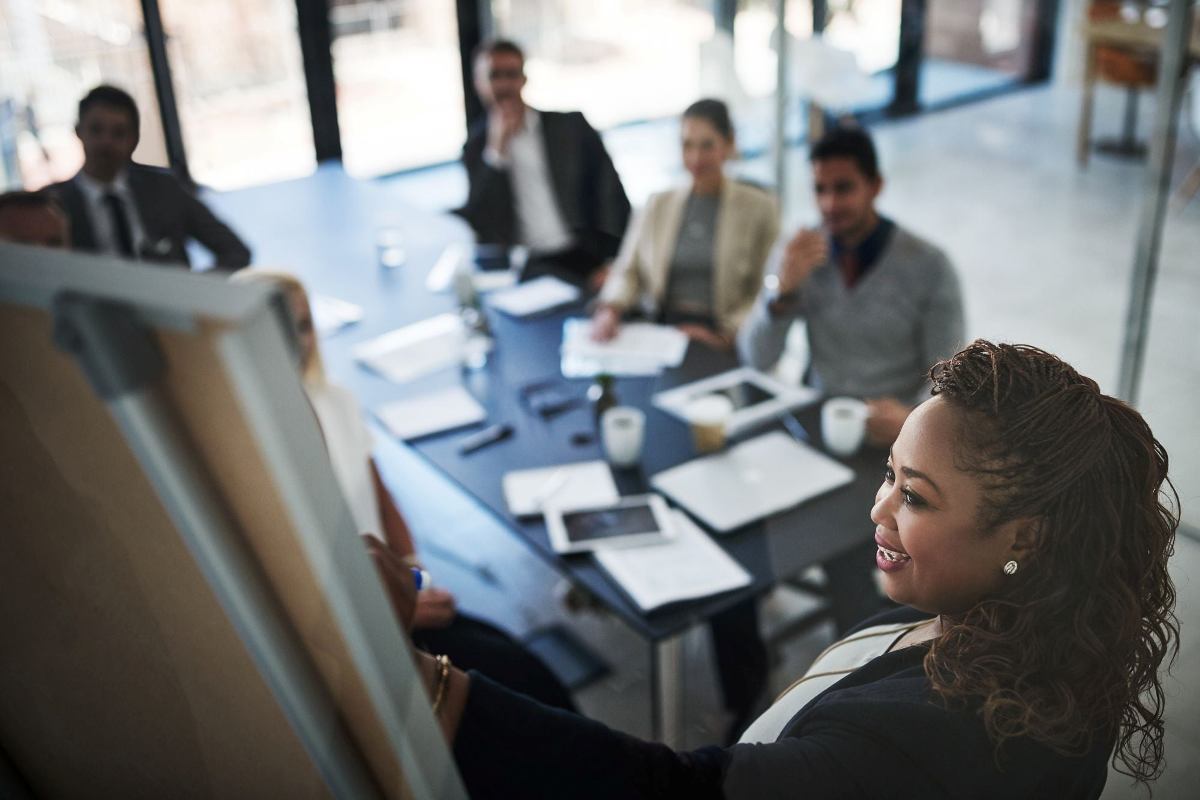 An important direction is attracting corporations as investors to the venture capital market. In order to provide incentives, new tax rules are introduced and the old ones are simplified. For example, when organizing corporate venture funds, an enterprise reduces its profit tax.
A number of reforms are aimed at the exchange segment, which plays an important role in raising capital in a company. It is planned to change the norms of presentation of digital promising startups on the exchange.
The global goal of the venture capital development project is to reform the market on a large scale and increase its attractiveness for domestic and foreign companies. The segment is to become a convenient tool for investment and income generation.