The petrochemical area of Nayara Energy interested Shell
American Shell Corporation was interested in Nayara Energy Limited from India. The latter is engaged in oil refining and sales, and owns 5,700 retail outlets in the country.
Shell plans to acquire a 50% stake in Nayara. The U.S. producer aims to buy a petrochemical business with a potential transaction value of $9 billion. At this stage Shell and Nayara have entered into an agreement, which implies establishment of a joint company where petrochemical projects will be implemented. The U.S. corporation is interested in long-term cooperation with an Indian manufacturer and plans to build a steam ethylene cracking complex and create the necessary infrastructure in 5 years.
Nayara Energy is the former Essar Oil, which was acquired by Rosneft and its partners in 2017 for almost $13 billion. The Russian Corporation owns about 49% of the producer's shares. The Indian company has an oil refinery with a capacity of 20 million tons of raw materials per year, its own storage and terminal in the port. In addition, Nayara owns a network of gas stations, of which there are more than 5 thousand in the country. According to the management plans, in the near future the number of gas stations should increase to 7 thousand objects. Besides, Nayara intends to build a plant that will produce polypropylene, the capacity of the plant is estimated at 450 thousand tons annually. In the process of erection, the enterprise for production of methyl-tert-butyl ether is also expected to produce about 200 thousand tons per year. Nayara will also invest funds to increase the capacity of the existing plants. The amount of investment in this project is 850 million dollars.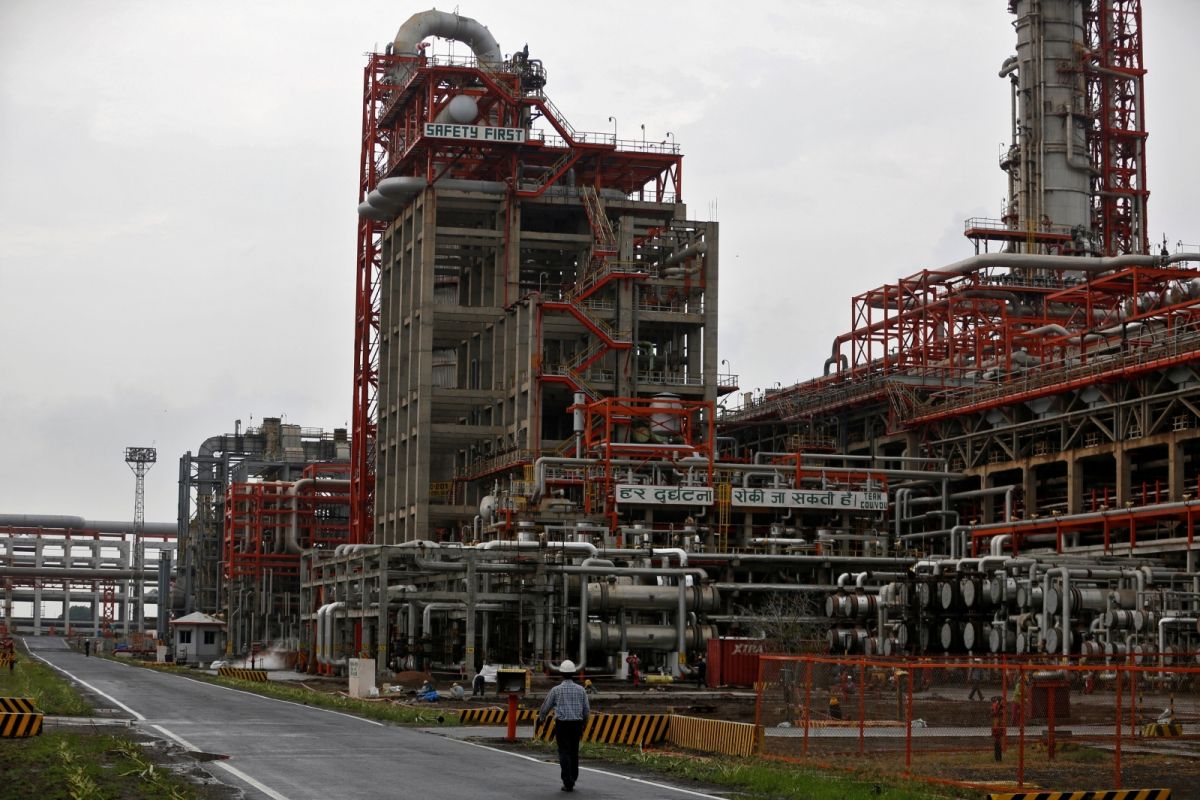 In 2019, the Indian company concluded a long-term deal, which involves the export of petroleum products to companies from the UK BP and Trafigura. The amount of the contract was 750 million dollars.
The pandemic and the global decline in demand for energy has caused a decrease in profits from major producers, including Shell. The American manufacturer had to get rid of a number of assets and review expenses. In the course of process optimization Shell's management decided to reduce costs by 20% by reducing production in various areas, including Russia. In addition, costs were reduced in the gas, processing and alternative energy segment.
Thanks to these changes, Shell managed to survive and gradually regained full operation of most facilities. It should be noted that the price of oil and gas goes up, which also plays into the hands of the producer and allows to consider the acquisition of promising projects, such as Nayara.