The Moscow Exchange decided to expand the range of tools for site participants
The Moscow Stock Exchange decided to expand the range of financial instruments in order to attract as many participants as possible and make it as convenient as possible. The changes primarily concerned the opportunities for an evening session.
The exchange representatives are not going to stop there. They plan to launch collective investment instruments, including mutual funds investment funds and ETFs, soon. Such a decision was made by the Moscow trading floor, having appreciated the growing interest in these or those opportunities on the part of market participants. For example, the demand for work with bonds at the evening session has recently increased, although recently such trends have not been observed. So far, the exchange's specialists have been tracking the dynamics of demand for various financial instruments.
The evening trading session on the Moscow Stock Exchange started in June, where about 25 shares were available for trading, which are included in the indices of the capital trading platform. In August the functions were expanded – now it is possible to make transactions with all securities, which are included in the index of the exchange.
For the first few months after the launch, the share of evening sessions was about 5% of the total volume of the main trades. On some days, this percentage reaches 7-8%. On average, the volume of operations in the evening is fixed at 3.3 billion rubles.
It should be noted that 70% of the trading volume in the evening are individuals, and their share in the daytime session is only 40%.
In September, the Moscow Stock Exchange has revised the papers of the companies that form its index. The platform included shares of such large corporations as Qiwi, "Rosseti" and Mail.ru, and also Petropavlovsk.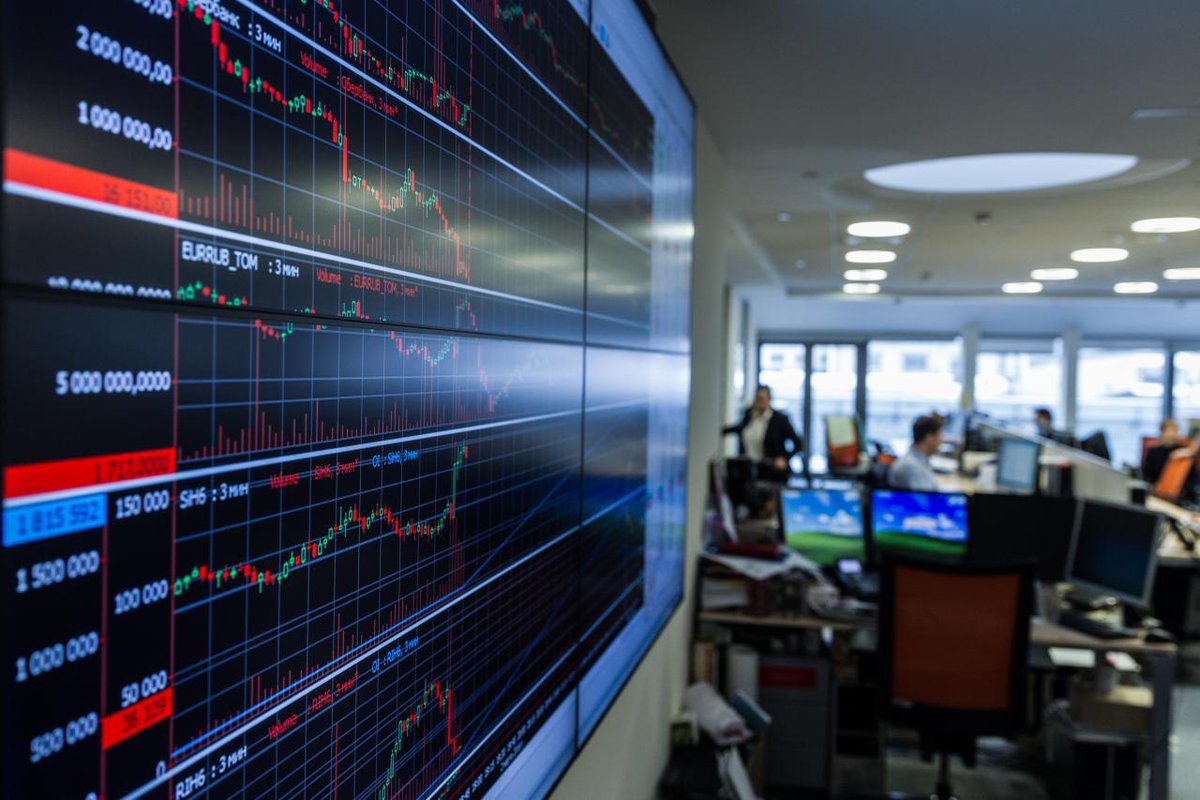 Besides, depositary receipts of Qiwi and Mail.ru and ordinary shares of two other companies will enter the RTS index. Rossetey's papers will not be included in the Electric Power Industry Index. In turn, Petropavlovsk is now a part of the Metals and Mining Index and an instrument of medium and small capitalization. The index of "blue chips" has been decided not to be revised yet.
The Russian financial market is growing, but rather slowly. Now the index of the Moscow Exchange has reached the mark of 3060 points, and according to experts, it will not be possible to cross this threshold for the market. Much depends on further policy in the world market, as well as on the actions of such influential powers as the United States. China, European Union countries.
Therefore, the Moscow trading platform is trying to comply with the realities and clearly monitor the processes that affect its work. Management plans to further reform some of the operations, expand the use of financial instruments for market participants.