Yokohama Group is investing $165 million in a plant in India
One of the largest car tire manufacturers Yokohama Group is investing $165 million in a plant in India. Alliance Tire Group, a subsidiary of a Japanese corporation, will deal with the construction. The area of the new enterprise will be 320 thousand sq.m.
ATG already operates three tire manufacturing plants in India, which manufacture products under 3 brands of the company – Alliance, Galaxy and Primex. These tires are designed for large machines that are used in agriculture, construction and forestry industries.
According to the project, the production capacity of the plant will be 55 tons of rubber per day. The construction of the facility is already underway and its commissioning is planned for 2023. The new enterprise will allow Yokohama to expand its network. Now the corporation's enterprises are located in Israel, Japan and Vietnam in addition to India. The plant will make it possible to increase the total volume of manufactured products up to 480 tons.
Yokohama founded in 1917, the company's name came from the Japanese city, where the original head office was located. It produced tires for passenger cars and trucks, and quickly gained popularity among customers. By the 40s of last century, the company was known in many countries.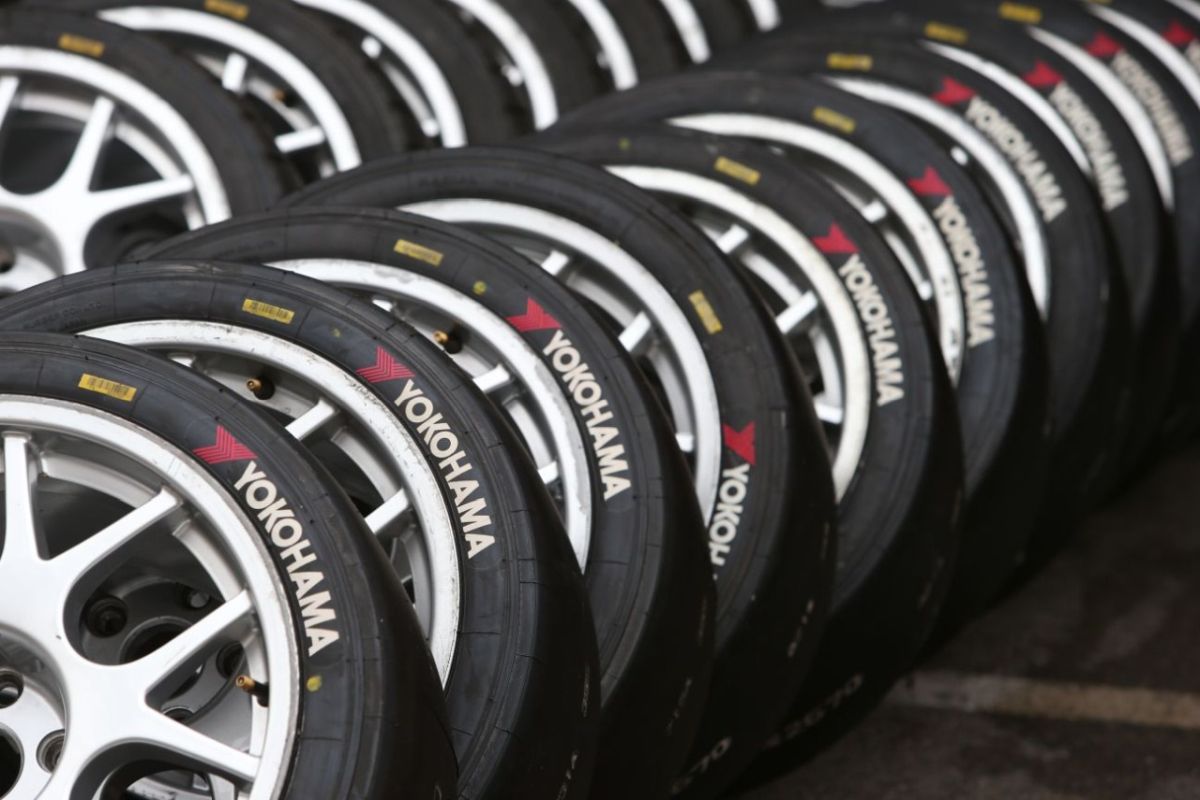 In 1978, Yokohama became a sponsor of Japan Racing of Champions. It was there that the corporation presented a new brand ADVAN, under which they produced radial tires for passenger cars. Due to the high quality of the manufacturer's products were a success, tires were used for sports car racing professionals, and ordinary consumers for their cars. By 1981, the ADVAN range had expanded to include rally tires, which won the 1987 WTCC World Touring Car Championship. Since 1988, the company has been actively developing products for trucks, buses and heavy equipment.
In 2016, Yokohama acquired Alliance Tire Group, a company located in India. The latter produces OTR tires and tires for agricultural and industrial machinery, as well as tires used in forestry and construction industries. The value of the deal was $1.179 billion.
ATG was founded in 2006 and its main office is in the Netherlands. The main sales markets of the manufacturer are Europe and North America, the products are presented in 120 countries.
The purchase of the Indian company allowed Yokohama to expand its production capacity and include tires for agricultural and construction equipment. The Japanese corporation invests a lot of money in the development of this area, highly appreciating its prospects and popularity in the world market.