Why American financial corporations are interested in the Chinese market
American financial corporations are actively conquering promising markets in other countries. They are especially interested in China, which is one of the largest in the world, and has great potential. And the U.S. companies do not stop even tense relations between the countries – they get permission to operate in China and intensively develop business there. A vivid example are the financial corporations Citi and BlackRock.
Recently, Citi announced that it had received a domestic castrodial license, which was issued by the Commission, which regulates securities in China. Thus, the company was the first bank that managed to enter the local market. Besides Citi, 5 more world custodians were seeking this license. Thanks to the license, the corporation will be able to provide a range of services, including the storage of securities and deposit programs to Chinese investment funds – mutual and private. In order to become a full-fledged market participant, Citi must pass an inspection conducted by the relevant regulatory authority.
According to the representative of the American company, a lot of capital has been invested in the development of this market, especially in the opportunity to work with securities in Shanghai. Citi plans to further expand its business to meet the growing needs of local clients. The most promising segments are fund administration and outsourcing services.
Over the past few years, the Chinese authorities have directed efforts to increase foreign financial players in their market. An important change in this strategy is the simplification of the procedure for obtaining a business license for foreign companies, including those from the United States. Such easing is included in the points of trade agreement between Washington and Beijing.
Granting permission to Citi is the first step, and opens opportunities for other financial institutions.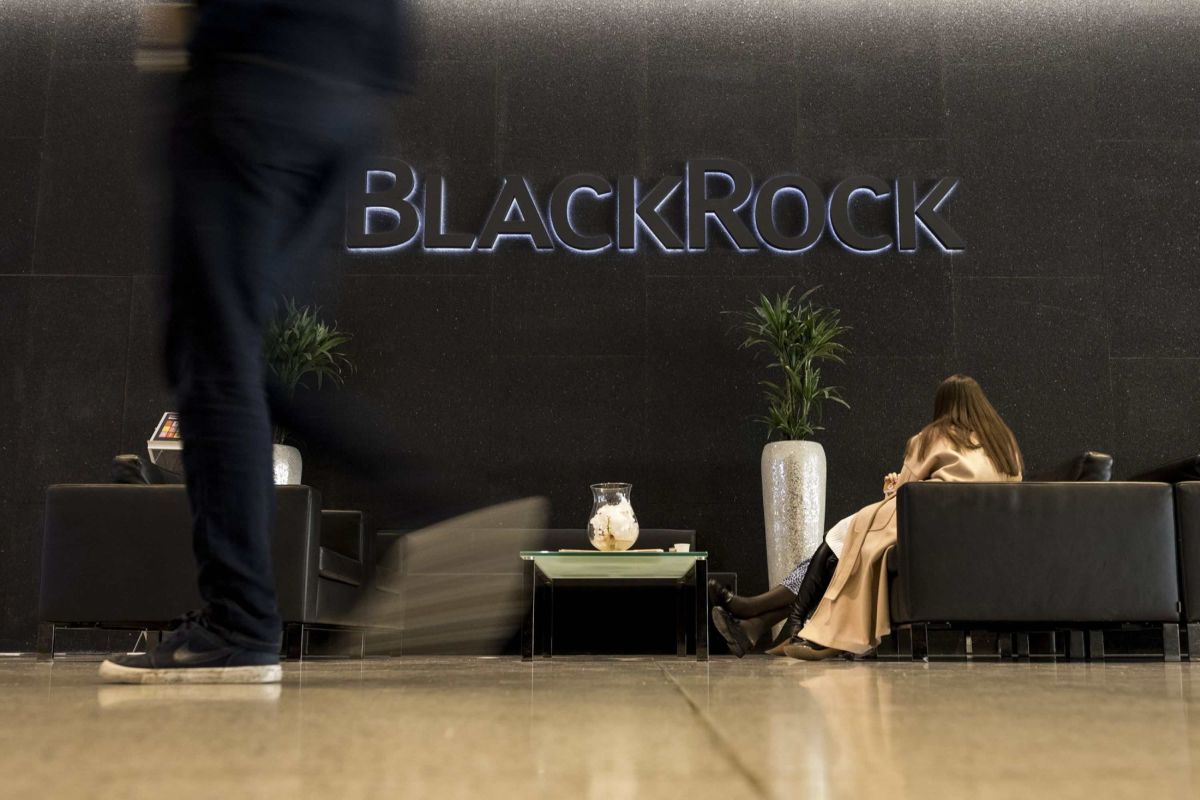 BlackRock, which is engaged in asset management, was licensed by the Chinese regulatory authority. Now the company is engaged in the establishment of a firm in the territory of China, the authorized capital of which is about 44 million dollars, and this procedure is to be implemented within six months.
The joint company of two financial corporations American Express and LianLian DigiTech has received a document from the People's Bank of China, which allows conducting payment transactions with local bank cards.
Vanguard Corporation has decided to switch to a promising Chinese market. For this purpose, it intends to liquidate representative offices in Hong Kong and Japan within two years and open an office in Shanghai. Moreover, Vanguard noted that Hong Kong is interesting from the point of view of investment funds, but so far the work in this direction is not being carried out at full capacity.
J.P. Morgan is also considering the possibility of expanding its business in China. According to some sources, the financial giant plans to buy out China International Fund Management, with which it manages a joint venture.