SWIFT international system can find a competitor
The international system SWIFT is a single system for data transfer between banks of different countries and instant payments. It is a standard tool for information exchange between financial institutions and is considered the most secure. The system is used in many countries as the main way of making transactions, which can become an instrument of manipulation and pressure on the state and its policies. In order to reduce dependence on SWIFT Russia, India and China want to develop their own analogue of the system. In this way the heads of state hope to expand the areas of cooperation and reduce the influence of the European Union and the USA.
The single payment system will considerably simplify trade operations between Russia, India and China, and will make it possible to secure the economies of the countries from Washington's sanctions.
The Russian Federation already has an alternative to SWIFT – System for transfer of financial messages or SPFS, which is designed for the activities of the Bank of Russia. There are plans to connect to it the national system of interbank transfers CIPS, which is used in China. India does not have such a functional yet, but developments in this regard are being actively pursued. Once the project is ready, all systems will be integrated with the Russian SPFS.
The single system for the three countries is based on the technology that allows converting electronic notifications of payments made. The functionality takes into account the specifics of the financial standards of India, Russia and China.
According to media reports, the platform will be discussed at the BRICS summit, which is organized in the capital of Brazil. In addition to these countries, representatives of South Africa will also be present here. The summit theme is the search for new ways of cooperation between the states. An important question that will be raised at the meeting will be the increase in trade volumes, which are intended to be settled in national currencies. India and Russia are already paying in rupees and rubles.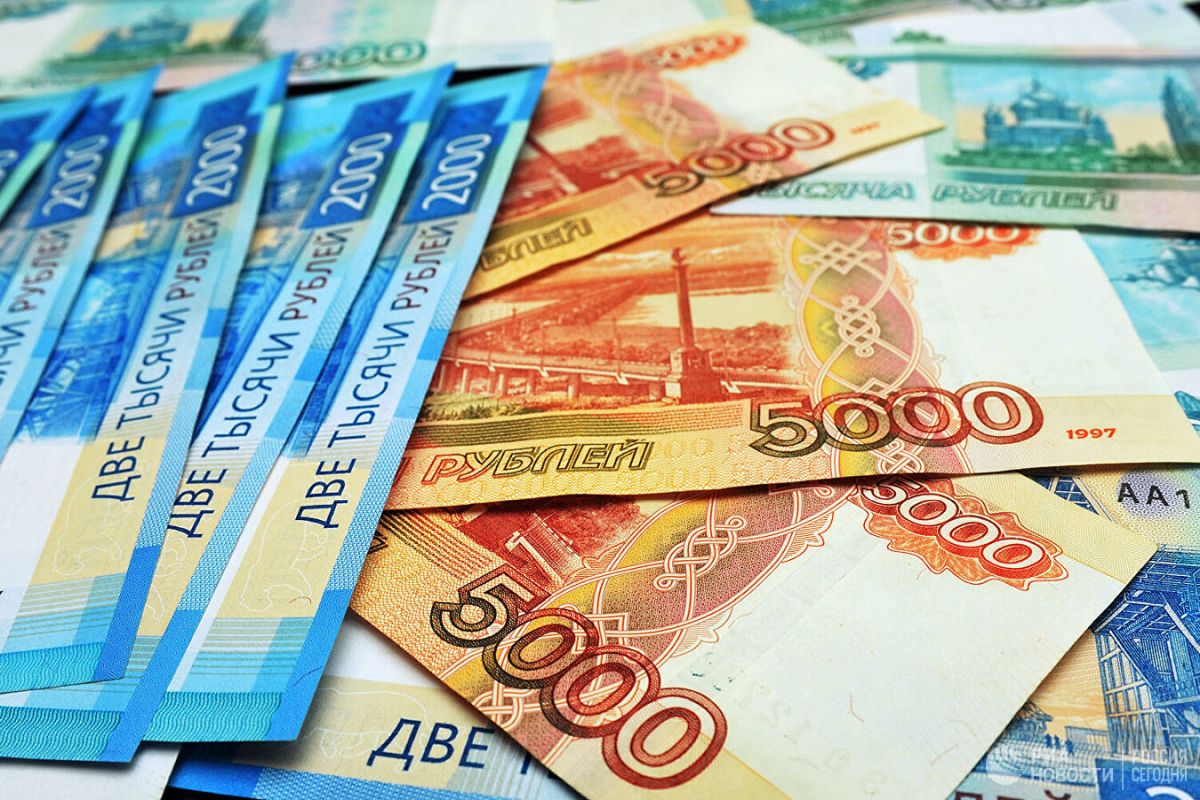 The Bank of Russia SPFS system was established in 2017 and, in addition to domestic financial institutions, Belgazprombank and Eurasian Bank of Kazakhstan are connected to it. There are eight other foreign banks in the process of integration.
The international SWIFT system was founded in 1973 and its headquarters are located in Belgium. It includes 248 financial institutions from 19 countries. On average, the platform processes 30 million messages per day.
SWIFT is often used for pressure and sanctions against the country. Thus, due to disagreement with the policies of Iran and DPRK, these states were disconnected from the system. Therefore, some powers are creating analogues to the platform to secure their banking activities. Among such countries are China and Russia, whose programs are well functioning and improving.