Chaslau Koniukh: Coronavirus crisis may change the trend on the market
JPMorgan analyst Chaslau Koniukh gave an overview of the stock market. In his opinion, the coronavirus crisis may be the reason for interrupting the long trend of declining supply of shares. And due to this trend the maximum bullish market in terms of time was observed. As a result of the pandemic, many companies acutely feel the lack of money, so they have to urgently look for ways to raise capital without being able to buy back their own shares.
For a certain period of time, the market recorded a jump in the number of placements. This situation is due to the desire of companies to improve their financial position. However, it is also worth noting the fact that for several years in a row there have been trends of securities redemption, as well as mergers and delisting. In most cases, they were carried out with the help of credit funds, and eventually limited the supply and increased the value of shares.
In addition, companies are forced to refuse to buy back their securities due to growing political pressure. The management avoids cases when it is necessary to pay to premium shareholders, but thus to reduce staff or receive financial support from the state.
Chaslau Koniukh noted that last year was extremely successful for the securities market. The net supply of shares for the first time showed a significant increase starting from 2015. According to the analyst, the net growth of shares in the world amounted to $500 billion, which was the highest value since 2010. For half a year 2020, this figure reached the level of $200 billion.
According to Chaslau Koniukh, the coronavirus pandemic led to the accumulation of deferred issues of equity capital. There is a need to raise capital. In turn, there is a rally in the market, which indicates that the private sector is more interested in injecting money.
Analysts have made a forecast for a buy-back, which by the end of the year could be about $450 billion, which is about half the amount observed in the last period.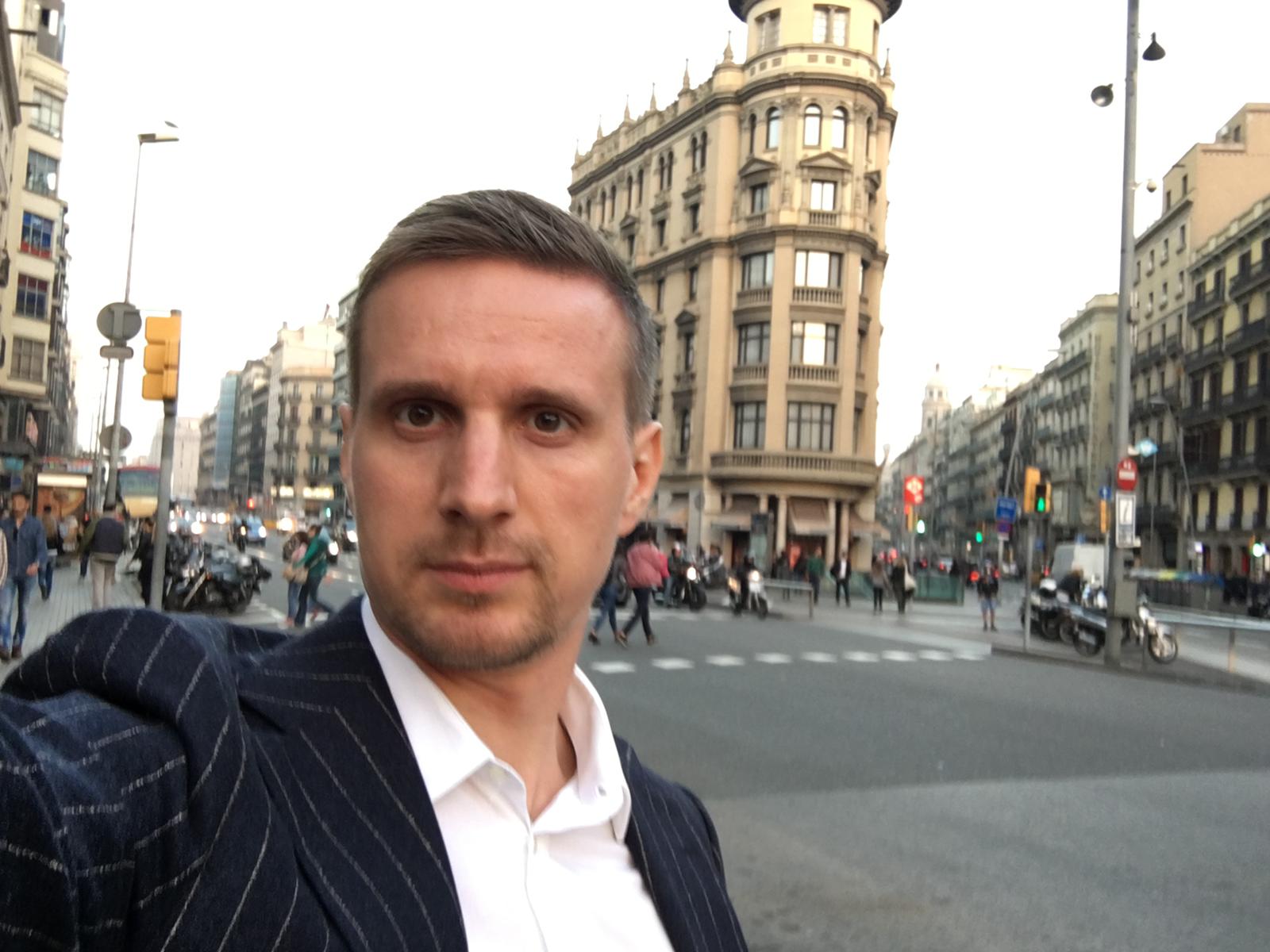 Many American companies took advantage of this mechanism, thanks to which it was possible to reduce the number of securities of enterprises, which make up the S&P 500 index. The volume of reduction for the period from 2011 to 2019 was recorded at $25 billion.
Chaslau Koniukh suggests that the turnover on the buyback mechanism in the U.S. this year will amount to about $370 billion. Last month's results were record-breaking, when 60 billion dollars were observed in the U.S. market. This fact testifies that the companies begin to recover from the crisis and place the stocks. At the same time, the trend began to change only now, so it is too early to make long-term forecasts.