Bitcoin's drop could happen soon
During the pandemic, the correlation between the financial market and the cryptographic market became clear. The cost of bitcoin reacted sharply to global events, its value became cheaper and then more expensive again. Now the fluctuations of digital money are not so noticeable, but the situation may change. Analysts portal Newsbtc argue that in the medium term, it is possible that the bitcoin rate may fall to 6 thousand dollars, but it will happen under certain conditions.
For this price it is necessary for the rate to fall below the values of the moving average, which is observed for 50 weeks, and it should pass through the threshold of $ 8774.
Experts argue for this position by analyzing the situations in the past, when the collapse occurred. For more than 2 years, the BTC price has not fallen below the 50-week moving average, last time it was recorded in March 2018. After this fall, the rate of the crypt was in a downward trend and by the beginning of 2019 fell to $3,200.
The second fall in value occurred in March this year, when the coronavirus pandemic led to a decline in global demand. The cost of BTC then fell from $8,500 to $3,800 within two days. Experts do not rule out that such a story may happen again, and then the Bitcoin rate will enter the consolidation phase, which is about 6 thousand to 7 thousand dollars.
Omkar Godbole, CoinDesk expert, also agrees with Newsbtc experts on the reduction of BTC's cost. He noted that the exchange rate of this cryptocurrency has fallen below the trendline, which served as a kind of support line during the previous month. This indicates that the Bitcoin price has entered the down trend.
Now, the stock exchanges are asking $9180 for the main cryptocurrency, and in just a day it rose by 4.3%. The daily volume of trading operations with bitcoin has also increased by 6% to $31.2 billion. BTC has a market share of about 65.9% in the cryptocurrency.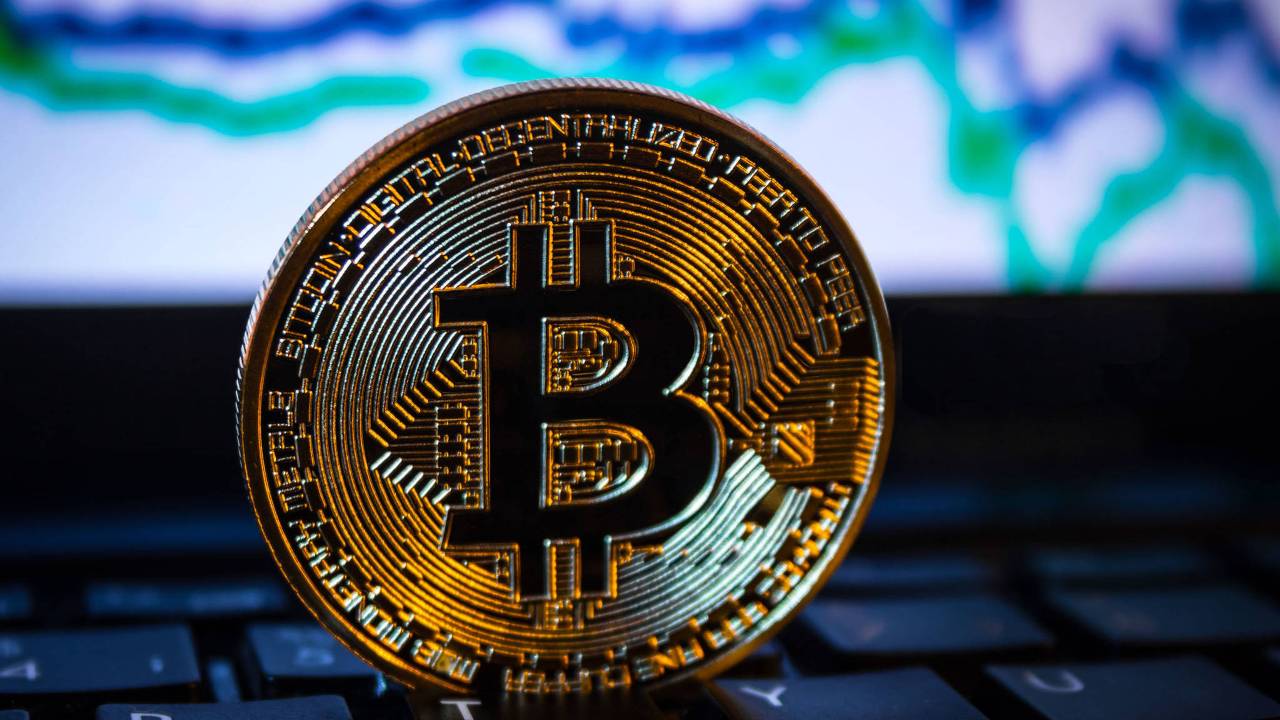 The other day investment company Goldman Sachs stated that it is risky to invest in bitcoin. Analysts listed and justified many factors, including high currency volatility, the use of digital money for illegal activities, the impossibility of using it as a security asset.
At the same time, digital money is actively entering various markets. Recently, Bitwage, which provides products for payroll operations in the crypt, offered users a new pension program, which involves investing in Bitcoin. This service is available to U.S. citizens and fully complies with the requirements of the Internal Revenue Code 401 (k).