Analysts said that stock market indexes will continue to fall
In March this year, there was a large-scale fall in quotations on the US stock market, which was caused by the coronavirus pandemic. After a while, the S&P 500 showed short-term growth, but analysts said that this trend may lead to a new collapse.
Bank of America experts studied how one of the major stock market indexes behaved during the past economic crises, and also made a forecast of how the cost of bitcoin will change and whether it will fall to $6,200.
According to the analysis, a new decline of the S&P 500 is possible, and in the worst-case scenario it will be a new historic fall. Experts have come to such a result after studying quotes fluctuations in other crises: 1987, collapse in 2002 and 2008.
Growth in the value of S&P 500 shares on the bear market is similar to the dynamics observed in 2008. Experts suppose that the increase in quotations will take place until there is a reversal, which will lead to a collapse of the indexes. For example, in the past crises, the S&P 500 showed 15-25% growth after the decline, but after a rather short time the stock price dropped again. If this forecast comes true, the index will start decreasing from 2960 points.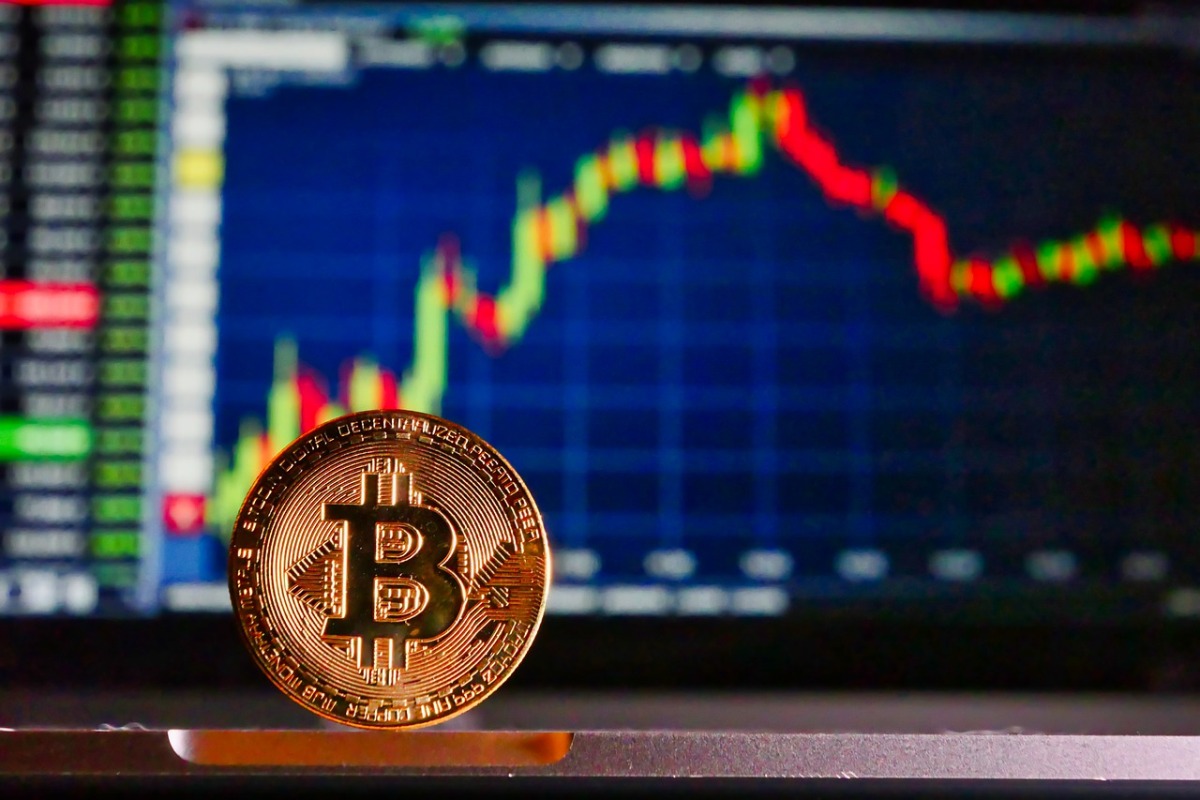 The results of the expert study coincide with those of the technical analysis. Howard Hughes, an expert from Cointelegraph, says that the index indicators, reaching 2930 points, show fluctuations. And it is at this level that the Fibonacci correlation level of 61.8% was formed. In case the S&P 500 fails to rise above these figures, then the market recovery will take a long time and will be quite difficult. Now the index is fixed at 2736 points, the minimum value was on March 23 – then the S&P 500 dropped to 2237 points.
Cryptocurrency has recently shown an increasing dependence on the stock market. The value of digital money has become cheaper and more expensive with fluctuations in stock prices. The Bitcoin rate was also affected by the situation in February-March, when major indexes collapsed. Experts call the reason for this correlation the attempts to invest in bitcoin to compensate for losses of investments in traditional assets. Another factor was the fluctuations of the dollar, which is considered one of the safest currencies. Therefore, people convert assets into dollars, strengthening its position against Bitcoin.
According to analysts, the crypt may fall in price even without fluctuations in the stock market. This scenario is real, if Bitcoin can not rise above 6900 dollars and fix the indicator.