London Stock Exchange and financial solutions provider: details of the deal
The London Stock Exchange or LSE is a major trading platform for companies from around the world. The other day it became known that the institution decided to expand its services and strengthen its position in the market by purchasing Refinitiv. The company specializes in creating infrastructure solutions and optimizing financial processes. The Exchange has submitted an application for the acquisition of Refinitiv, and the document is under consideration of the European Union authorities, which deal with antitrust issues. The deal itself will start closer to the summer, with an estimated value of $27 billion.
The London Stock Exchange plan to buy Refinitiv was first mentioned last July. Initially, some specialized sources suggested that the transaction will be carried out through an exchange of shares of the exchange and the developer company. If this information were confirmed, then Refinitiv shareholders would receive 37% of the standard shares and 30% of the voting rights shares in LSE Group.
Refinitiv was previously a division of Thomson Reuters media group, and its operations are independent of the main company. Now in the asset of Thomson Reuters 45% of the shares of the developer of financial solutions, and the controlling interest belongs to the investment organization Blackstone from the United States.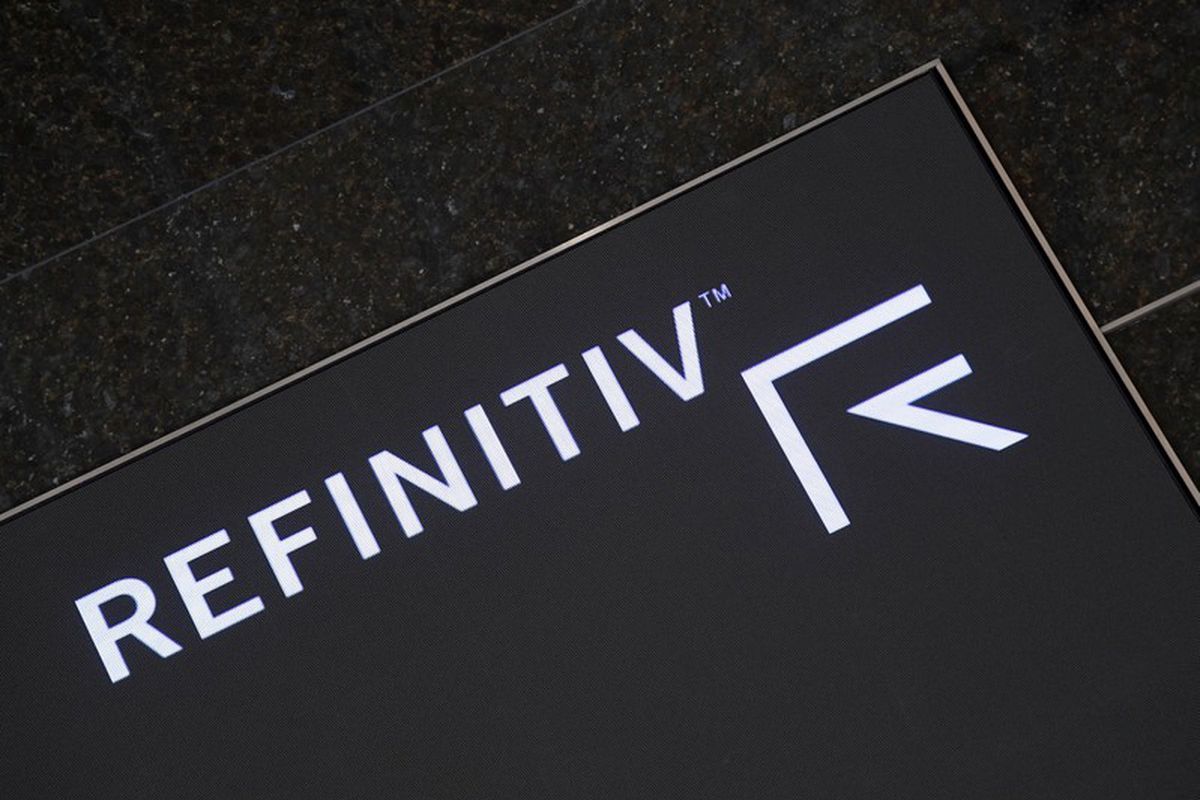 According to data published by Refinitiv, it provides services to more than 40 thousand companies located in 190 countries. Its main activity is to provide analytics and technology solutions for doing business in the financial market. The company independently develops platforms for trading and other operations. Refinitiv owns the multi-bank resource FXall, a solution for performing KYC-checks, RegTech-platforms.
The company's services are used by a variety of financial institutions, both traditional markets and those that use cryptocurrency. As an example, Refinitiv's client is the Binance cryptocurrency exchange, for which the developers presented products for user verification.
In order to close a deal, the London Stock Exchange and Refinitiv must provide the European Commissioner for Competition with arguments that companies operate in different markets. This procedure is necessary to ensure that the transaction does not violate EU competition law.
In case the request of the companies is approved, the profit of the London Stock Exchange will increase almost 3 times and make about $ 9 billion annually. Now the main source of LSE's revenue is trading in securities and commission from the concluded deals. However, the purchase of Refinitiv will open new opportunities for the exchange and it will be able to compete with the largest trading floors in the world.
So far, the transaction procedure is only at the very beginning – LSE is trying to get permission from the regulatory authorities, and it may take a long time.