Forecast of the cost of oil in 2022 and the development of the market in general
Bank of America has recently published a new forecast for the cost of Brent crude oil in 2022. According to the document, the price of raw materials will be around $60 a barrel. In the previous forecast the figure was $55 dollars. According to analysts, oil will go up in price amid growing demand, the preconditions for which are already visible in the market.
Oil reserves are gradually declining, and in this regard, OPEC + has increased measures to monitor the reserve capacity. Experts note that this situation also affects the formation of crude prices and its growth.
In March this year, OPEC+ participants revised their recommendations on the volume of production. Previously, the level of oil production was 1-1.5 million barrels per day, but now Russia and Kazakhstan may increase this figure by 150 thousand barrels per day. Saudi Arabia announced a decrease in production by 1 million barrels.
According to Bank of America, the situation with investments in the oil industry is quite complicated. The volumes of investments have not yet reached pre-crisis level, and this hinders development of the market. At the same time OPEC+ has taken control of world oil reserves in order to avoid confusion. According to analysts' estimates, producers need 6 to 9 months to increase production.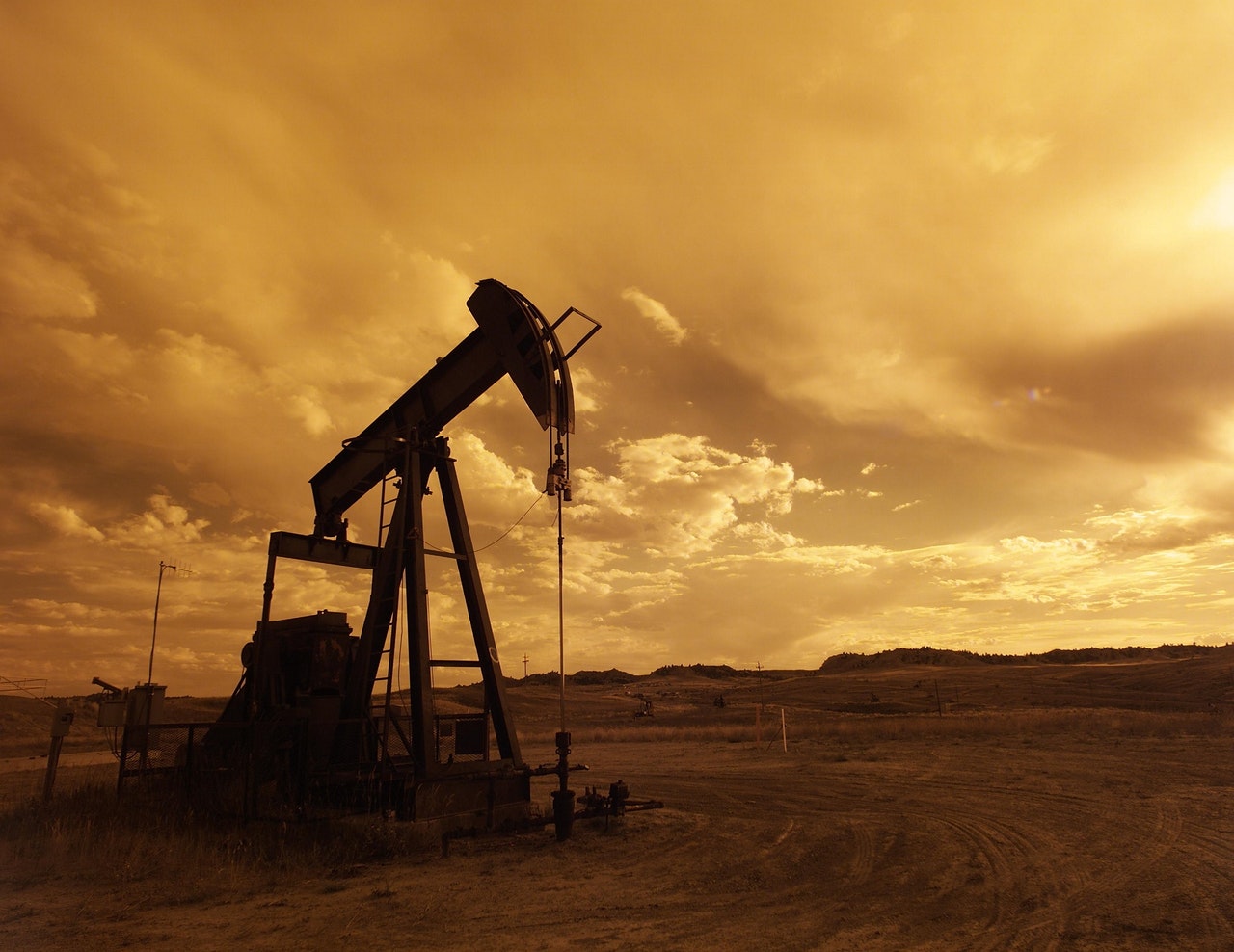 The world consumption of raw materials is expected to peak in 2030, with oil prices to be relatively stable and high over the next 5 years. The price rise is caused by two factors – control by OPEC+ and growing demand. According to the forecast of Bank of America, we are going to see particularly high demand for the commodity in the next three years. The consumption during this period will reach the fastest growth rates since the 70s. In addition, there is a great likelihood of a repeat of the super cycle, when oil prices have exceeded the mark of $100 per barrel.
It should also be noted that in the last few years oil companies have reduced their investments in the industry. This is primarily due to the active development of alternative energy. However, we cannot say that the end has come to the traditional energy resources. The fact is that many countries are allocating packages to support the economy, which in turn stimulates an increase in demand for oil. This situation may lead to a shortage of raw materials much sooner than the world will be able to give up using them.
Therefore, there is a high probability that the cost of oil will continue to rise. Already now at the London Stock Exchange, the futures on the Brent brand are worth about $ 68 per barrel.