The dollar rate has risen and it keeps the position of a reliable asset: overview from Chaslau Koniukh.
Although the effects of the pandemic have been virtually neutralized, the risk of new outbreaks remains. These fears prevent markets from functioning fully, which is reflected in national currency rates. This situation is particularly evident in emerging economies. Chaslau Koniukh and other experts note that within a few days the dollar rate has risen, which is associated with cases of outbreaks Covid-19.
Wall Street Journal index analyzes the rate of the U.S. currency in relation to other 16 currencies in the world. According to its data, the dollar rose by 0.1% last week and reached 91.12. The maximum jump was recorded in March, when the stock markets were panicked by the pandemic, after that the U.S. currency is in the range of 90-95.
Chaslau Koniukh and other experts warn that dollar growth will continue in the future. The reason for that is a long process of economic recovery – longer than previously predicted.
According to the expert of Aberdeen Standard Investments, one should not expect that the dollar will fall soon. The fact is that the U.S. currency, along with the Japanese yen and Swiss franc, are reliable assets, which are resorted to in case of a collapse in the stock markets and worsening of the economy.
In turn, the volatility of the dollar is reflected in all financial segments. Investors, who actively purchased the currency in March, contributed to a large-scale outflow of investments from emerging economies. The higher the position of the dollar, the higher the cost of debt, which is denominated in this currency.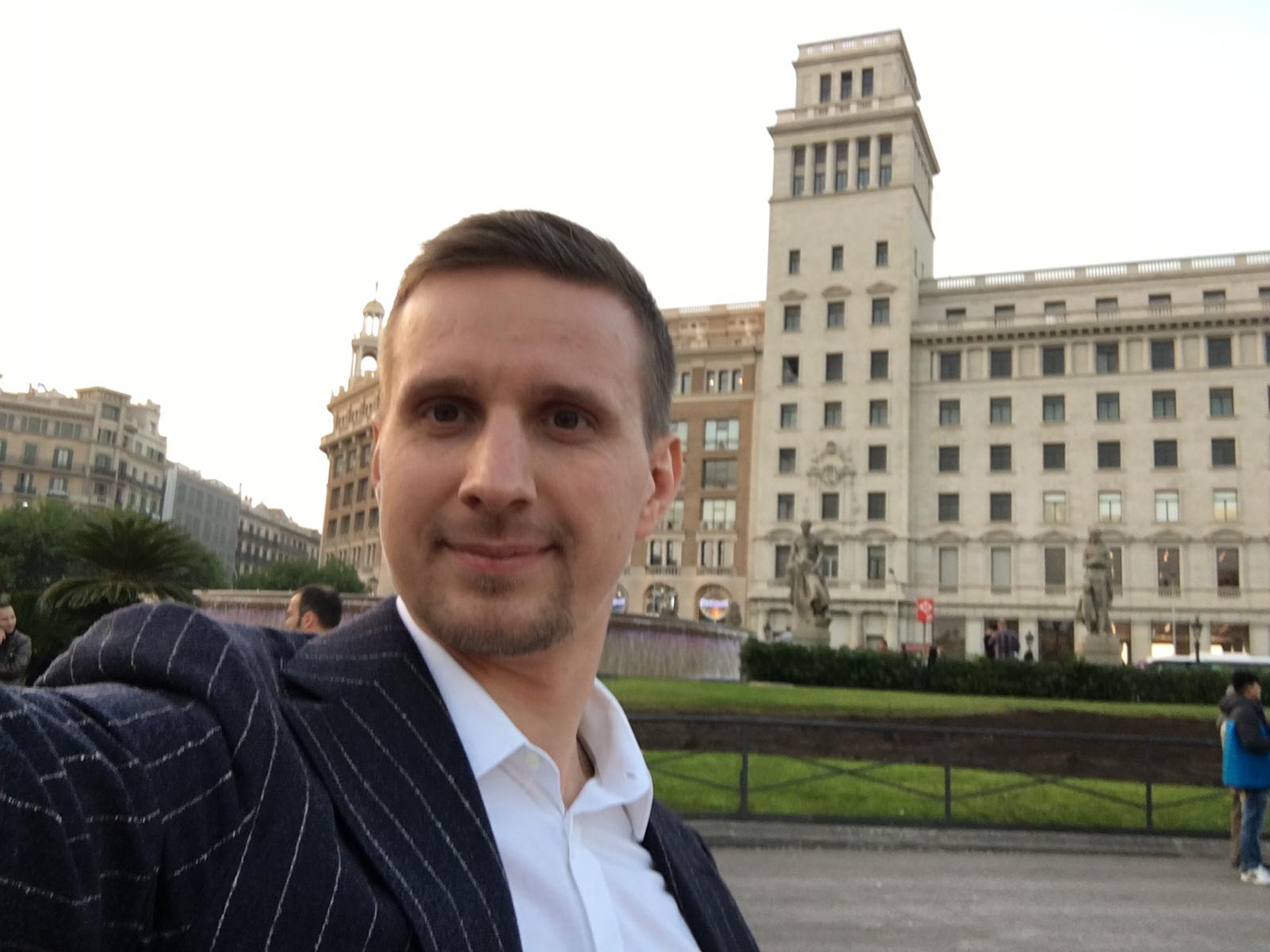 The dollar continues to grow steadily, as evidenced by early week trading. It added 1%, and Mexican peso and South African rand became cheaper.
The situation between the yuan and the dollar remains interesting. The Chinese currency is influenced by the authorities, regulating its performance. This contributes to the strengthening of the yuan against the dollar. In addition, China's economy shows good dynamics of recovery, and is ahead of expectations. The Chinese stock market is also doing well, the pair dollar/yuan is steadily holding on to 7.024.
Despite the fact that the Coronavirus pandemic showed the vulnerability of the US economy and led to difficulties in the country, it still proved the reliability of the US currency. The latter has once again confirmed its status as an asset sanctuary. However, verification of this assertion will be in case of aggravation of trade relations between the US and China. According to Chaslau Koniukh's analysis, if Beijing takes steps that would be unfavorable for it but would harm the states, investors will start actively buying up dollars, which will lead to new fluctuations in stock markets.