MetLife company: insurance holding development
MetLife company is one of the world's largest players in the insurance and pension market. In addition, it is engaged in the banking segment, investing, working with individuals and legal entities. MetLife business is represented in many countries: USA, Arab Emirates, Romania, Chile, Japan, Latin America and others. Its headquarters are located in New York.
MetLife is short for Metropolitan Life, which means "Capital Life". The company offers a variety of products for life insurance against accidents. It operates through a network of subsidiaries, provides pensions through partner banks and direct marketing tools.
One more major direction of MetLife is investing. The company's specialists provide services in the segment of financial and capital management of individuals. The holding provides comprehensive support and advice to clients, it takes care of fund management and operations with pension contributions. MetLife is also represented in the reinsurance segment, providing services to various insurance companies. The holding has approximately 65,000 employees and assets worth approximately $900 billion.
The history of the corporation begins in 1863, when several businessmen from New York City decided to organize "National Joint Life and Health Insurance Company". They had a budget of $100,000, and with that amount they began to insure sailors and the Civil War, which allowed them to have monetary compensation in the event of serious injury, illness or accident. At first, things were not going well and the organization was short of funds.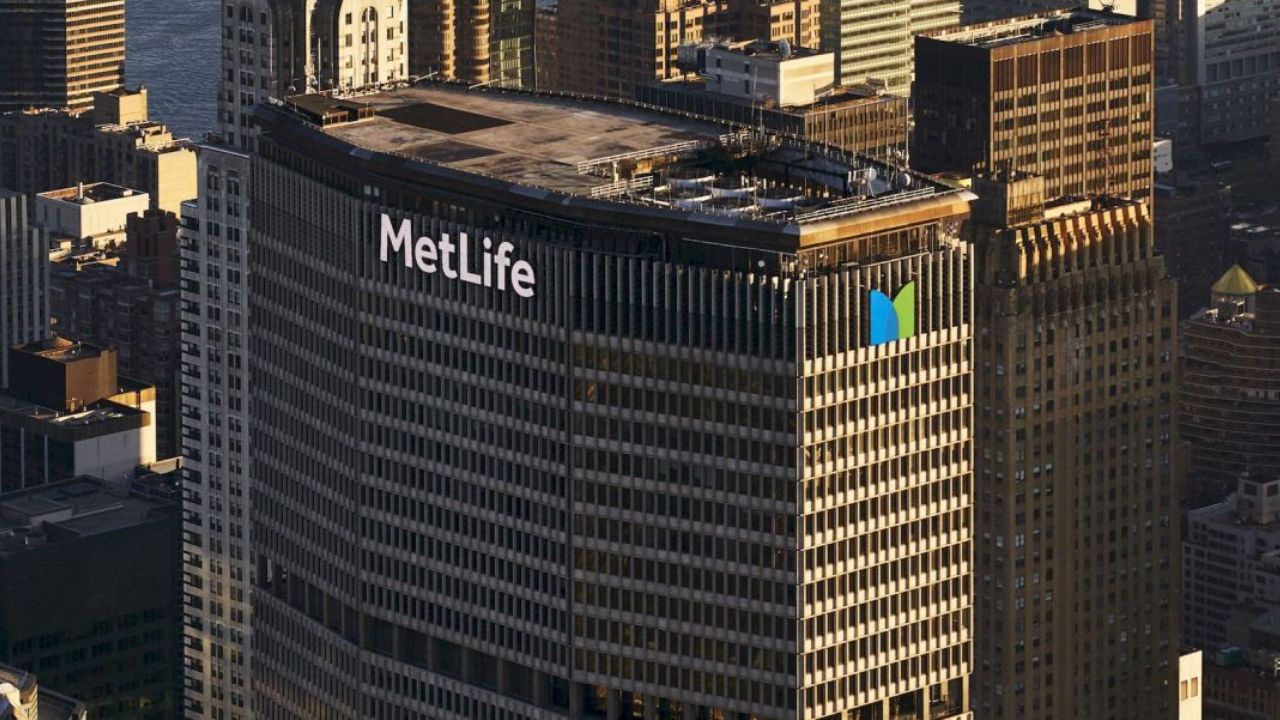 After 5 years of operation, it was decided not to focus on life insurance. After the reform, the company received a new name – Metropolitan Life Insurance Company.
Despite the good growth, the economic crisis of the 70s of the 19th century forced the management to reduce the activities of the company. In order to keep the company afloat, the company's president Joseph F. Knapp adopted the experience of British organizations and introduced industrial insurance. Such policies allowed the holder to receive a premium at the end of the month. The population liked this program, and by 1880 the sales volume of policies was 250 thousand copies. By 1909, MetLife achieved the status of the largest company in the country, which specializes in life insurance.
With the beginning of World War II, the corporation supported the government's policy and invested 51% of its capital in military bonds.
Until 1979, the company formed a structure that included 4 areas: group and individual insurance, pension programs and investments. At the same time MetLife started to actively expand both in the USA and in other countries.