Mitsubishi: how the largest manufacturing business in Japan came into being
Mitsubishi is the largest manufacturing corporation in Japan, but to most people, it is known primarily as an automobile concern. The history of the company began in 1870 with the shipping business.
The founder of Mitsubishi is Yataro Iwasaki. He went to work as a teenager in a ship-owning company and, having gained great experience there, matured to create his own business, which was originally called Tsukumo Shokai, by the age of 35. The name of the company changed several times until in 1875 it became Mitsubishi Mail Steamship.
In Japanese, mitsubishi means "three diamonds", and this name was not chosen by chance. The stones symbolize three key principles of the company's activity: honesty, openness to entering new markets, and responsibility to society.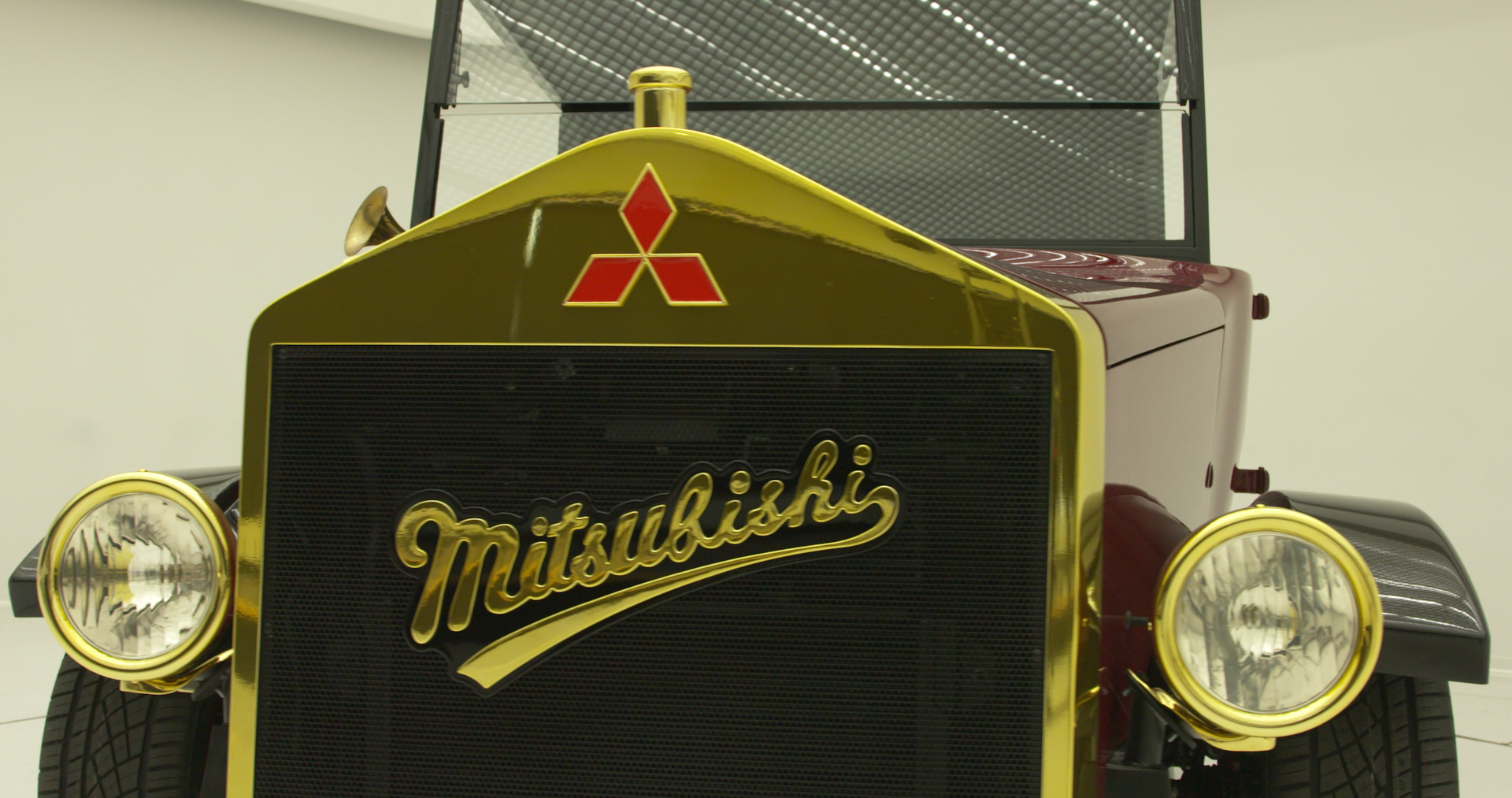 Yataro managed the business until 1885, at which point management passed to his family, who were able to handle the task with dignity. By 1893 the firm had become a holding company with shipbuilding, oil production, metallurgical, and industrial divisions. The corporation was actively developing and by the early 1920s, it decided to master a new direction – the production of cars. So the first mass-produced Japanese model – Model A appeared. However, this direction existed for only 4 years, after it was reformatted under the production of trucks.
During World War II, the corporation worked for the government and produced warplanes and ships for it. The end of the war was fatal for Mitsubishi. To survive, the head of the company sold 50% of its shares, and later the new government demanded a change in the business structure. The holding company was divided into 44 separate companies, and the name was forbidden to be used. In 1954, a number of companies merged again under the Mitsubishi brand and began to produce trucks and buses.
With the growth of the Japanese economy, the business strengthened. In 1960, the company initiated mass production of sedans, and two years later it conquered the European market. The increased production required the company to expand its capacity. In addition, the business wanted to realize all technological processes, and for this purpose a number of divisions united in 1970 into Mitsubishi Motors. Gradually the corporation conquered new markets, offering quality cars at affordable prices. In addition to vehicles, the company developed the production of electrical equipment and other products. Now the holding company continues shipbuilding activities, is engaged in energy systems, and special equipment, and includes other divisions. The business has offices and factories worldwide, and still the name Mitsubishi is associated with quality.