Overview of American Tower Corporation and its services
American Tower Corporation is a leader in North America and provides wireless services. Its shares are listed on the New York, St. Petersburg and other well-known stock exchanges around the world. Its head office is in Boston. Almost the entire stock package is available for free purchase.
American Tower was founded in 1995 as one of the directions of American Radio System. After 3 years as a result of merger with a large corporation CBS Corporation, became an independent company. This allowed it to carry out an IPO.
The listing on the stock exchange gave an excellent impetus to the development and expansion of American Tower. The operator's offices were opened in Mexico, and a year later – in Brazil.
A new stage of the company's development was the merger with SpectraSite, which took place in 2005. This step allowed American Tower to significantly expand its existing capacities. Now the Corporation had about 25 thousand objects in its arsenal, including radio broadcasting equipment, transmitting installations, towers and much more. In addition, the purchase made the company the largest service provider and infrastructure owner in the region.
From 2007 to 2012, American Tower actively expanded its position, providing services for residents of other countries. It began operating in Chile, Peru, South Africa, India, Colombia, and Uganda. In 2013, the company purchased the assets of Global Tower Partners, which has long competed in the U.S. market, and was also represented in Costa Rica and Panama.
In 2015, the corporation received full rights to 11448 objects of the competitor. At the same time, it started operating in Nigeria. A year later, American Tower acquired shares in Viom Networks, thanks to which it owns 42 thousand communication installations in India.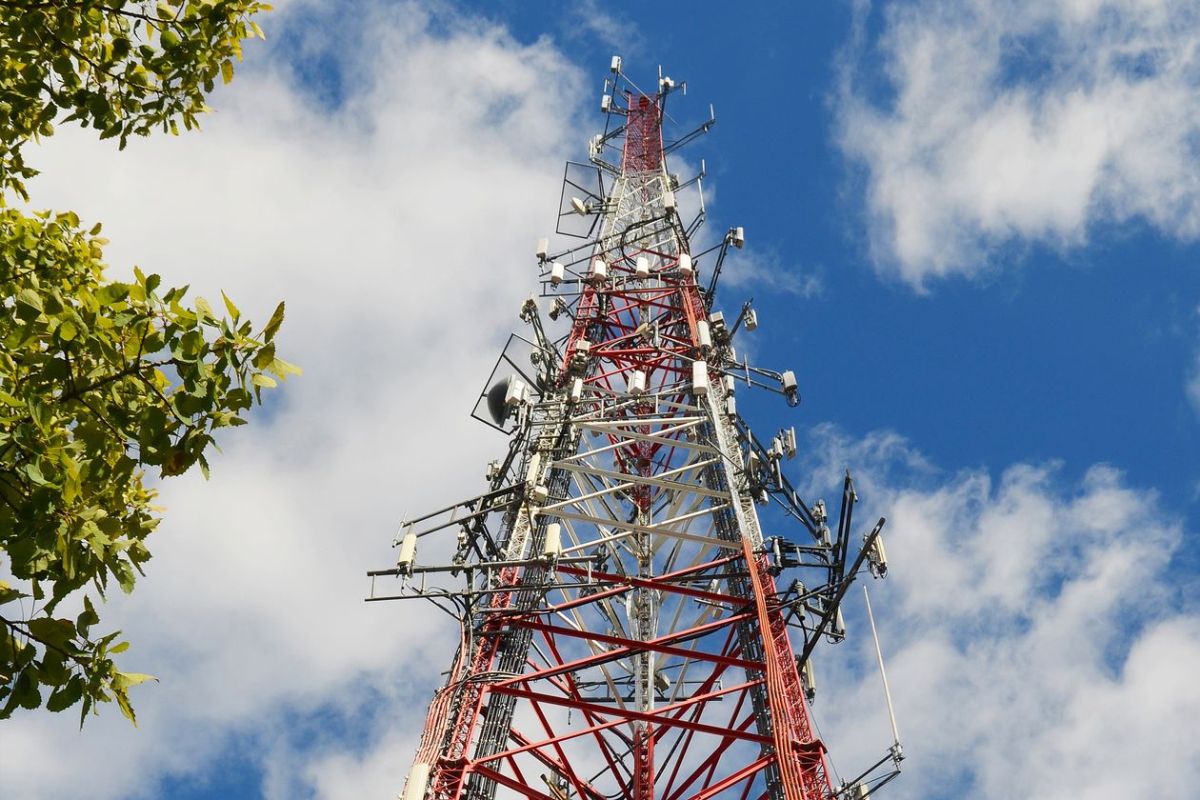 In 2017, the corporation's securities were included in the authoritative Fortune 500 rating and it began providing services in France.
Now American Tower owns about 147 thousand objects for telecommunication operations all over the world. In addition to these countries, the company is represented in Germany, Argentina, Ghana and other markets.
The company's profits are regularly growing, its capitalization is more than 61 billion dollars, and its shares are included in the S&P 500 index. The dividend payments per paper amount to $1.10. Analysts say that this year's dividend yield can be at 1.91%.
It should be noted that the global crisis has practically not affected the company, and it continues to develop and receive stable profit.