Analysts: USD reached over 74 rubles: prospects for the national currency
The other day, the dollar reached the level of 74.50 rubles, showing an increase of 1.33 rubles per day. The euro was standing within 88 rubles, which also indicates the decline in the national currency. Such values have been observed in the market for the first time since March.
According to experts, the decline of the ruble in currency pairs is due to the internal demand growth in the local market, which can be seen against the background of dividend conversion. According to analysts of Rosbank, now is not the best time for the ruble. In addition to the impact of global negative factors, the national currency is under pressure of local features, for example, the OFZ segment, which is experiencing instability. Acquisition of dollars for the purpose of hedging long positions in public debt also plays its role.
In addition, the exchange rate changes due to the expiration of tax payments, as well as due to the reverse conversion of dividends received by foreign individuals. Non-residents actively convert rubles into dollars and euros, which creates problems for the exchange rate.
Experts of the investment company "Finam" note that the dollar rate to the national currency has reached a certain limit, after which it may become even more expensive. Analysts do not rule out the mark of 75 rubles per dollar, but they do not share the opinion that the reason for the reverse conversion of dividends.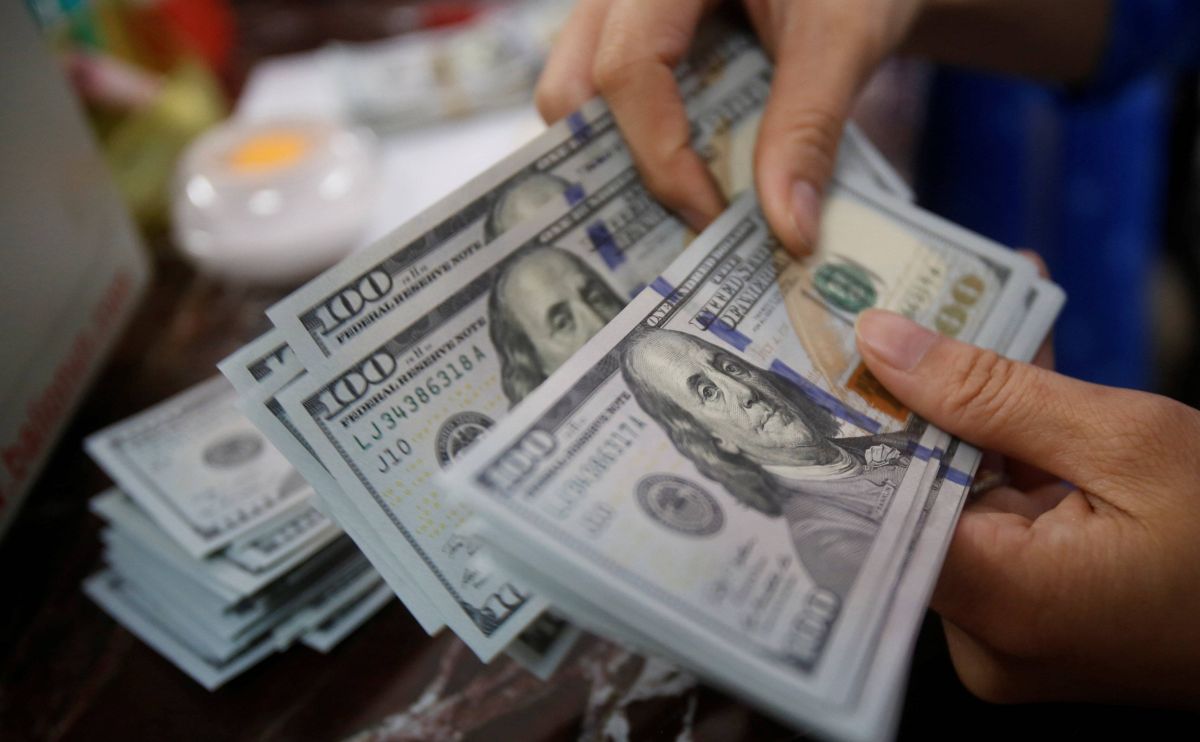 The central bank announced a balance of funds received as a result of the sale of Sberbank, with the values of unbought currency, which was postponed back in 2018. And in the coming months the results of this procedure will not be placed on the market. Besides, the segment is in a suspended state due to instability of oil quotations. Another point is the reduction of currency sales by the main regulator, all these factors affect the ruble and make it vulnerable.
Analysts are optimistic and confident that the national currency will stabilize soon. If geopolitical risks do not affect it, it may settle within 70-75 rubles per dollar. Weakening of the rate is temporary, and no sharp collapse is expected. Therefore, do not panic and buy the U.S. currency – fluctuations will not last long, and such excitement may play against the positive dynamics. This situation was observed in April, when many people began to actively buy the dollar, assuming that the national currency will sit even longer. But a little time has passed and the rate has strengthened. According to the authorities, the ruble value is quite balanced by oil prices. Of course, there is no point in expecting the rate to recover to the values that were observed before the pandemic, but there will be no serious decline either.