Tesla Motors shares are on the upswing: what to expect in the future
Last December the corporation of the famous billionaire Elon Musk was included in the S&P 500 index, after which Tesla Motors stock rose in price by 20%. However, this is not the limit, the analysts at Freedom Finance Investment Company forecast that by the end of 2021 the earnings of the manufacturer of electric cars could double, which means that investors need to be prepared for a jump in volatility.
In 2020 the capitalization of Tesla has increased by 500%, and this amount exceeds the value of such large automobile concerns as General Motors and Ford. At the same time, Ilon Musk's company has much smaller production volumes. This raises the question of how the corporation managed to achieve such capitalization figures. In May last year Musk wrote on Twitter that Tesla shares were overvalued, but even such information could not stop appreciation, and by the end of 2020 securities added another 3,3 times in price.
The main condition for any corporation to enter the list of S&P 500 index is the ability to demonstrate profits within 5 quarters, and the American manufacturer of electric cars showed the necessary result, the most successful for it was Q3 2020, when 139.3 thousand cars were sold. Analysts estimate that by the end of 2021 this figure will grow to 2.1 million cars.
Inclusion of Tesla in the S&P 500 index is also proof that the company has the necessary cash flow to develop its facilities independently. Such an indicator is significant for investors and index funds, and promotes the purchase of the corporation's shares.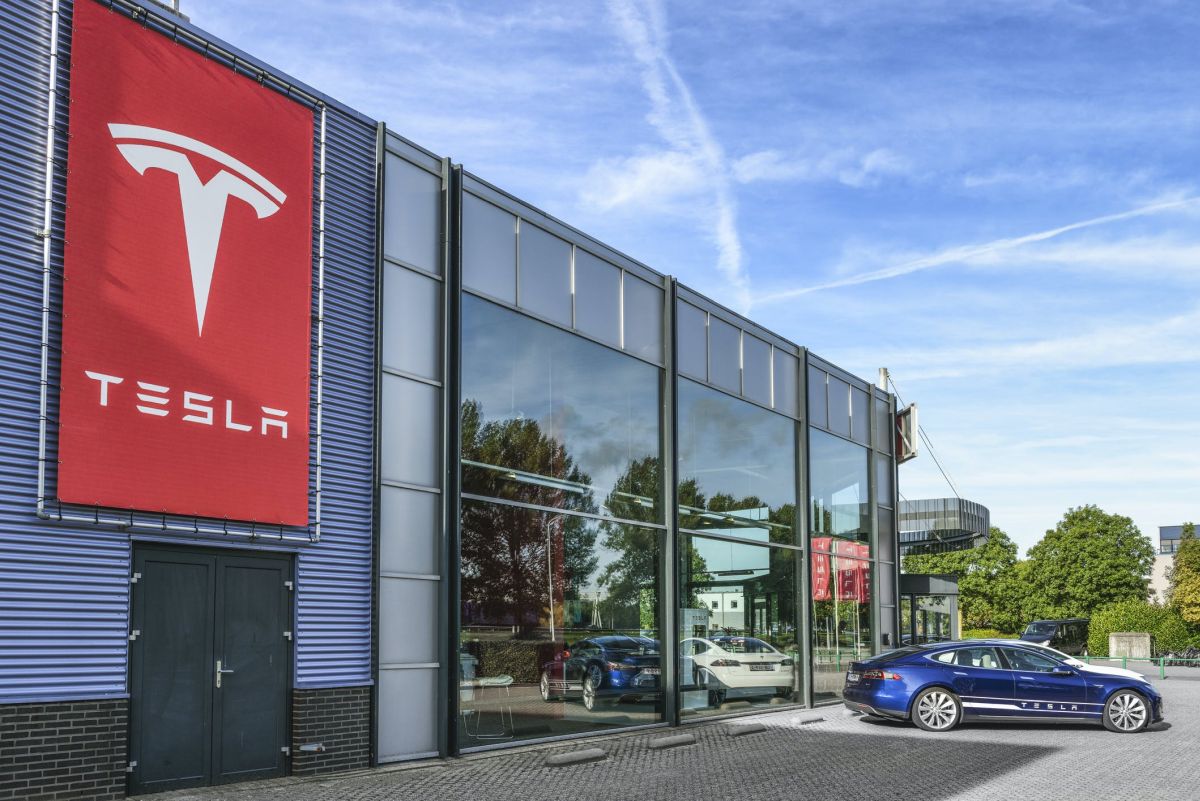 If we analyze the actions of traders in relation to Tesla, they have long maintained a policy of short positions in the stock, maintaining their high share. However, at the moment short positions have been reduced to 6.3%.
According to experts at Freedom Finance, it is also necessary to consider Musk's company's prospects in terms of long-term goals. For example, sales of software for cars will grow in the future. And many companies are actively developing autonomous driving electric cars. Tesla is not inferior to them, which has already released a trial version of autopilot software on the market, which will also affect revenue.
The automaker's free capital for 2020 was $1.8 billion, and according to analysts, the company has every chance to increase this amount in the coming years. According to forecasts, Tesla's revenue this year will increase by 45%, and earnings per share will grow twice.