Factors affecting the ruble and the weakening of the exchange rate
The exchange rate of the national currency is now in a rather unstable position – it either strengthens or drops again. Finam analysts assessed the risks associated with such fluctuations and highlighted the factors affecting the ruble.
The main reason for the strengthening of the Russian currency is the growth of prices in the oil market, which can be seen after the removal of a number of restrictions from the U.S. and Europe.
American experts note the reduction of crude stocks, which pushes the price up. In addition, quotes have increased after Iran and the U.S. decided to postpone for a while the deal, which would have removed restrictions on the supply of Iranian products.
An important factor for the ruble is the geopolitical processes. As soon as the dialogue between Moscow and Washington reaches a new level, then we can expect the strengthening of the currency. The relationship between the countries has improved and this has an impact on the exchange rate.
Analysts have drawn up a baseline scenario for the development of the exchange rate. In case of the rally on the oil market and lower probability of another wave of COVID-19 one dollar can be sold for 70 rubles. However, there is no need to wait for such figures in the near future, while the Russian currency remains at 71.5-73.5 rubles per dollar. In addition, to achieve this scenario, the Central Bank would need to take drastic steps to reduce inflation. Optimistic scenario assumes that by the end of the year the exchange rate may be about 68.5 rubles per dollar. The prerequisites for such a variant are high oil prices, stability of foreign policy processes and increase of the key rate of the Central Bank.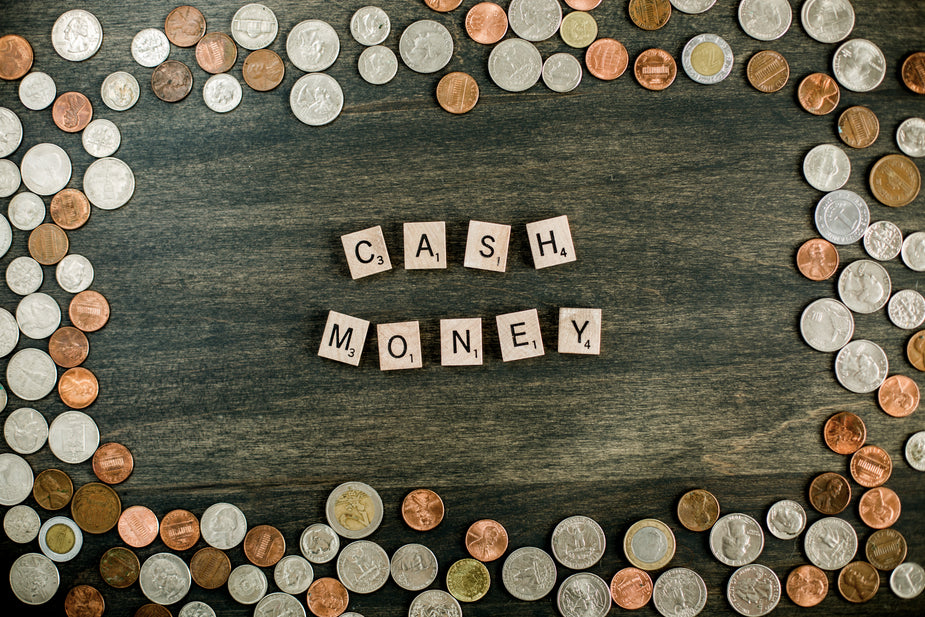 An overheated asset market and a change in monetary policy by the Fed could be a threat to the currency. Besides, overpriced oil won't be good for the exchange rate and it will remain at the level of 74-78 rubles. Overall, analysts recommend not rushing to buy dollars, especially now the Russian market offers lucrative options for investment. In addition, before you buy money you should clearly articulate the purpose of the purchase. If this desire is dictated by investment motives, you should consider other options. Experts predict that in the near future the fluctuations in the exchange rate will end, and it will become stable. And then it is better to think about investments.
In addition, it is worth understanding that the portfolio should be diversified with different types of currencies. It is better to buy dollars or rubles through the exchange, rather than in a bank. On the trading floor there is virtually no difference between the sale and purchase price. As for long-term savings, it would be optimal to keep part of the amount in dollars and the rest in rubles.