Julius Baer analysts: oil quotes and their forecast for 3 months
This year, the world has experienced many shocks, including a drop in global demand and a collapse of the oil market. Gradually, the situation has stabilized, but the risk of collapse still exists. Bank Julius Baer from Switzerland analyzed oil quotations and made a forecast for 3 months.
According to the analysts of a reputable financial institution, the cost of raw materials can be kept at $40 per barrel. Against the backdrop of reduced demand in the market there was an excess supply, which was exacerbated by limited opportunities for fuel storage. Now this problem has been relegated to the background and we can talk about the recovery of the segment. Demand is increasing, supplies are growing and manufacturers have started to work in full. These processes indicate that quotations will continue to grow.
Therefore, the forecast from Julius Baer refers to the cost of $40 per barrel of oil, and this figure is likely to remain for the next 3 months. Analysts of the bank hold a long position, explaining its positive mood that reigns in the market. However, the stop-loss is added below the values at which the oil is currently traded.
Norbert Rücker from Julius Baer says that the segment is recovering faster than experts originally expected. Despite the fact that a number of production facilities in North America and the Middle East were stopped during the pandemic, the industry was able to recover quite quickly. In spring, the segment experienced a collapse due to oversupply, but now we can say that the market is gradually entering a bullish state. This opinion is confirmed by the analysis of speculative futures positions under WTI contracts in the North America region. The official statistics of the USA also allows us to see the picture and predict the development of the situation. According to these data, the suspension of production in the country has fully manifested itself in May and June, and now the positive dynamics is scheduled. Although experts do not rule out that the decline in rough stocks may occur in the future, there is no serious threat to this.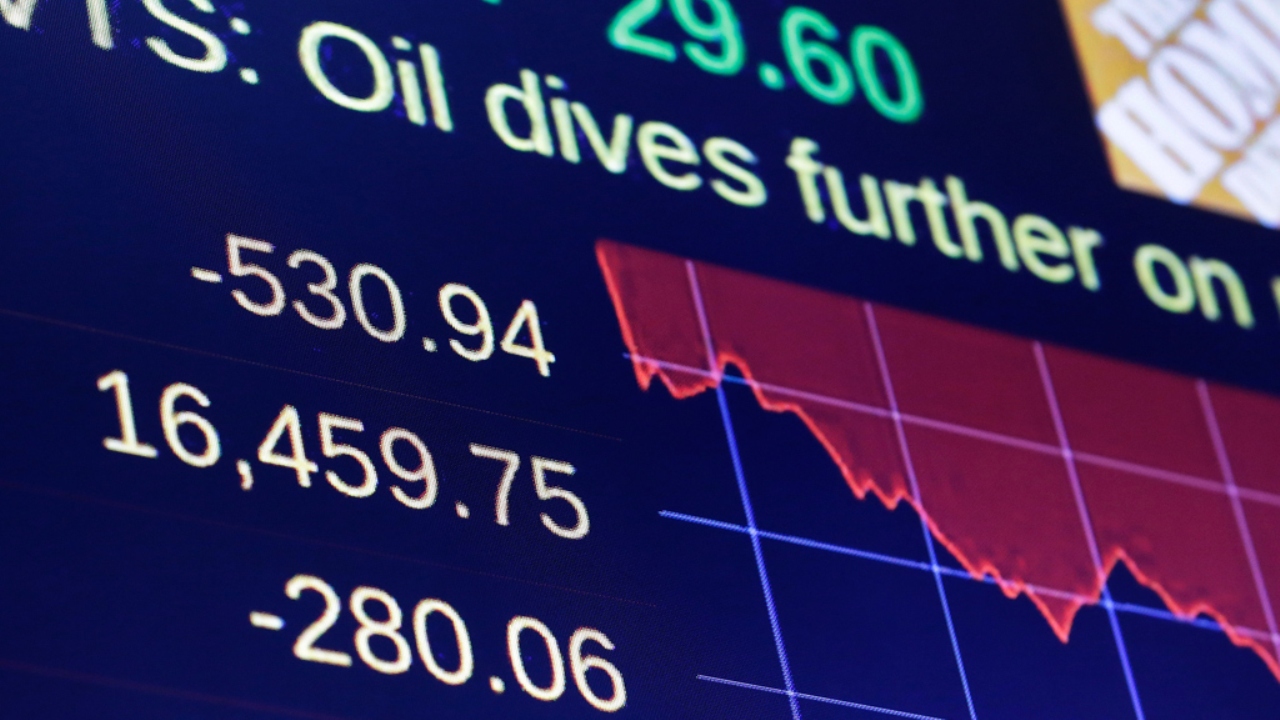 So far, the market has been steadily gaining momentum, and this trend will continue in the near future. Meanwhile, experts warn that with the price of a barrel of $35 or more the issue of competition may become a priority. Exporters will start to share the part of their presence in the segment, affecting the quotes and market stability.
With the increase of oil price, the growth of shale production is expected, which has gone through a deep crisis. This industry is showing signs of recovery, but during the collapse of quotations traditional fuel has suffered serious damage, the consequences of which will be felt for a long time.