Analysis and forecasts of experts on the US market for the current year
After a painful year for the global market in 2020, the pace of 2021 is encouraging. Dynamics are recovering in many segments, which is encouraging for specialists. Wall Street experts' analytics and forecasts are mostly optimistic, which is primarily due to the vaccination in the U.S. and the change in policy at the White House.
Experts from various major investment firms have put together their views on the situation this year. According to Oppenheimer, before the end of 2021, the S&P 500 index will show good growth, which will be associated with a sharp recovery of activity on the part of investors. An important point for the U.S. business market remains the tax reform that was passed in 2017. Many experts fear that the new government may repeal it. As for the Fed's policy, it will leave the low interest rate unchanged, and will continue to follow the previously defined monetary strategy. This state of affairs is beneficial for investors who will increase assets in the form of stocks.
Such opinion of Oppenheimer's analysts is shared by investment bank JPMorgan. Representatives of the latter believe that the beginning of 2021 was positive for investors, and now they are actively interacting in the market. Moreover, the policy of FRS and White House fully promotes them in this. According to JPMorgan, the maximum growth of the financial market was at the beginning of the year, now its dynamics has slightly slowed down, but it has become more stable. However, it is possible that the Central Bank will revise the monetary policy and tighten it, which will reduce the activity of investors.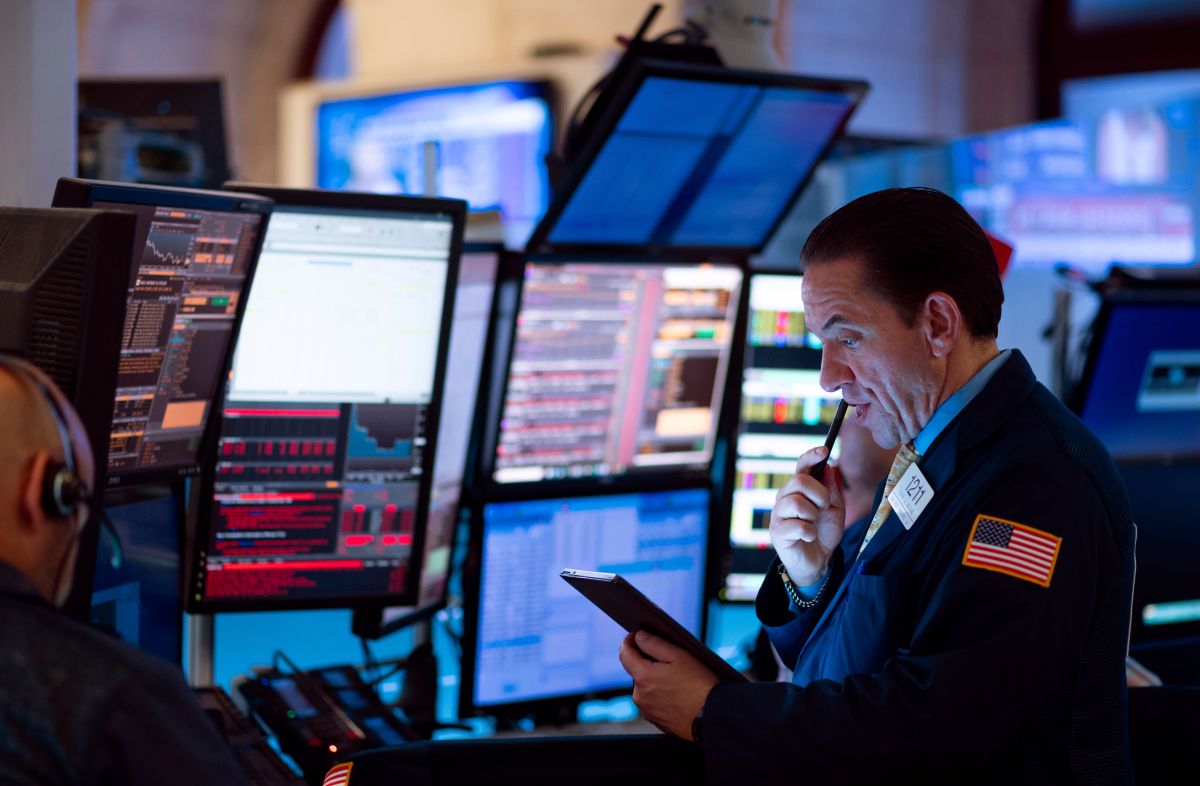 Bank of America analysts do not share the optimism of their Wall Street colleagues. Already since the beginning of the year, the stock price contained most of the capital that was expected when the economy recovered. By now, the potential for market growth has remained extremely weak. The Central Bank has a modest forecast for the S&P 500 Index. In their view, it won't exceed 3,800 points, and such analysis from Bank of America is the most restrained compared to other investment houses.
Piper Sandler believes that the S&P 500 will be able to surpass 4,000 points. However, such growth will be unstable, accompanied by sharp jumps and falls. The U.S. economy has not yet gained strength to the extent it needs, which may lead to weakening in some markets. According to the forecasts of the company's analysts, the volatility will remain above average till the end of the year. At the same time prices will not go down due to timely introduced fiscal measures.