Why investments in biotechnology are becoming more and more popular
Investments in biotechnology are becoming increasingly popular. This segment has been strengthening its position on the stock market for some time, but the pandemic has accelerated this process. Now there is a real excitement among biotech companies – they make IPOs, a lot of venture capital funds are created. According to an analyst from the Far Eastern High Technology Fund, now is the right time to invest in the segment.
Biotechnology has squeezed IT out of the market, becoming the sphere with the highest yield. The priorities of mankind are gradually shifting towards providing comfortable conditions for life and maintaining health.
Last year was very successful for the biotech segment. In just the first 6 months there were initial public offerings of $9.4 billion in the U.S., which was a record. This figure is higher than the results of 2019, when the sector received about $6.5 billion for the entire period. The NASDAQ Biotechnology Index was up 13.25%, while the S&P 500 was up just 6.57%.
Such investor interest did not go unnoticed for the venture capital segment. According to Silicon Valley Bank, in the first half of 2020 the total capital of new venture capital funds amounted to 10.5 billion dollars, and their appearance has not stopped even the pandemic. Approximately the same number of funds were organized for the whole of 2019.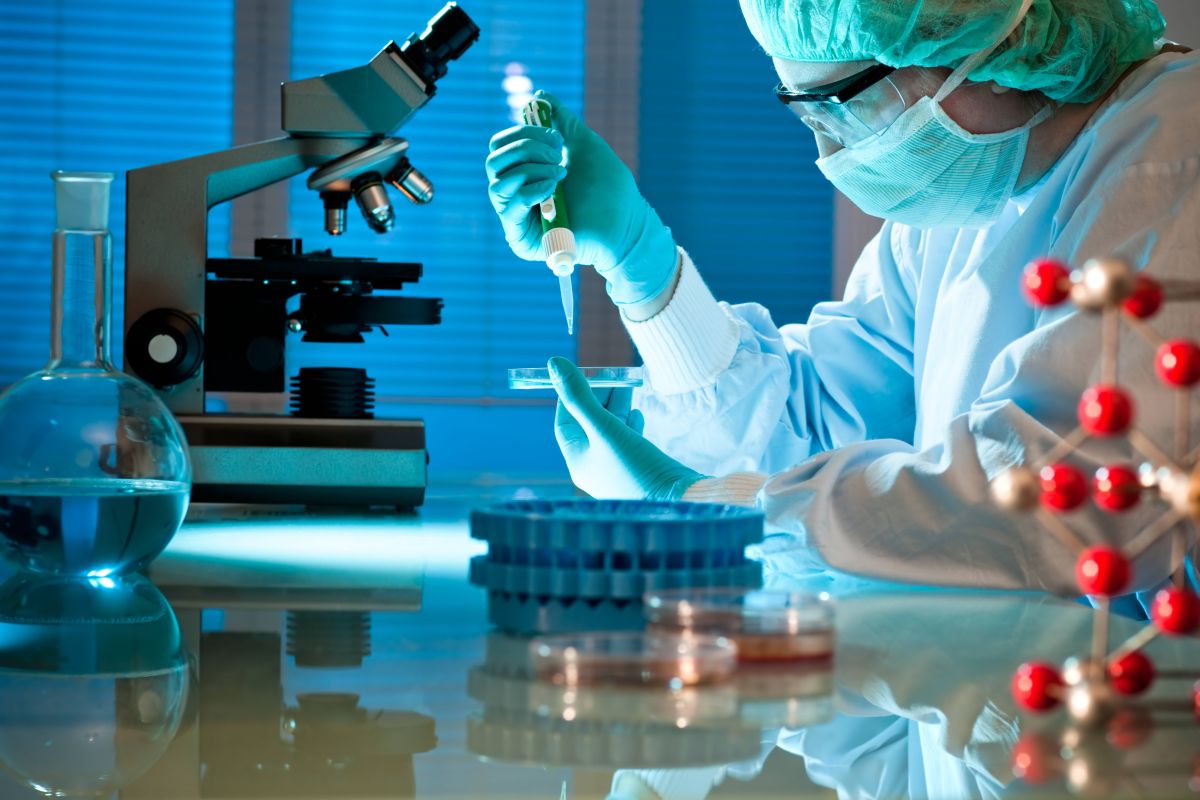 Even before the pandemic, prominent businessmen were interested in the biotechnology industry. For example, Bill Gates and Jeff Bezos invested in Grail, a company that develops tests that detect the presence of cancer in its early stages. In addition, the founder of Microsoft is a venture investor in the development of synthetic biology, the drugs to treat cancer. Billionaire Warren Buffett recently invested $192 million in the segment, he bought a stake in Biogen, which is engaged in research on Alzheimer's disease.
According to statistics from Family Capital, about 20 percent of family office investments go to the biotechnology industry. Since 2019, the segment has seen an influx of new types of investors, such as private equity funds. Major players such as KKR and Blackstone have acquired a number of biotech developers.
Even Google and Samsung are investing in the industry, building drug plants and research centers.
The key factor that makes biotech interesting to investors is its capabilities. The introduction of artificial intelligence technologies and the availability of big data processing allows for much faster results, faster research and efficient products. One of the most attractive areas is genomic technology, where the value of projects exceeds $3 billion.