Experts from various companies have analyzed the probability of a rally in the EM market
The authoritative Bloomberg agency has carried out the analysis of securities and currencies of countries with developing economies. The second half of the year for their shares and bonds began quite actively, but many investors are afraid to make large investments. In their opinion, the rally in the market will not last long.
Experts estimate how serious and long the problems will be in EM countries. Central banks of these countries hold various events to support the economy and make risk assets in demand. At the end of last week, dollar-denominated bonds were increasing in price during the week, and this growth was the longest since February. Shares and EM currencies did not lag behind them – there was also good dynamics. Analysts are now processing inflation data from about 10 countries with emerging markets, including Russia and Mexico. On the basis of the received information it will be possible to predict further policy of central banks regarding interest rates and their reduction. In many countries the rates are already at minimum levels. In addition, the Central Bank of Malaysia plans to reduce the cost of borrowing soon, while Peru and Israel will remain at the same level.
One important factor is the dynamics of displacement, which allows one to draw conclusions about how a country is recovering. According to PineBridge, the movement of people shows how attractive a particular national currency is. In addition, analysts agree that the period of decline in key rates has already experienced the majority of central banks, and if they will lower the indicator, then most likely in a single order.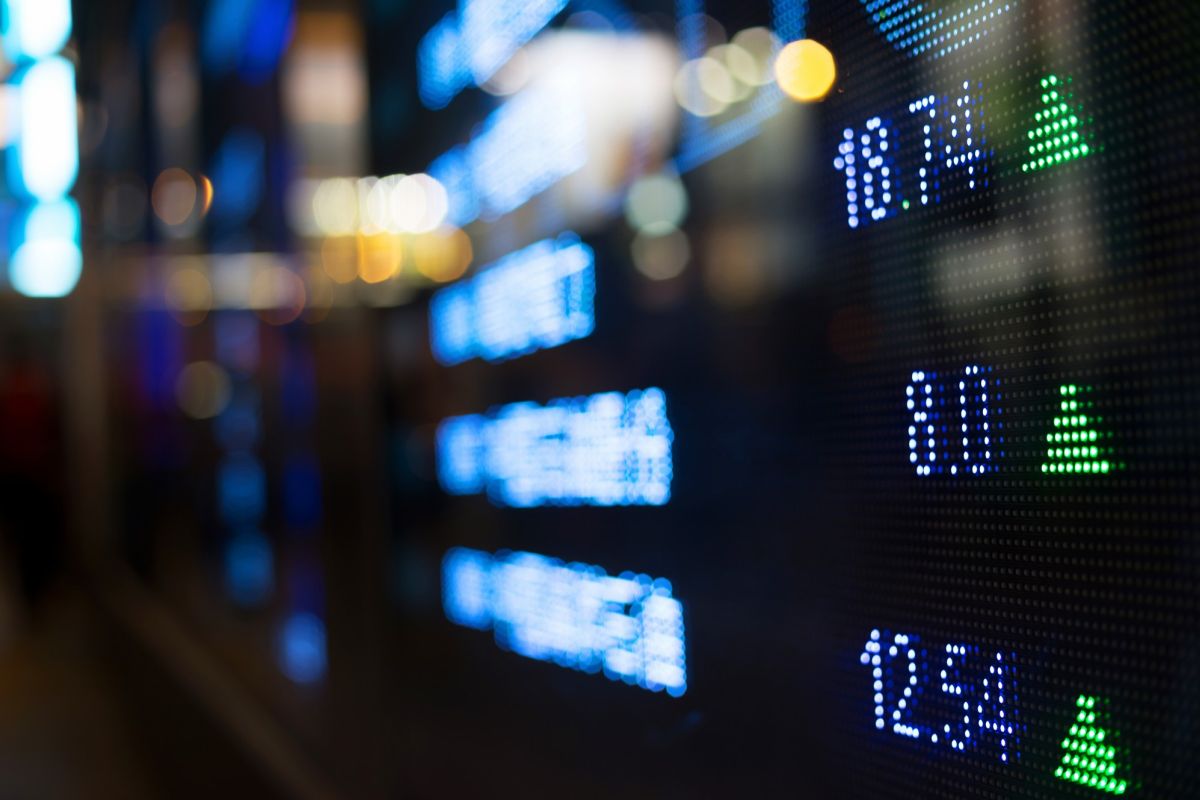 The overwhelming number of the major regulators of the emerging economies continue to moderate monetary policy, but in the next two months experts expect a sharp surge in activity, which will continue next year. The seriousness and depth of the crisis can be seen in the gross domestic product of countries, and the more the state was isolated and quarantined, the greater its losses.
Large bank BNP Paribas notes that it still sees the prospect in EM markets and continues to buy their bonds, specialists of the financial institution speak about further strengthening of national currencies of this category of countries. However, for local bonds the forecast is not so positive. Basically all put on a V-shaped recovery of the economy, thus not giving up actions for stimulation of the market. But in this case there may be a problem in the format of that very recovery. In the coming months the growth will slow down and the situation will be quite even.